Watch
Tiberius b unveils new track 'Big Deal'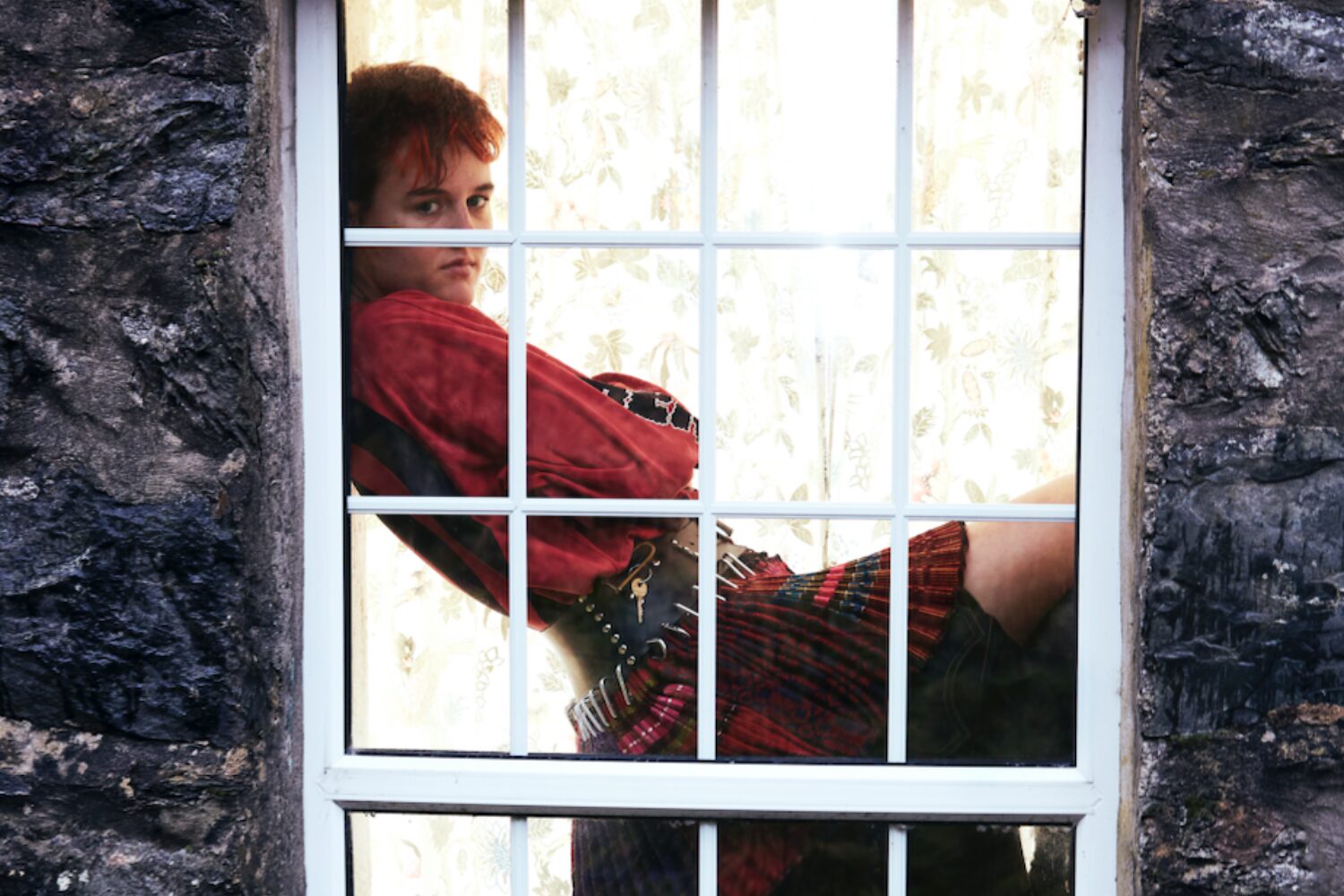 Photo: Dexter Lander
Lifted from their upcoming new EP 'Stains'.
With their debut EP 'Stains' arriving on 25th June via Mark Ronson's Zelig Records, Tiberius b is giving a glimpse of what's to come, sharing new single 'Big Deal'.
"'Big Deal' leans into the delirious, grandiose nature of brand new love," they explain. "A cocky declaration which claims the potential of such a union could lead the heart and soul to salvation, absolving all of the wounds from past relationships."
Of the accompanying video, they add, "What was most imperative to me was capturing us in and around the enchanted house where I made all the music, which has a rich and matriarchal history. My cousin Lydia and I are just being ourselves, expressing our inherent euphoria and playful, loving connection to one another. I feel very lucky to have been able to encapsulate so much of my family's world into this project."
Check it out now below.
'Stains' EP Tracklisting:
1. No Smoke
2. Big Deal
3. Steps
4. Stains
5. Green Heart
6. Tears into the Sun