EP Review
Mandrake Handshake - Shake The Hand That Feeds You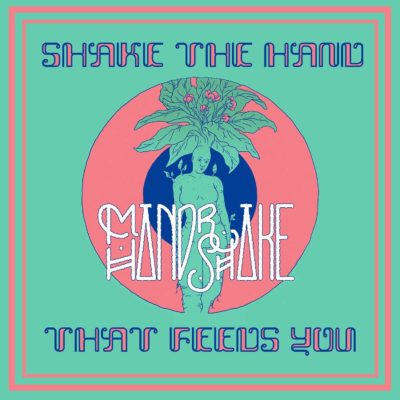 Decent groundwork, but a little more convincing to do.
Released: 18th June 2021
Label: Nice Swan
A nine-piece collective from Oxford with a fondness for acid-soaked visuals and long, lustrous locks, Mandrake Handshake are nothing if not committed to the world they're aligning themselves with. Yes, they probably own at least five lava lamps between them. Yes, their practice room almost certainly smells of Nag Champa incense sticks - and it's into that Pinterest board that debut 'Shake The Hand That Feeds You' lands. But while it's tempting to judge a track named 'Gonkulator' (Urban Dictionary definition: a gadget that serves no purpose other than to demonstrate the geekiness of the owner), there are definite pleasures to be found here - albeit in a mildly irksome way. That track is in and out within two-and-a-half-minutes of Brian Jonestown Massacre jangles, while the six-minute 'Eclogue 11' is a highlight: an enticing, and surprisingly uncluttered, '70s psych slow builder. If opener 'Mandragora' tends towards the noodling, then closer 'Monolith' is less vital than its titular figure but more focused and intriguing nonetheless. Which begs the question, what is it that doesn't completely click about Mandrake Handshake? Is it a latent hangover from the Kula Shaker school of gap year psych, or just our own horrible cynicism? Maybe both. Still, 'Shake The Hand…' lands as decent groundwork but with a little more convincing to do.
More like this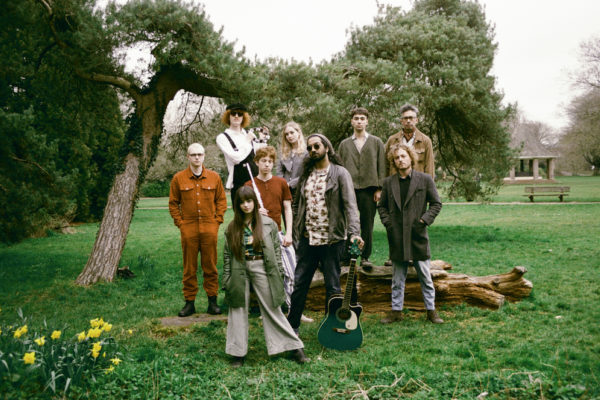 Ahead of the release of their debut EP, meet the Oxford psych-outfit.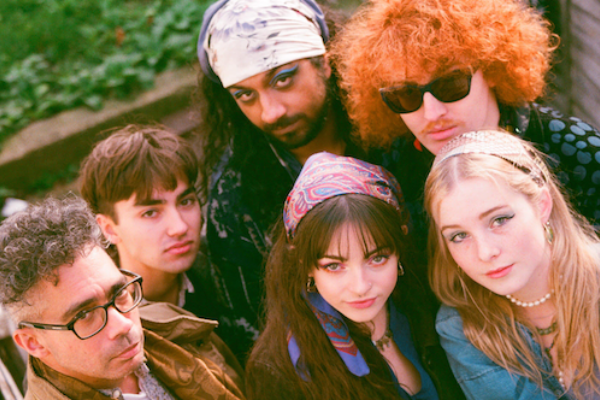 Their debut EP arrives next year!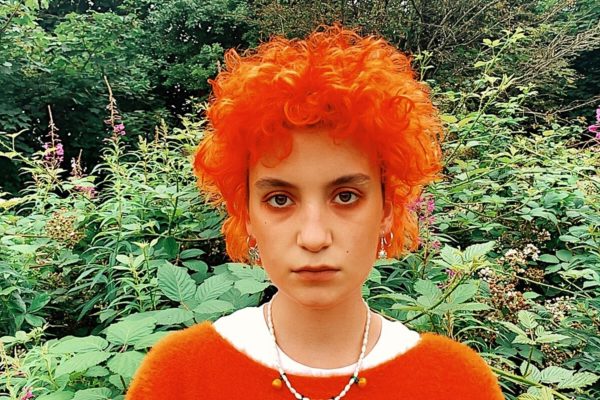 DIY's essential, weekly (kinda) guide to the best new music.