Album Review
Connan Mockasin - Jassbusters Two
2-5 Stars
Like a sequel to a classic film that didn't really need to happen.
Connan Mockasin returns with the 'inventively'-titled follow-up to 2018's 'Jassbusters': 'Jassbusters Two'. In the same vein as the first record, the album takes place in a fictional universe, where Connan and his band are schoolteachers from a daytime TV show that was never aired. Or something like that – Connan never makes enough of an impression for the concept of the album to matter. The real background is that the collective, fresh from performing the first 'Jassbusters' record, decided to hop into a studio while they were still hot and improvise over long takes, from which the album is constructed. You can tell that this is a band with proper chops; tracks like 'K Is For Klassical' and 'Flipping Poles' are delights, with the latter as the album's six-minute centrepiece. But it's hard not to feel that the emotional high notes of the record are dampened somewhat by the less disciplined moments. It's especially frustrating when Connan has shown that he can write fantastically tight hooks (see: his work with Dev Hynes, or as Soft Hair with Sam Dust). On the whole, there's a feeling that 'Jassbusters Two' just doesn't quite justify its own existence - like a sequel to a classic film that didn't really need to happen.
More like this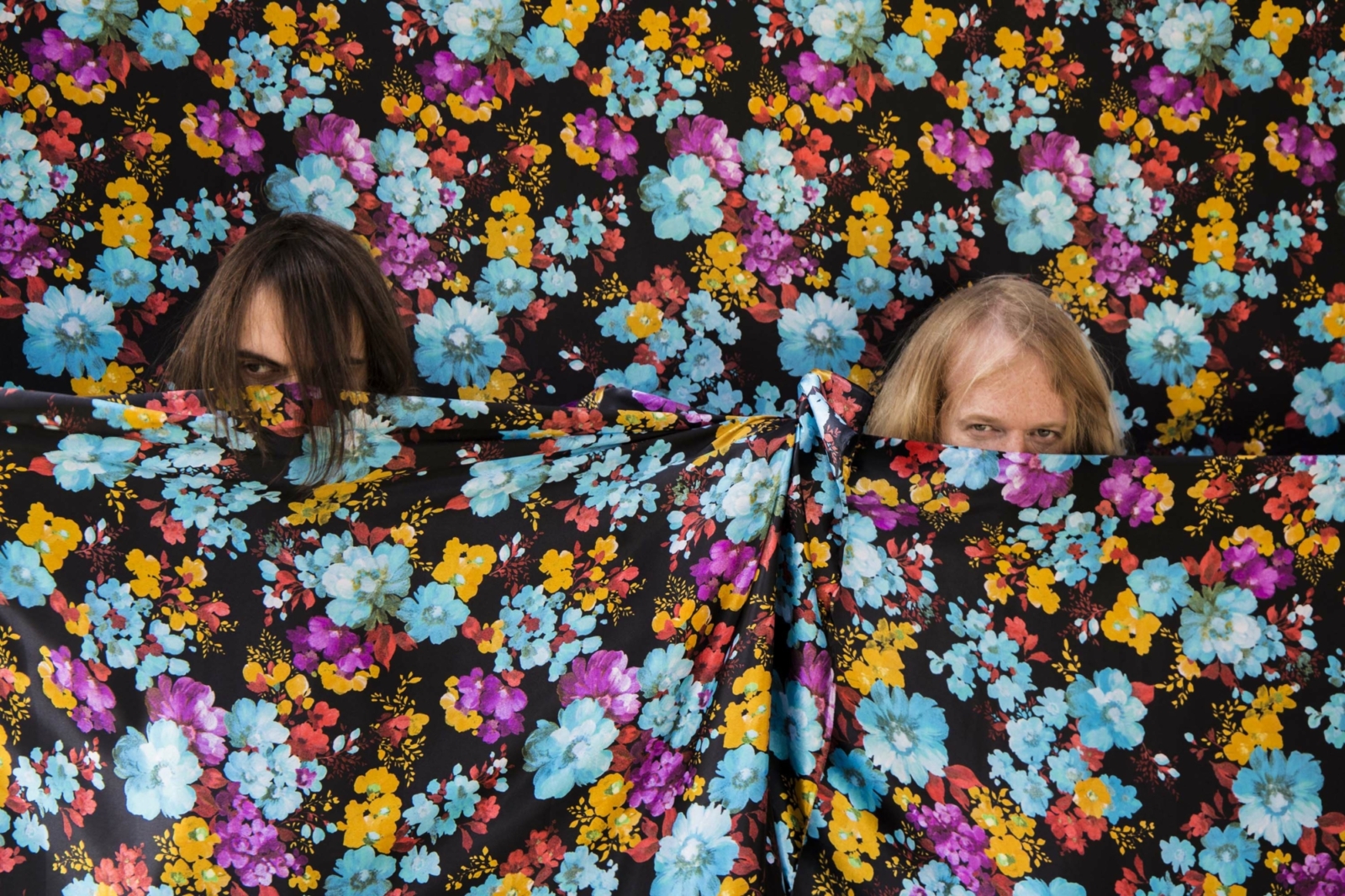 Connan Mockasin, and Sam Dust of Late of the Pier and LA Priest fame have made an album under the name Soft Hair. As you'd imagine, it's a bit weird.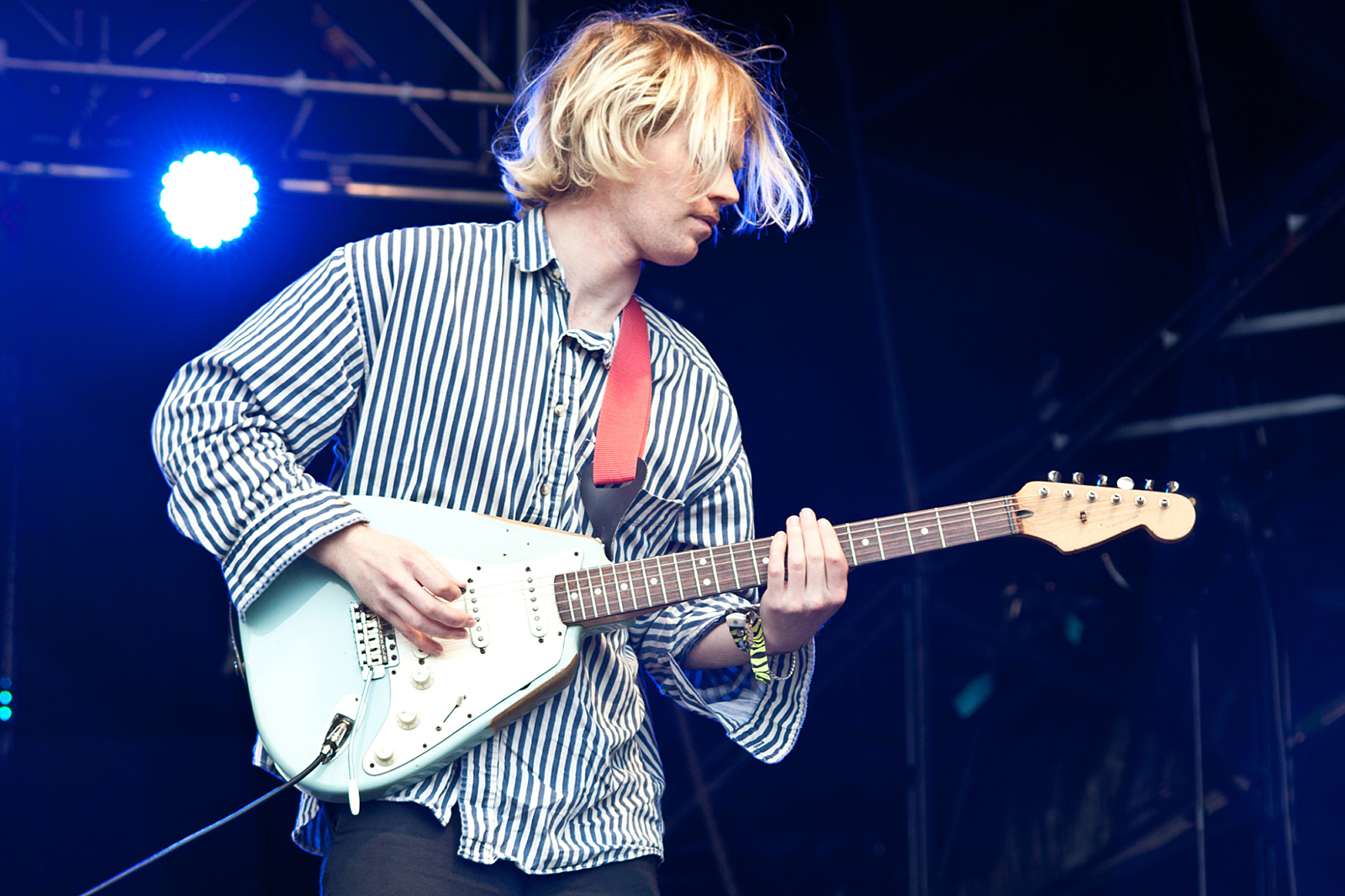 Despite substantial delays and an impromptu Elvis cover, Connan Mockasin plays an electrifying - if brief - set on the Park Stage