Booking now
DEADLETTER & Melenas to play SON Estrella Galicia show in London this month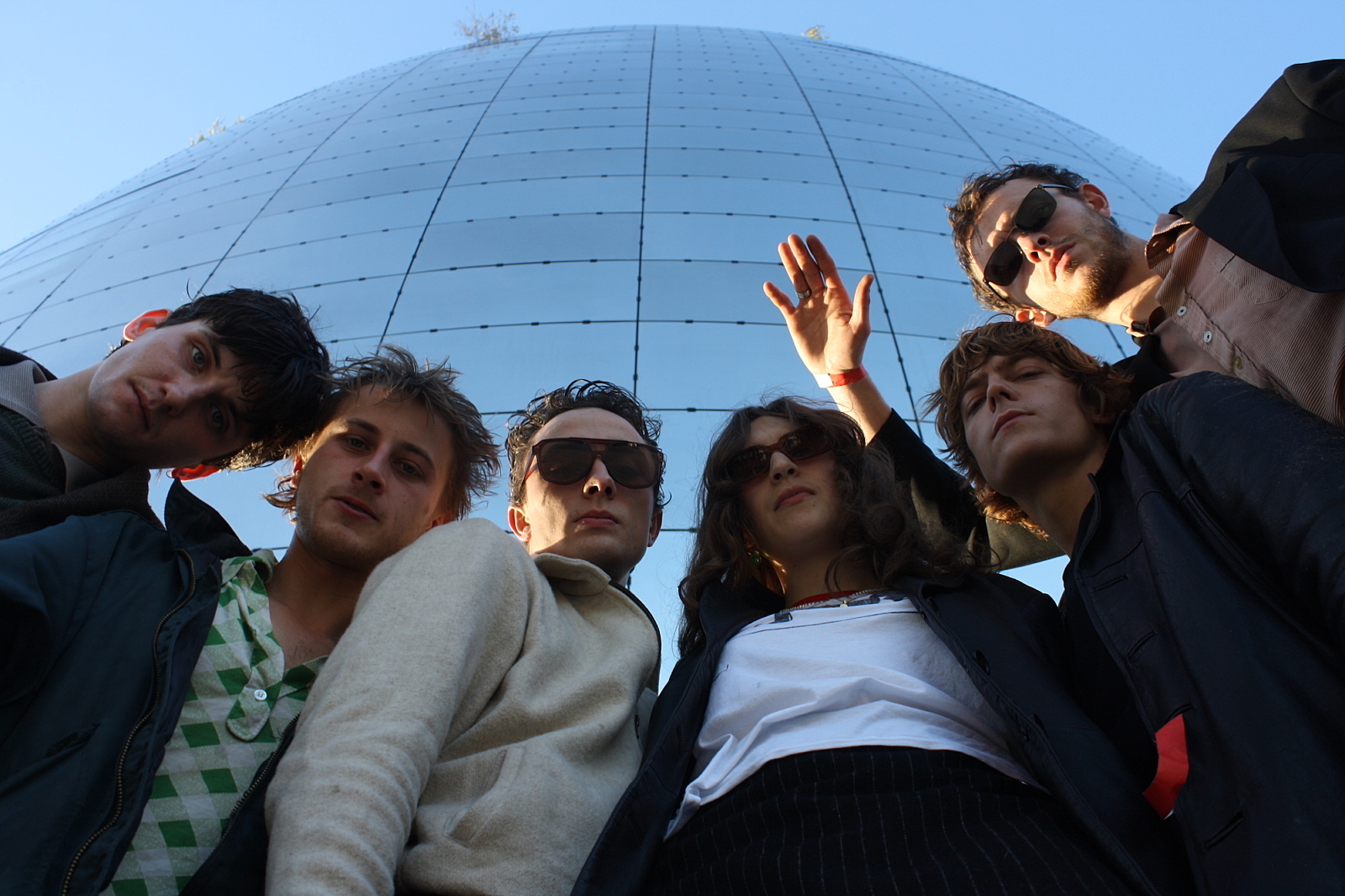 Photo: Joe Mulville
The bands will perform live at Hackney's Paper Dress Vintage in late November.
Yorkshire-via-South London band DEADLETTER will perform alongside Spanish quartet Melenas at a special London show with SON Estrella Galicia later this month.
The two bands will follow in the footsteps of Dream Wife and Belako - who played the brand's first show earlier this year - by playing at Hackney's Paper Dress Vintage on Thursday 24th November.
As well as live music, the SON Estrella Galicia event will also boast DJ sets from Jordan Cook & Oli Paget-Moon (Telegram) and Sophie Landers (Black Doldrums/ Fuzz Club Records), alongside special beer and food pairings, courtesy of Tapas Brindisa.
The show will follow the release of DEADLETTER's new EP 'Heat!', which comes out this Friday (18th November) via SO Recordings.
Speaking of the sdhow, Victor Mantiñán, Head of Global Music Sponsorship at Estrella Galicia has said: "We're delighted to continue our partnership with Paper Dress Vintage. Passion for beer, positive impact and support for new talent are fundamental axes of the SON Estrella Galicia brand and with Paper Dress' position at the forefront of promoting emerging artists in London along with their commitment to recycled clothing, passion for beer and positive impact, we've found the perfect partner.
Since 2009, we've supported emerging talent with our SON Estrella Galicia experiences - frequently betting on new artists who end up as headliners and we see very bright futures ahead of DEADLETTER and Melenas and can't wait to see them in a small venue."
Tickets for the show are available via DICE now. Check out the poster below for more info!