Artist
A Swayze & The Ghosts
Features & Interviews
Impassioned, intelligent punk, about to finally put Tasmania on the musical map.
20th August 2020
Album Reviews
3-5 Stars
Think the organised chaos of '70s NYC post-punk, or even the near-drone of erstwhile Leeds rockers Eagulls.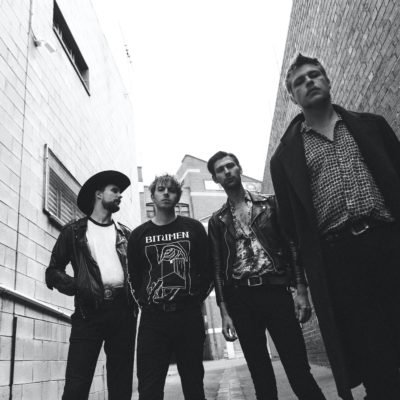 News
And they're sharing the video for new single 'Cancer' too.
June 25, 2020 12:19pm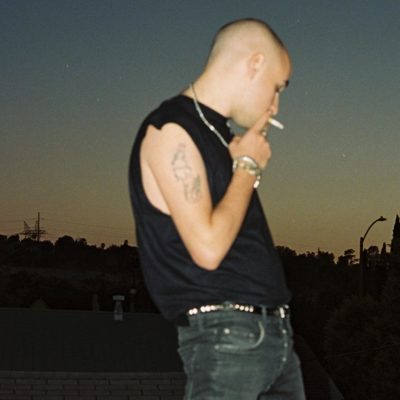 Features / Neu
DIY's essential, weekly guide to the best new music.
August 21, 2019 5:00pm