A. Swayze & The Ghosts announce debut album 'Paid Salvation'
And they're sharing the video for new single 'Cancer' too.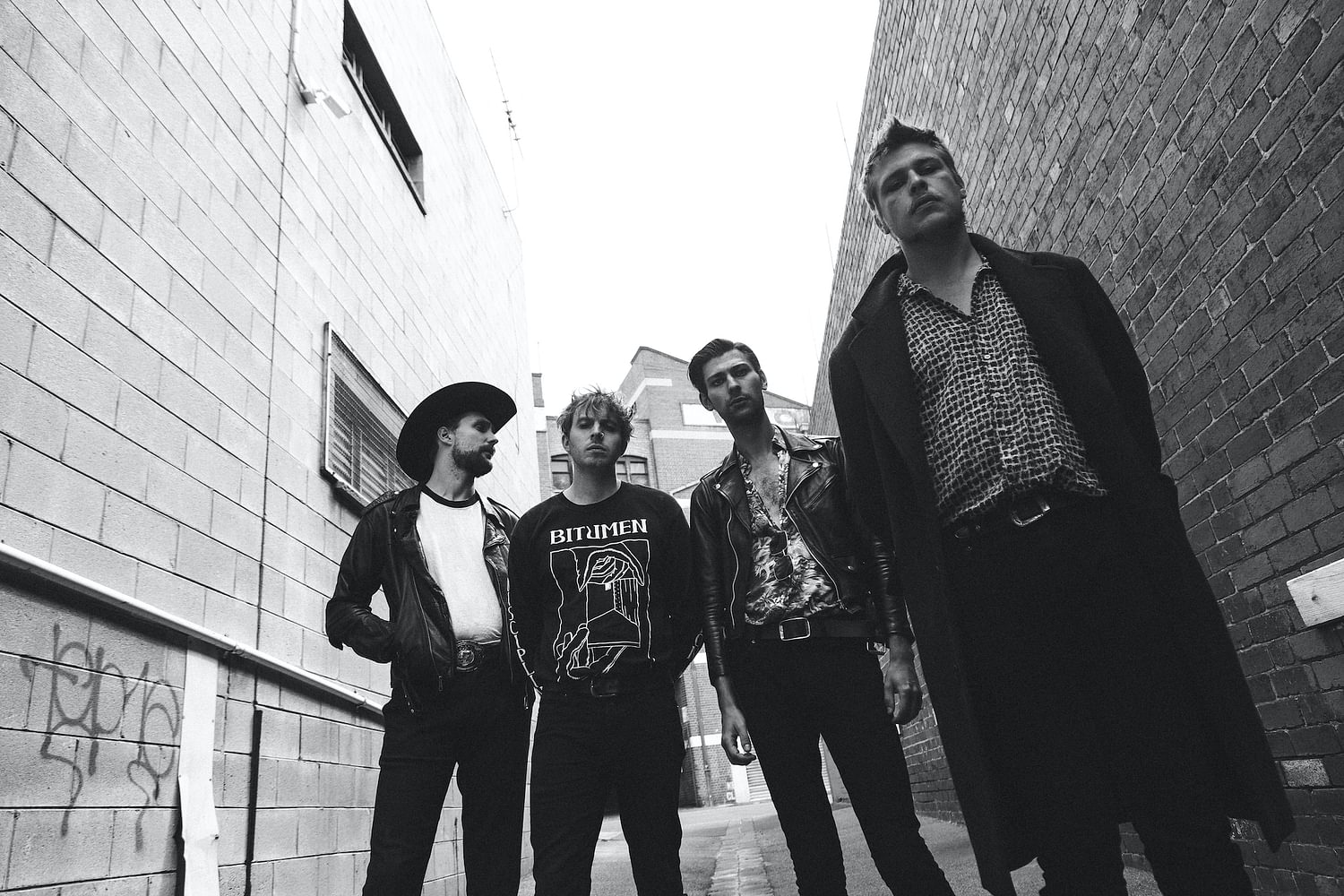 Tasmania punks A. Swayze & The Ghosts have announced that their debut album 'Paid Salvation' will be landing on 18th September!
Sharing new track 'Cancer' alongside the news, frontman Andrew Swayze says, "I love this track's elements of early house music in its Oberheim DMX drum machine, repetitive bass-line and guitar silence in sections." On the video, he continues: "The images came to me in a dream. As soon as I woke I briefed Olivia and we took it from there. We were locked up at home so had been forced to make it entirely on our own from inside a little makeshift cupboard come production office we'd created. Clown paint doesn't dry which is surprising."
Adding about he upcoming record, he says, "It really shits me off when bands have this pedestal and they have the ability to influence so much around them and they waste it by singing about stupid shit. If you're given this audience, I think you have to have something to say. And I definitely intend on abusing that right. I want people to go, 'I love that song it makes me dance but I also appreciate the honesty. I want the melodies and the instrumentals to be accessible for people from all sorts of backgrounds, but I also want everyone to fucking listen to what I'm saying as well. And I especially want young men to hear songs like 'Suddenly' and 'It's Not Alright' and think about what they're saying rather than just listening to them and going, 'Yeah I'm all jacked up on this rock song!'"
Watch the video for 'Cancer' and see the full track list below.
'Paid Salvation' Tracklisting
1. It's Not Alright
2. Suddenly
3. Nothing Left To Do
4. Connect To Consume
5. Marigold
6. Paid Salvation
7. Mess Of Me
8. Rich
9. News
10. Beaches
11. Cancer
12. Evil Eyes
Read More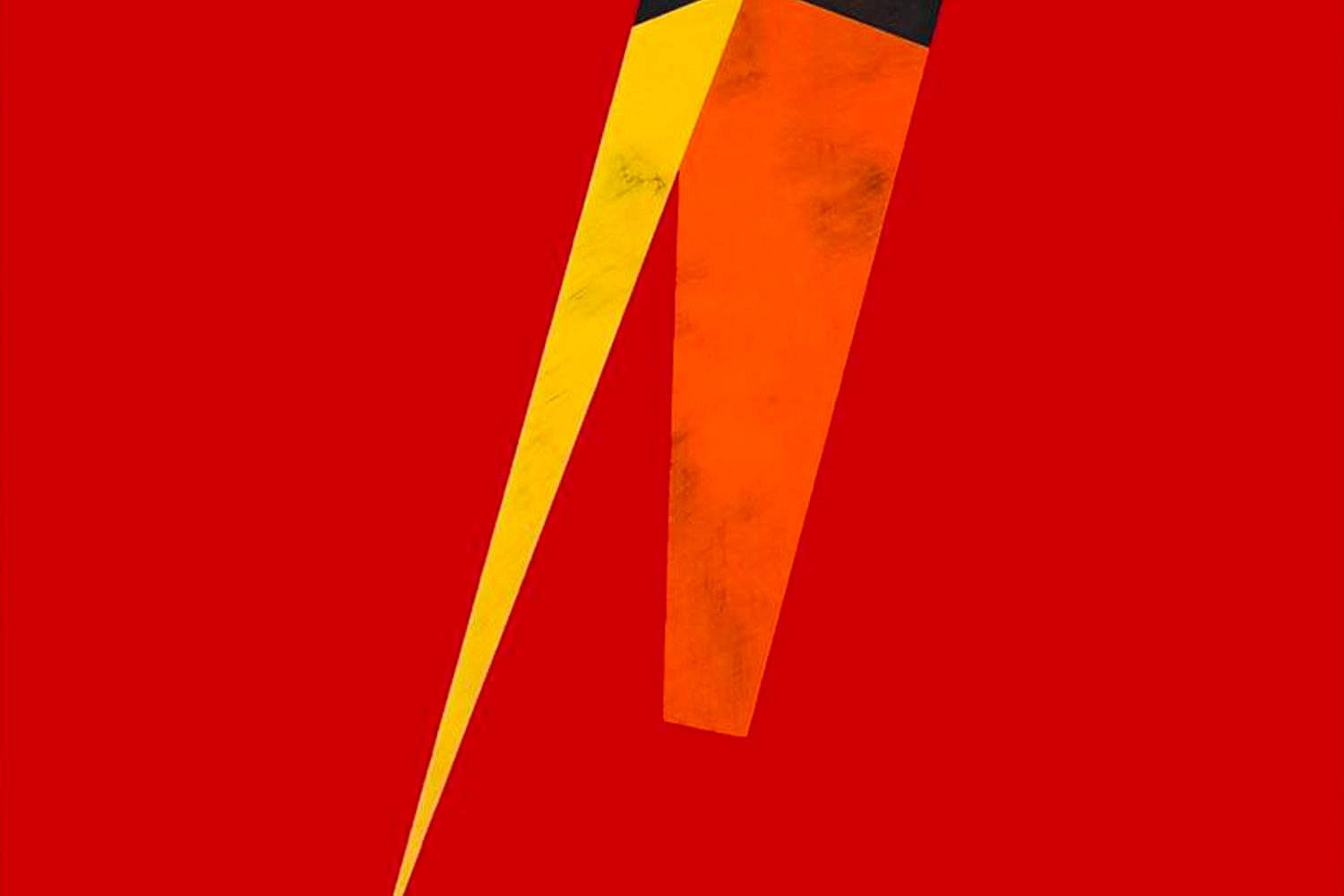 3-5 Stars
Think the organised chaos of '70s NYC post-punk, or even the near-drone of erstwhile Leeds rockers Eagulls.
17th September 2020, 7:57am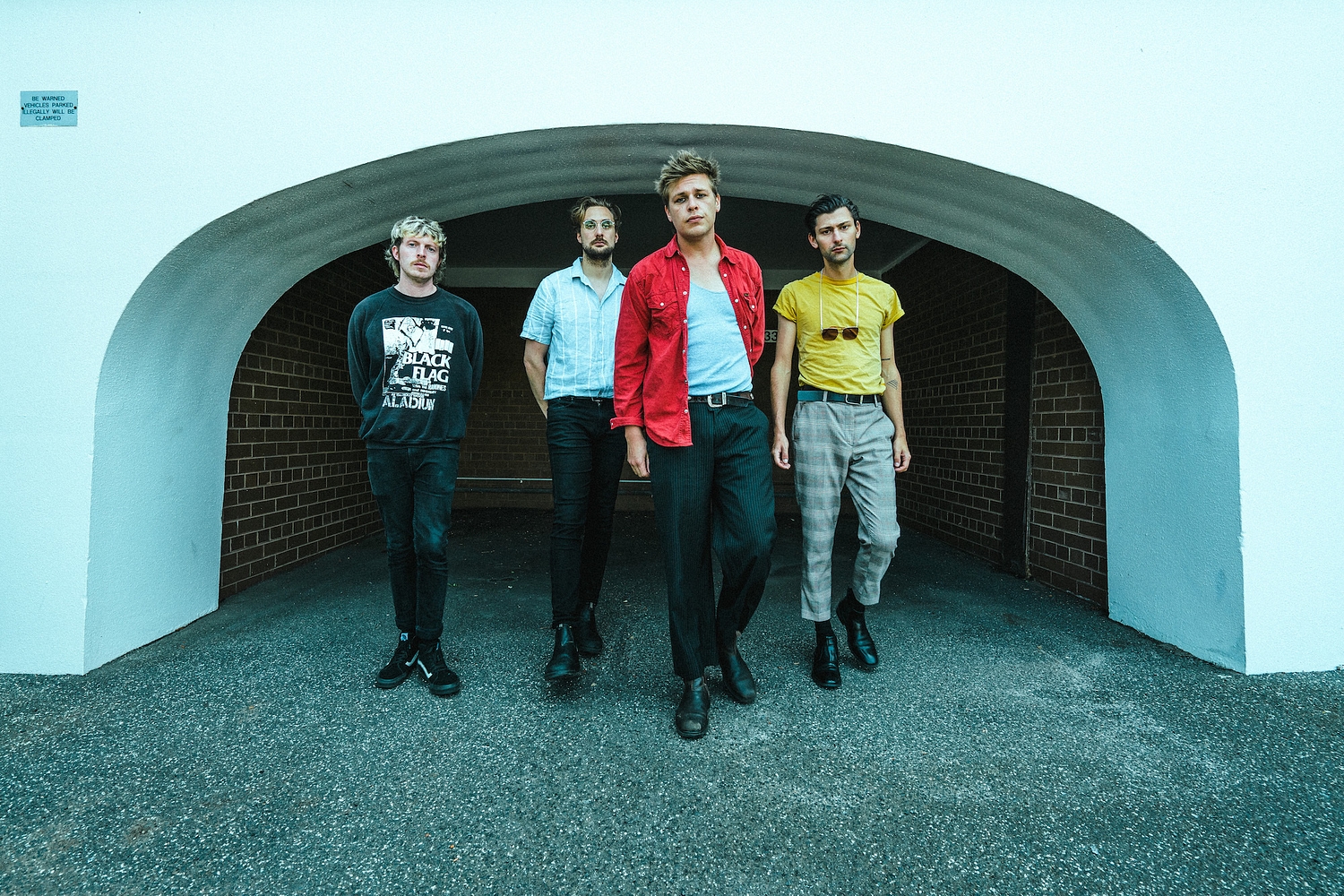 Impassioned, intelligent punk, about to finally put Tasmania on the musical map.
20th August 2020, 12:00am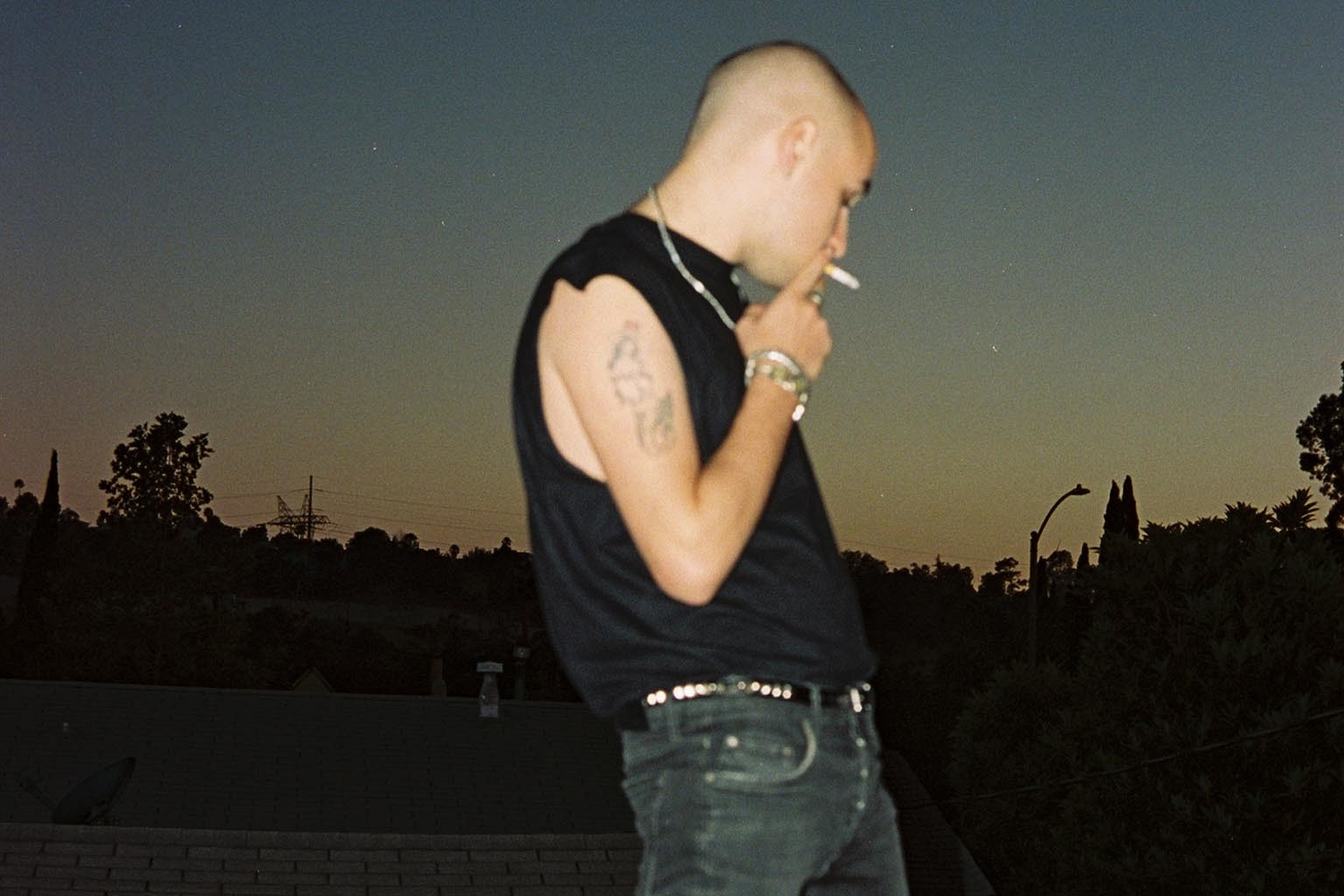 DIY's essential, weekly guide to the best new music.
21st August 2019, 12:00am
Featuring James Blake, Romy, Marika Hackman, yeule and more.