Features & Interviews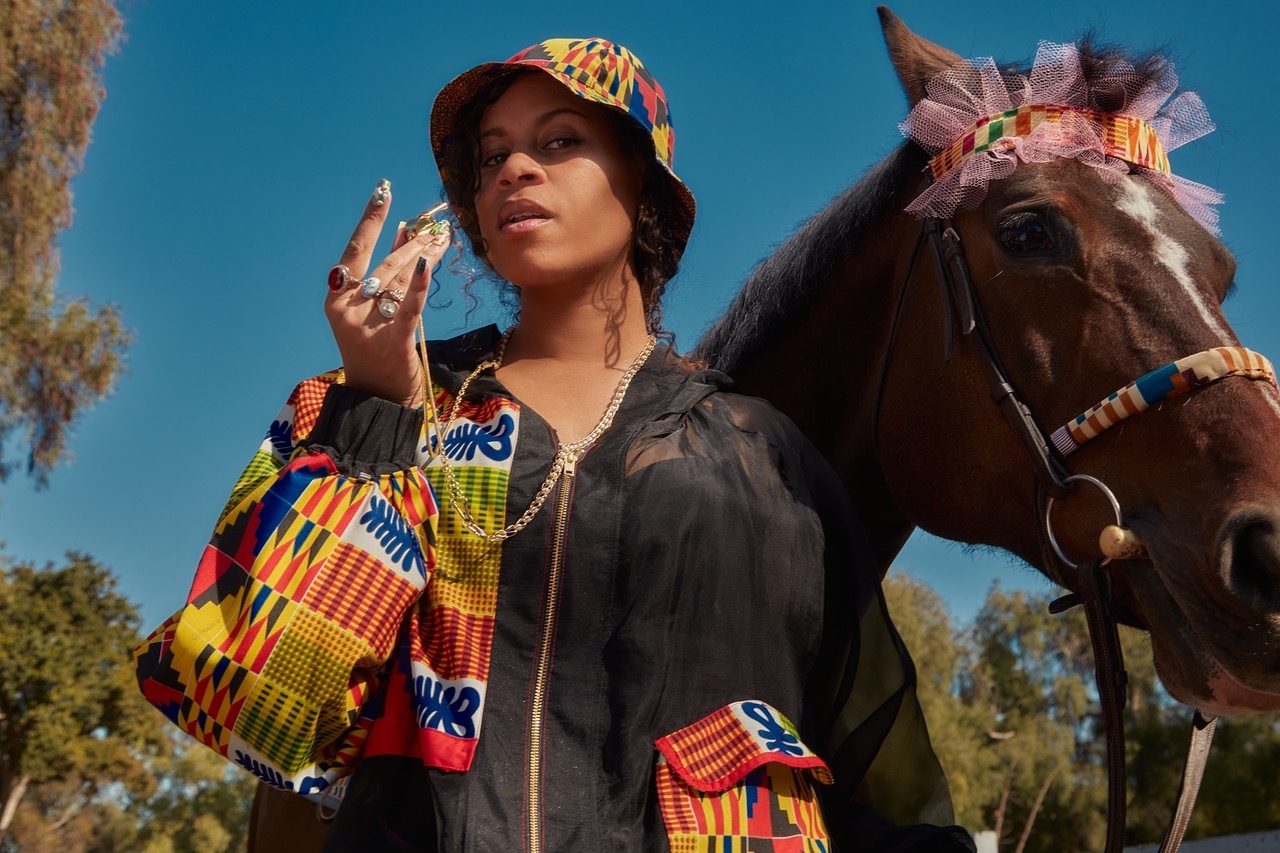 The first half of AlunaGeorge is going it alone, but there's a far more important ethos behind forthcoming solo LP 'Renaissance' than just some banging beats.
26th August 2020
Album Reviews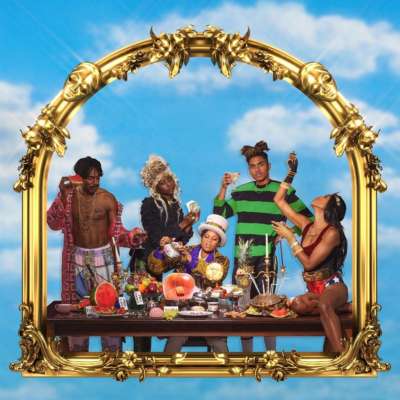 4 Stars
Aluna's singular vision is never in doubt.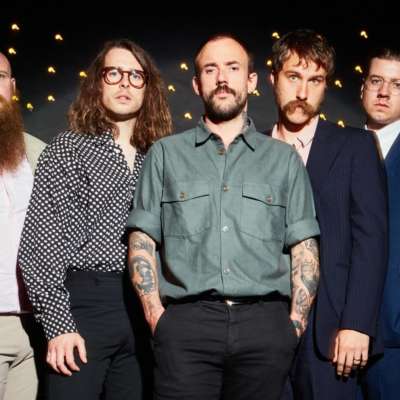 News
This month's bumper issue also features chats with Aluna, Metronomy, Nadia Rose, Mystery Jets and more.
September 4, 2020 12:00pm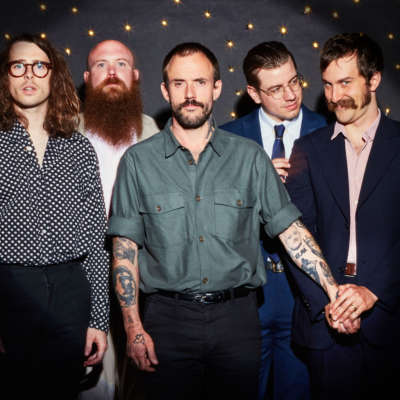 News
It's the big one! Our September 2020 issue also features Chvrches, The Cribs, Aluna and loads more of DIY's faves.
September 2, 2020 2:00pm
News
It's the latest taste of her upcoming solo album 'Renaissance'.
August 21, 2020 10:56am