Album Review
Aluna - Renaissance
4 Stars
Aluna's singular vision is never in doubt.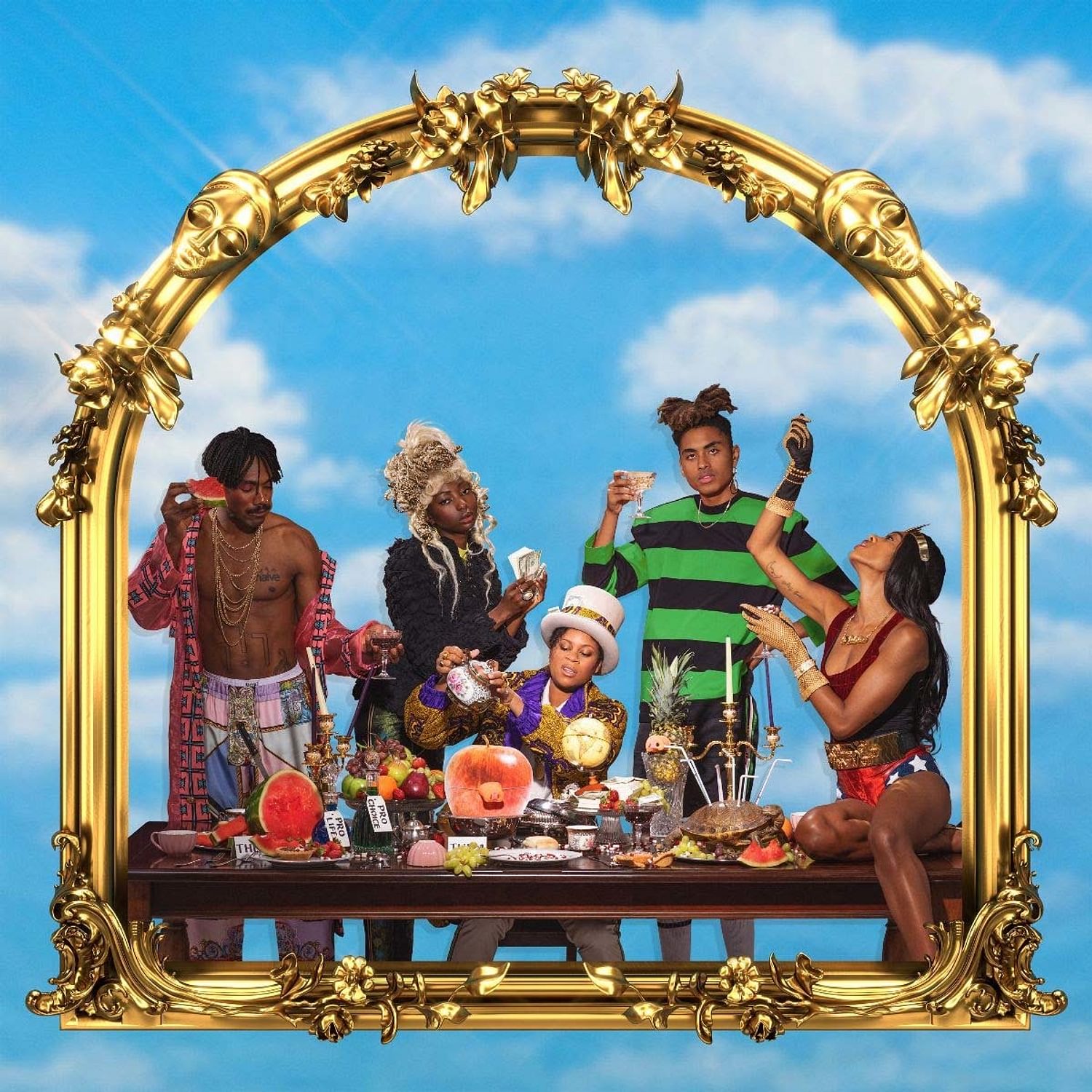 In hindsight, it's now glaringly obvious how under appreciated Aluna has been. While always the more visible half of AlunaGeorge, it was more often the production nous of bandmate George Reid given credit; hers is the voice which carried what's still Disclosure's biggest hit to date. Solo debut 'Renaissance' has the Londoner taking us on a joyous trip through all things dance, from the euphoric 'Ain't My Business' to the big pop moment of 'Envious' via the low-key Kaytranada-featuring 'The Recipe' and dancehall bop 'Get Paid', which weaves Aluna's sugary vocal with guest spots from Princess Nokia and Jamaican star Jada Kingdom with ease. And while the styles vary - opener 'I've Been Starting To Love All The Things I Hate' is emo-pop in its delivery, while closer 'Whistle' is lackadaisical - that Aluna's singular vision is never in doubt.
Read More
Featuring James Blake, Romy, Marika Hackman, yeule and more.