Aluna releases new track 'Envious'
It's the latest taste of her upcoming solo album 'Renaissance'.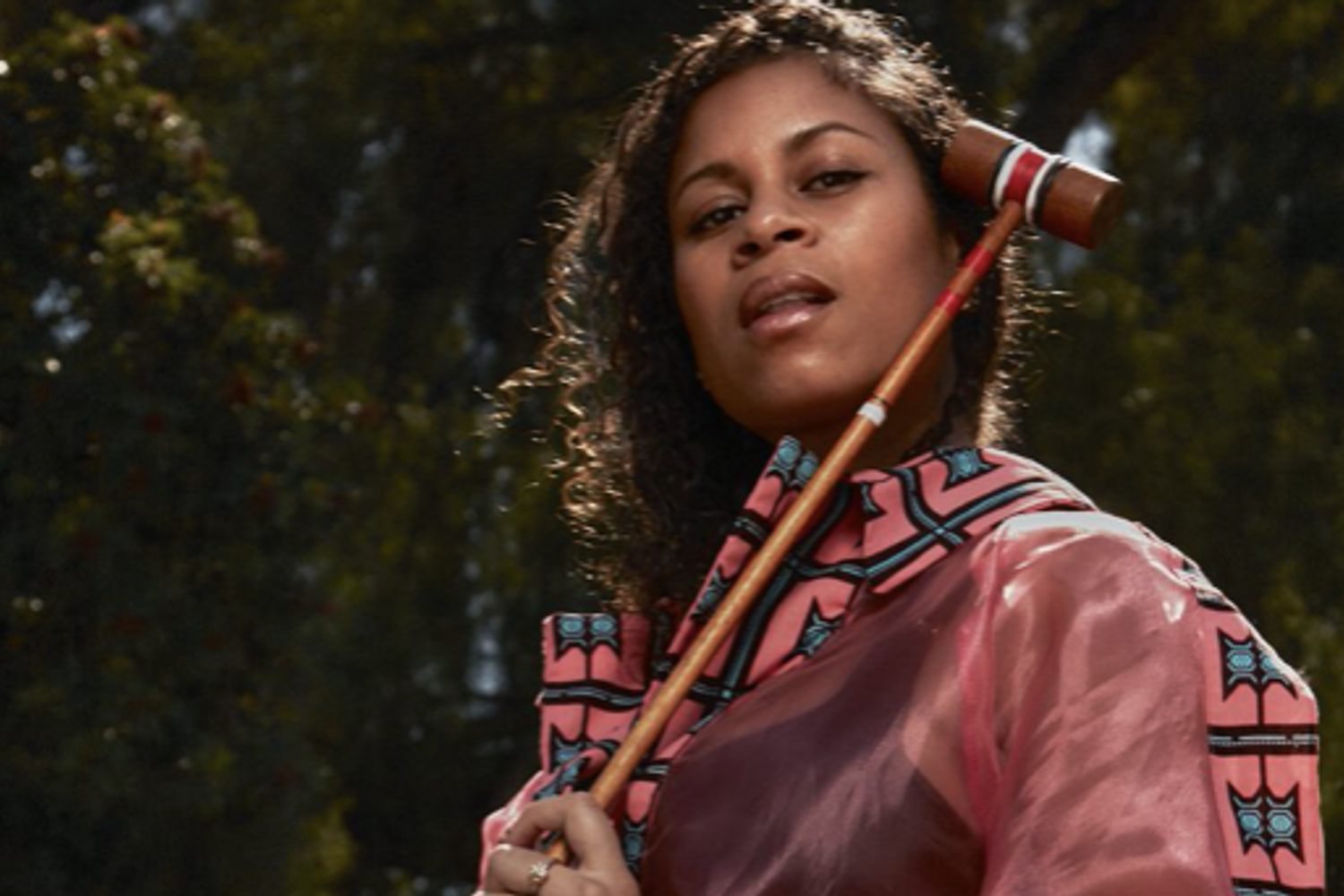 With her debut solo album 'Renaissance' landing on the 28th August, Aluna is unveiling new track 'Envious' to get us all excited about what's to come.
"I think people really need this song right now because I believe it's my best 'cry dance' song; a style I coined to describe that exquisite feeling when all your emotions are released while dancing so you cry at the same time" says Aluna. "I feel like in these times people need that at least once a day!"
Formerly one half and frontwoman of AlunaGeorge, Aluna said of going solo, "In the past when performing on the stages of my white male peers, I always felt like a visitor being one of the few Black women I could see, so it never fully occurred to me to claim dance music as my music, as an artist, even though it was at the heart of my connection to music. Then I looked at the history of dance music and saw how, for example, Chicago House, known as the invention of house music, was pioneered in the Black and Latino LGTBQ+ communities which gave me inspiration to stake my flag in the ground as a Black woman in dance music by taking control of production and songwriting with my own vibe."
See the full 'Renaissance' track list and check out 'Envious' below!
'Renaissance' Tracklisting:
01. I've Been Starting To Love All The Things I Hate
02. Warrior (feat. SG Lewis)
03. Sneak
04. Envious
05. Don't Hit My Line
06. Aluna, Princess Nokia & Jada Kingdom - Get Paid
07. Aluna & KAYTRANADA - The Recipe (feat. Rema)
08. Body Pump
09. Ain't My Business
10. Off Guard
11. Back Up
12. Pressure
13. Surrender
14. Whistle
Read More
Featuring James Blake, Romy, Marika Hackman, yeule and more.