2016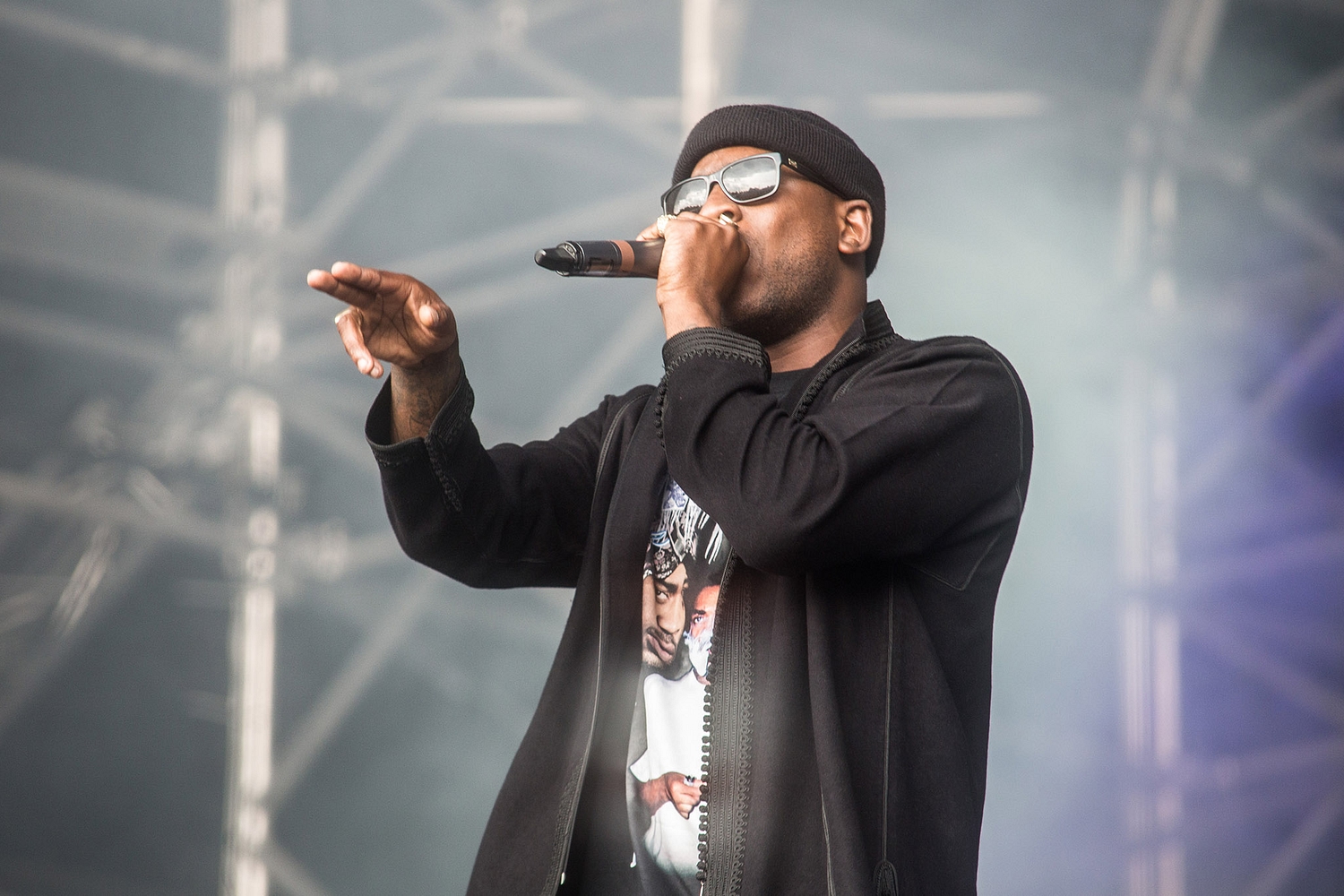 The 'Hello' star's helped keep Skeppy "in check", apparently.
11th November 2016, 12:00am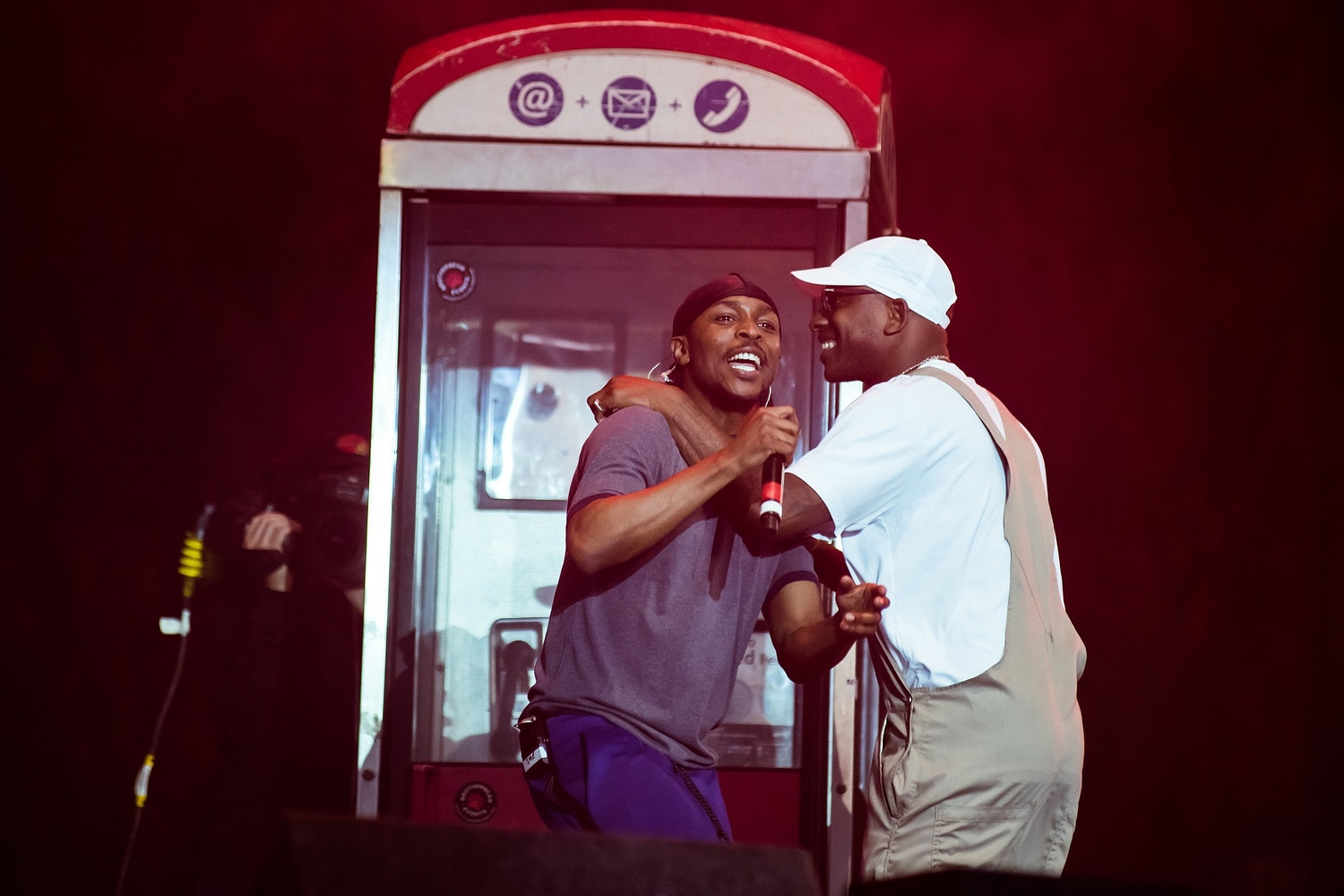 You'd be hard pressed to find anyone having a better time tonight than those both on- and off-stage in Finsbury Park.
7th November 2016, 12:00am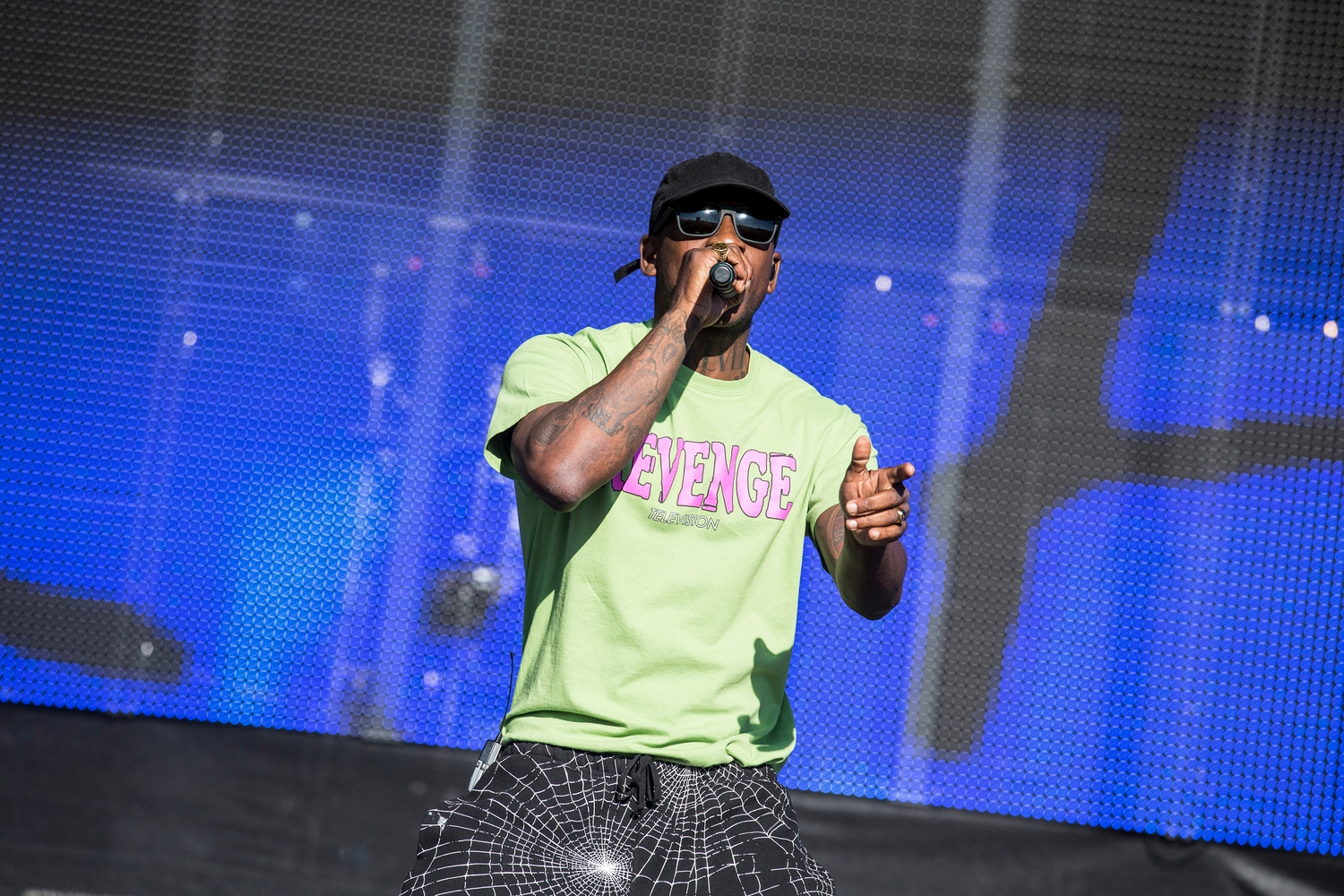 The grime collective draw a crowd that'd make even the most seasoned headliner wince.
26th August 2016, 12:00am
Featuring James Blake, Romy, Marika Hackman, yeule and more.