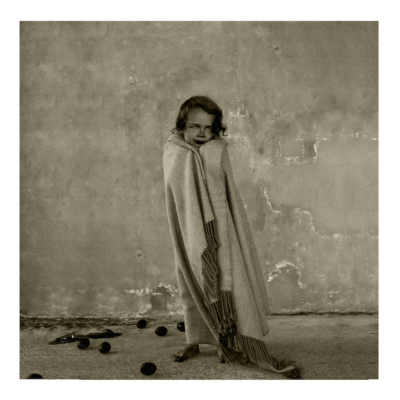 News / Neu
Producer Charlie Tait continues to intrigue on his latest effort.
October 16, 2014 5:01pm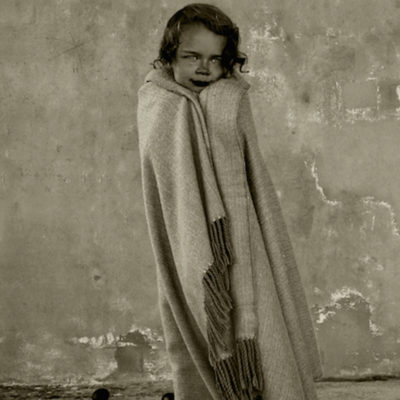 News / Neu
Listen to the latest effort from East London producer Charlie Tait.
September 23, 2014 3:14pm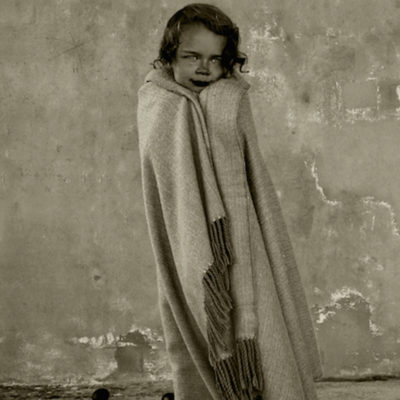 Reviews / Neu
Charlie Tait's proving himself to be a producer that forces himself into brilliantly uncomfortable surroundings.
August 20, 2014 2:57pm