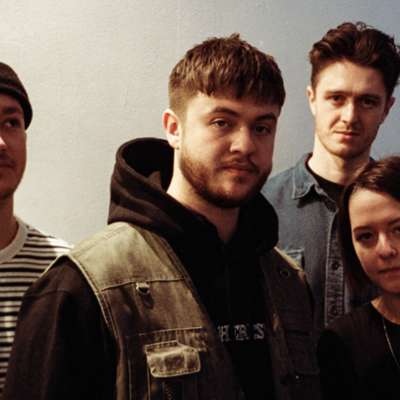 News
Lifted from their forthcoming EP 'Keep Checking Up On Me'.
July 30, 2020 5:04pm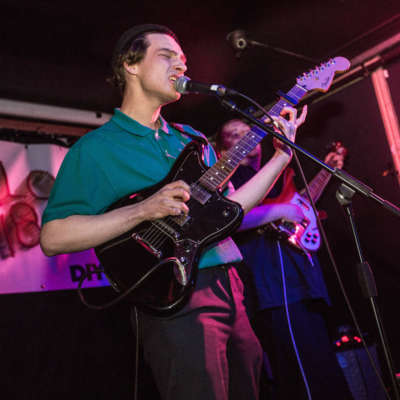 News / Neu
Chartreuse, Grand Pax and Bad News Club also helped to see off our annual January residency.
February 1, 2018 12:42pm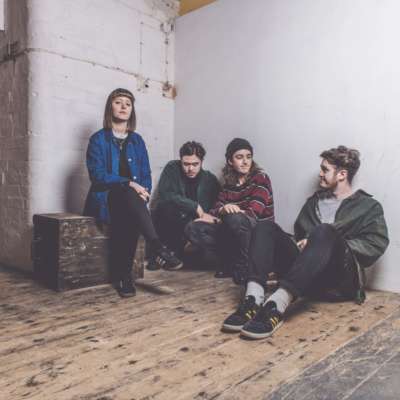 News / Neu
The band will play at The Old Blue Last alongside A House In The Trees, some secret special guest headliners and more on 30th January.
January 5, 2018 11:53am