Features & Interviews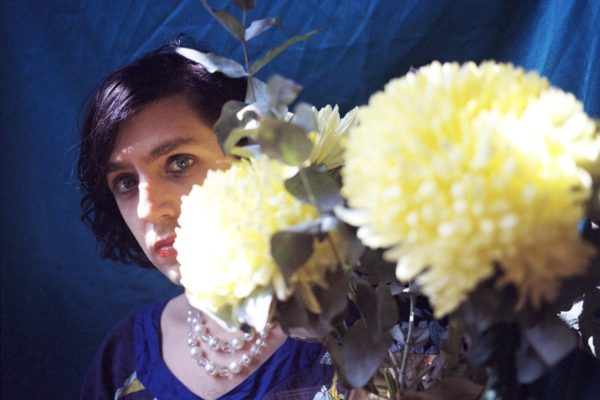 Stripping things back to their rawest, most unfiltered form, 'Twelve Nudes' finds Ezra Furman tackling the world and himself head on, and coming out fighting.
5th August 2019
Album Reviews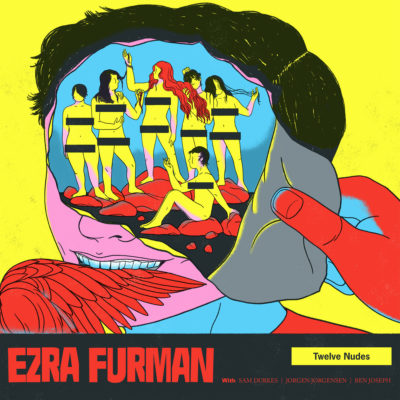 3 Stars
Sometimes its rapid-fire pace makes you wish for that little bit more space.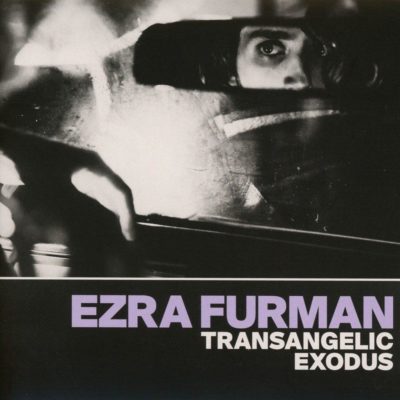 4 Stars
Timely and uncompromising, it feels like a record of real importance.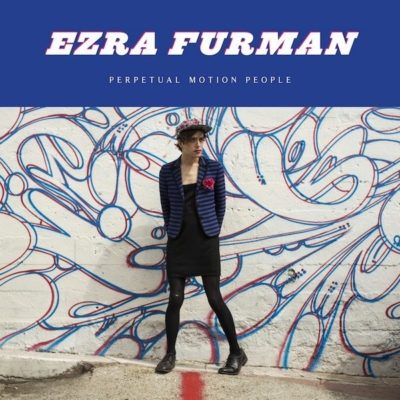 4 Stars
There aren't many musicians like Ezra Furman.