Ezra Furman shares two new songs
They're from his forthcoming album, 'Twelve Nudes'.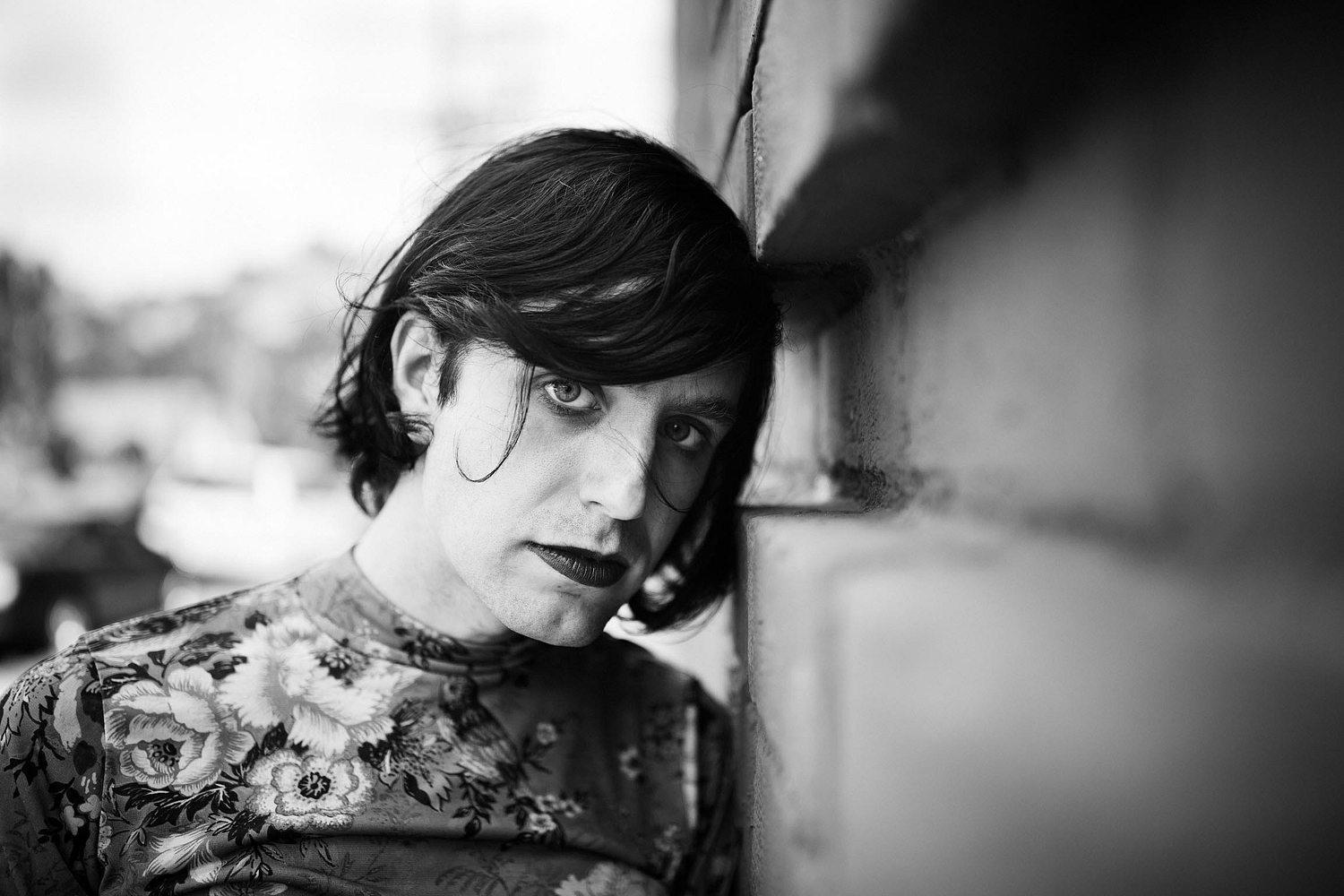 With his forthcoming LP 'Twelve Nudes' fast approaching, Ezra Furman is sharing two new tracks from the record to get us even more excited about its release.
Releasing 'I Wanna Be Your Girlfriend' and 'Evening Prayer' today, they're both the perfect example of Ezra's new raw, unfiltered form. "['I Wanna Be Your Girlfriend'] is a romantic song of transgender longing. It's another entry in my series of 'I Wanna' songs (in the tradition of the Ramones)," he explains. "I thought it was time we had an 'Earth Angel' for the queers. Of course because it's an Ezra Furman tune, there's a little bit of desperation, religion and body-talk…"
On 'Evening Prayer' he describes it as: "Our rallying cry. We music fans go to shows for transcendence; it's like being called to prayer. But as Abraham Heschel said, 'Prayer is meaningless unless it is subversive, unless it seeks to overthrow and to ruin the pyramids of callousness, hatred, opportunism and falsehood.' I want all our fans to become activists. We punk fans have so much energy to give to the fight against injustice, i.e. the abuse of the poor by the rich, i.e. climate change. So this is one to get you in the mood."
We spoke to Ezra all about his new album for our July 2019 issue, which you can grab a copy of now!
Read More
Featuring King Gizzard & The Lizard Wizard, IDLES, Tkay Maidza, Sleater-Kinney and more.