Features & Interviews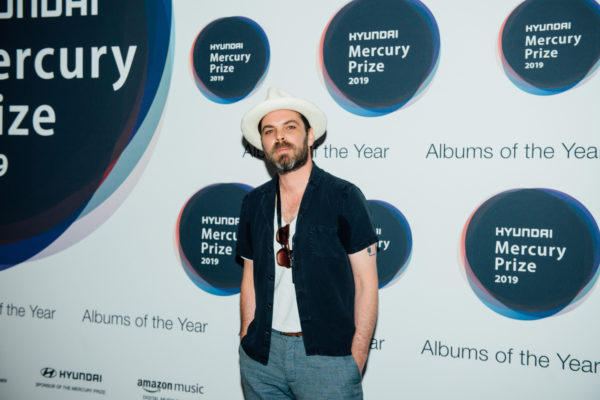 After being shortlisted himself with Supergrass, Gaz tells us what it's like to be on the other side.
25th July 2019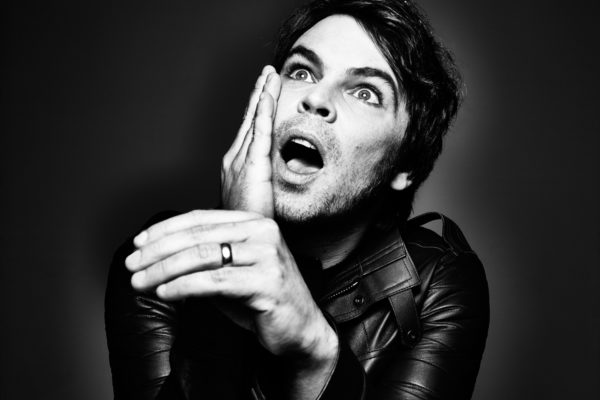 A long way on from Supergrass, Gaz Coombes is racing ahead with his own work thanks to 'Matador'. David Zammitt finds a man in the heat of a bullfight.
1st February 2015
Album Reviews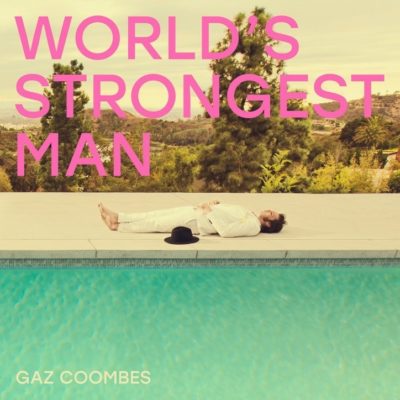 3 Stars
Moving into his next phase with real class.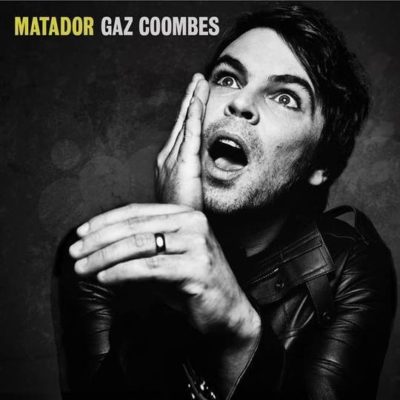 4 Stars
An evolution that's worth celebrating.