Album Review
Gaz Coombes - Matador
4 Stars
An evolution that's worth celebrating.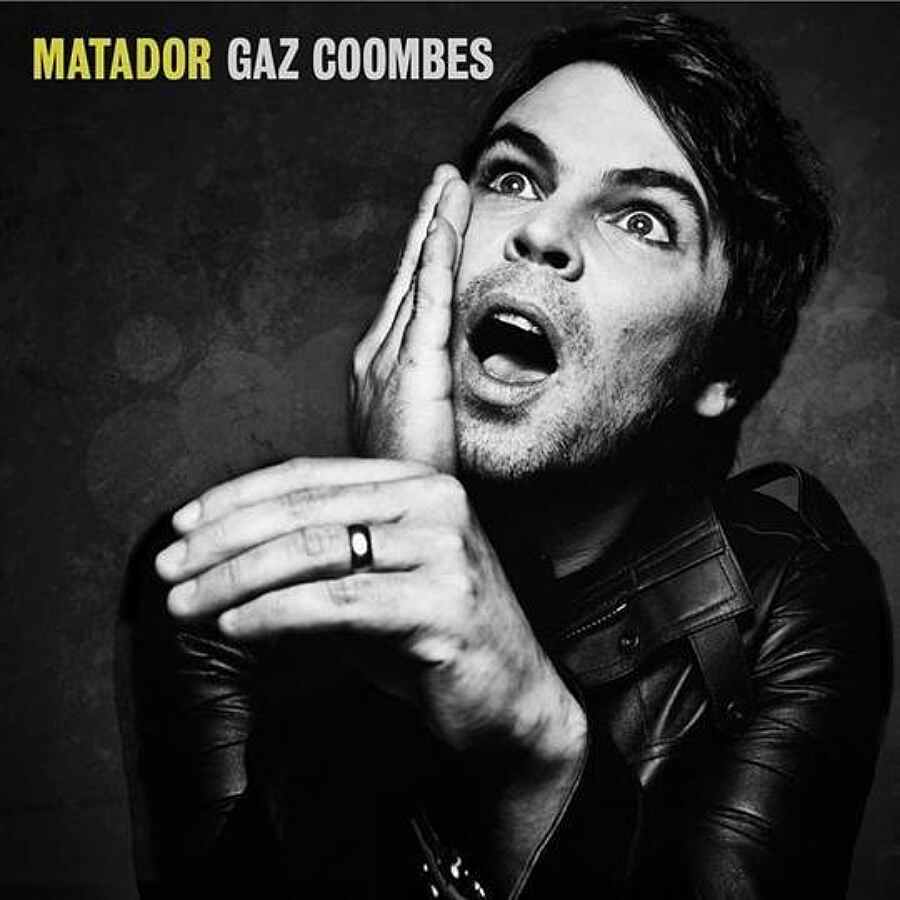 Even those too young to experience it fresh and first hand will forever picture Gaz Coombes as the guy with the sideburns, sat in the middle of the bed with his Supergrass band mates, in the video for 'Alright'. Even now, twenty years on and firmly in his late thirties, it's near impossible to ever imagine him any other way - but perhaps 'Matador' is the record where things finally change. The jaunty, energetic hints of Britpop cast aside, this is Gaz Coombes the adult man, writing adult songs, and they're really rather great.
The hazy, spacey 'Seven Walls', the layered, organic glitches of 'Oscillate' and 'To The Wire' - there's a texture that at times echoes that other legendary Oxford band. 'The English Ruse' moves with the speed of one of Win Butler's runaway trains, but at no point does 'Matador' feel anything other than completely natural. Instead, it's maturity bringing new twists and ideas to the fore. Stand-out 'The Girl That Fell To Earth' is a song that feels like Coombes could have delivered it at any point in the past two decades, but by leaving it until now it's allowed to breathe. Confidence without bravado, an analogue man refusing to succumb to the throw away values of a digital age - it's an evolution that's worth celebrating.