Features & Interviews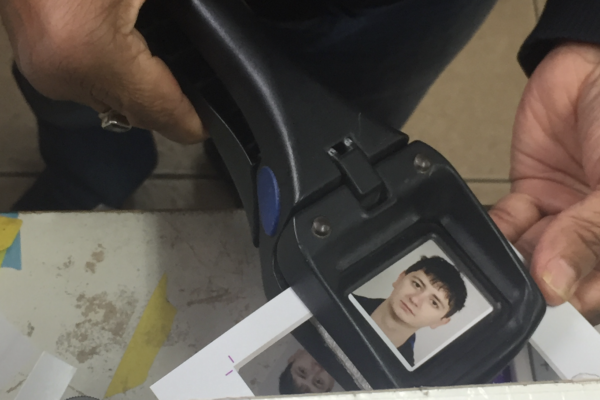 Following the release of glitchy new track 'Easy', we meet the South London experimental artist.
31st March 2020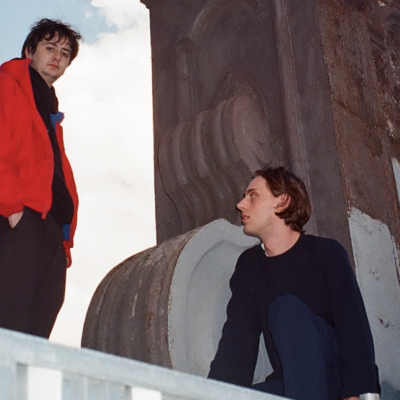 News / Neu
Check out the shapeshifting track now…
July 29, 2021 11:19am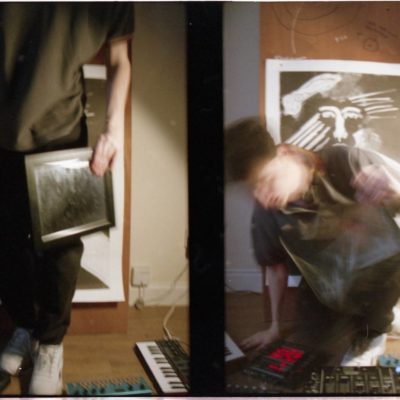 Neu
It's inspired by those times "when you are on your own, remembering a conversation from before".
February 22, 2019 5:16pm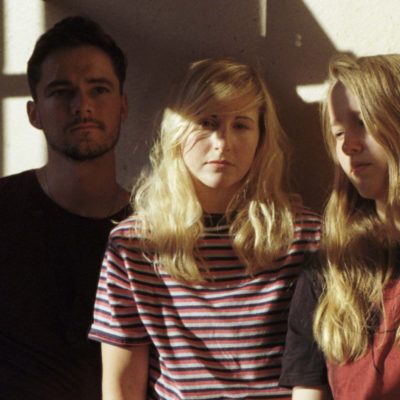 Features / Neu
DIY's essential, weekly guide to the best new music.
October 18, 2018 1:57pm