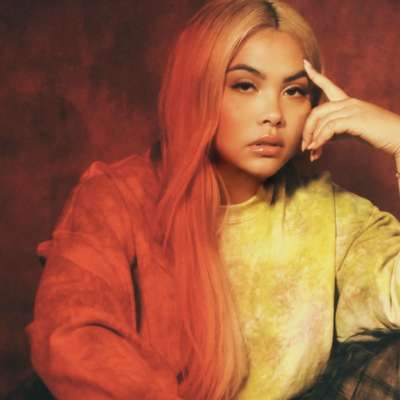 Neu
It's the latest track from her forthcoming new project, 'I'm Too Sensitive For This Shit'.
October 14, 2019 1:00pm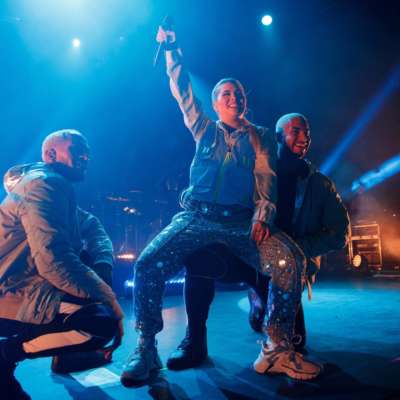 Reviews / Live
The 'lesbian Jesus' returns to the capital with an empowering twist on modern pop.
February 7, 2019 3:13pm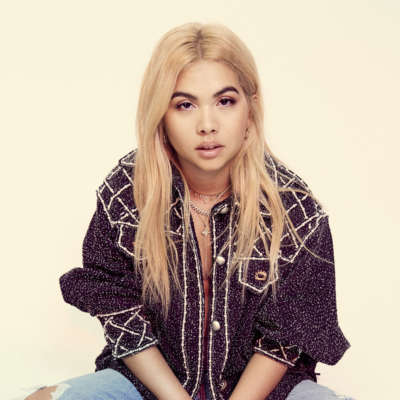 News / Neu
After playing London last week, the singer will be back for a series of shows in February.
October 29, 2018 10:13am