Listen
Hayley Kiyoko returns with new single 'Greenlight'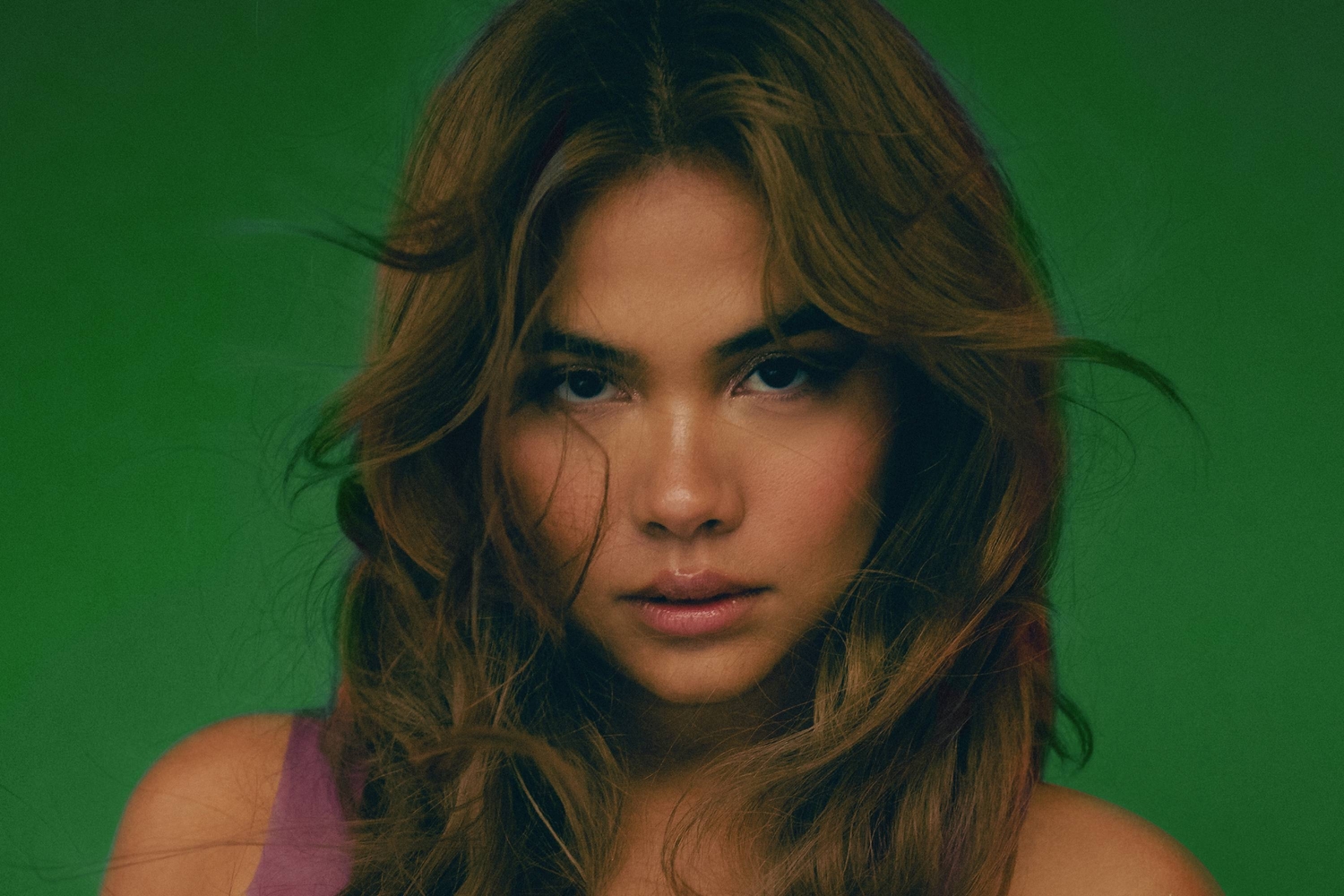 The popstar also has a debut novel due at the end of May.
American popstar and queer icon Hayley Kiyoko has dropped her newest single, 'Greenlight'. It's her latest music since 2022's album, 'PANORAMA'.
"I've spent a lot of time and energy trying to prove my worth to people but have realized that if a situation in life is stopping you from moving forward or making you feel trapped, it's okay to pivot in a new direction," Kiyoko said.
"Once I embraced that mindset, so many new doors opened. 'Greenlight' is about making an active decision to put your energy into the things that are working. Of course, there will be roadblocks along the way, but we become our best selves when we surround ourselves with people who challenge us in a healthy way, encourage us to keep digging deeper and support our overall journey."
Kiyoko is also set to unveil her debut novel, 'Girls Like Girls', based off her hit single and music video, which has been praised as "a pitch-perfect tale" and a "powerfully romantic read."
Listen to 'Greenlight' below.