Features & Interviews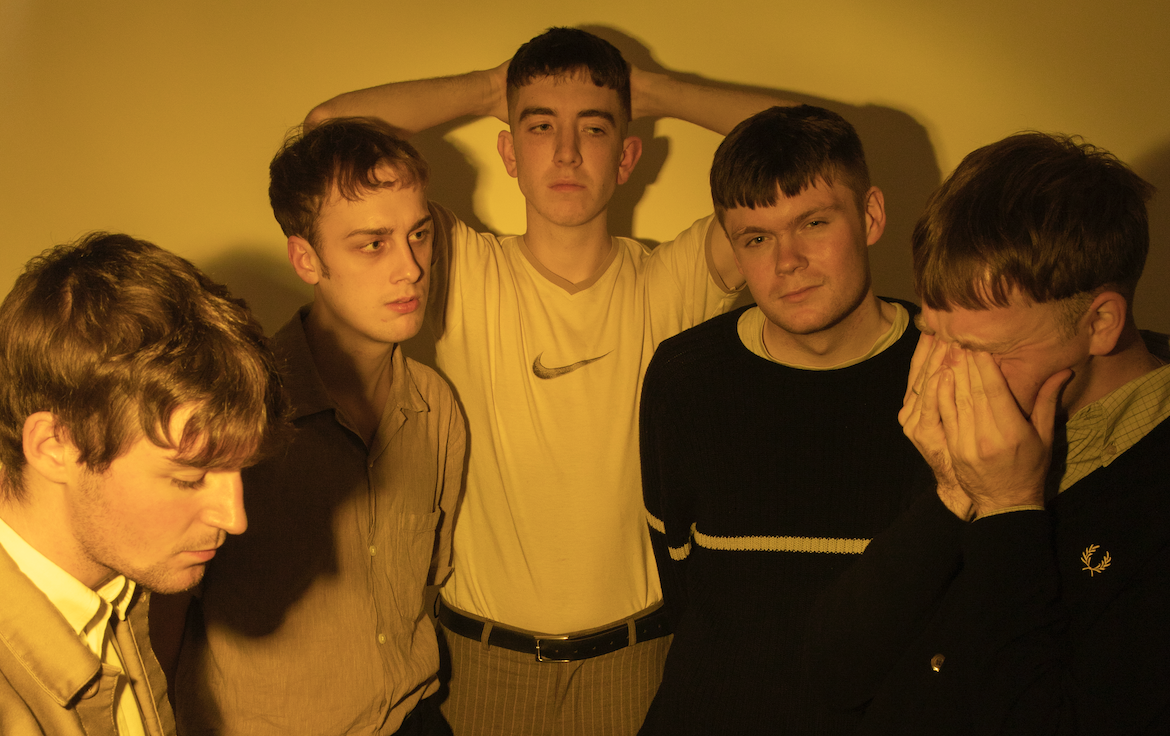 With a new video out today and their debut EP on the horizon, we meet the exciting five-piece.
2nd April 2020
£11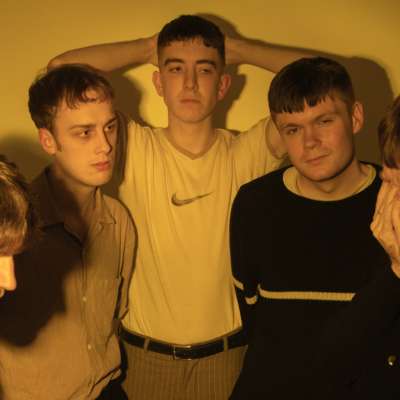 News
It's the second glimpse into their forthcoming debut EP 'Barstool Preaching'.
March 3, 2020 10:13am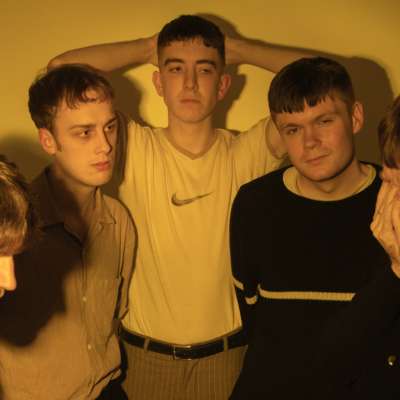 News / Neu
It's the latest glimpse into the group's forthcoming EP, 'Barstool Preaching'.
November 29, 2019 1:53pm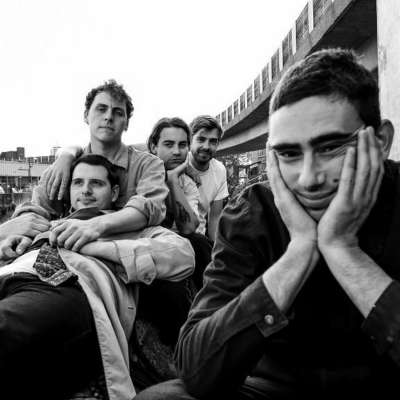 Reviews / Live
Crewel Intentions, Hotel Lux and Sistertalk opened up our new band knees-up
January 10, 2018 6:16pm