Features & Interviews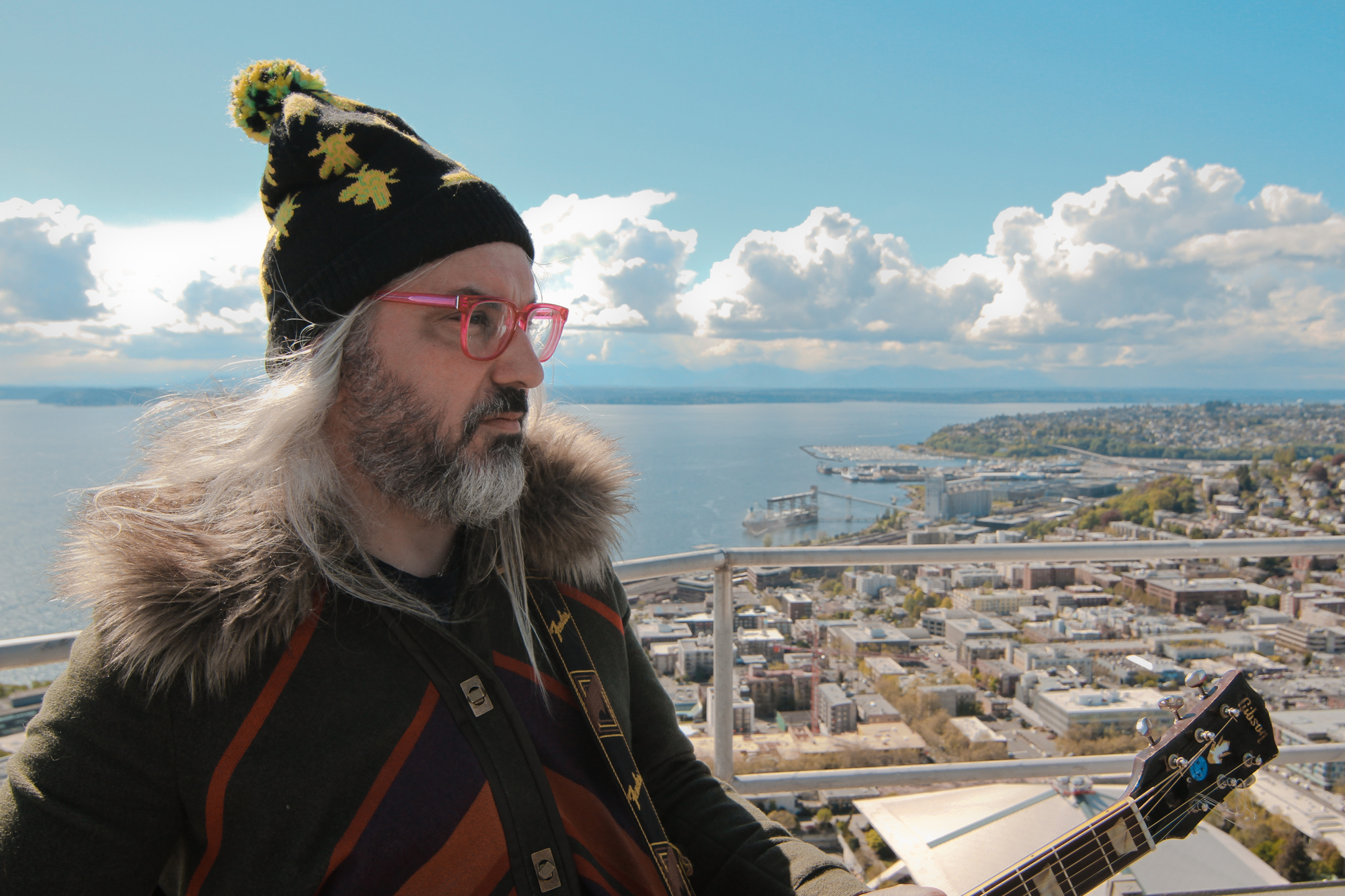 The Dinosaur Jr frontman returns with his latest solo foray, 'Tied to a Star'.
29th August 2014
Album Reviews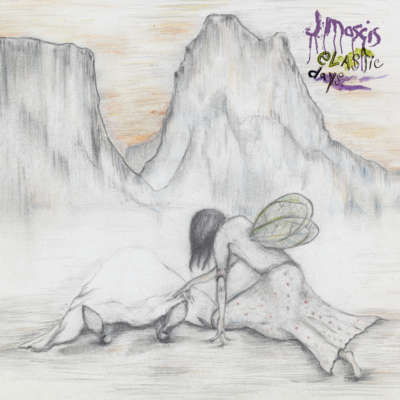 4 Stars
Who could have predicted that he'd one day end up sounding quite this melodic.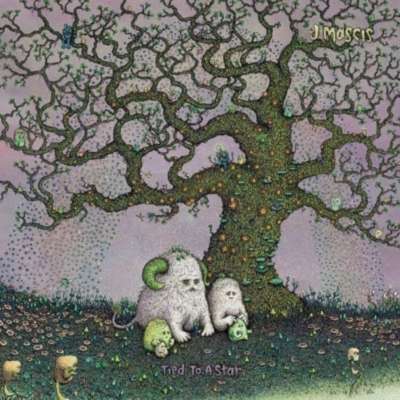 3 Stars
A release for the hardcore fans.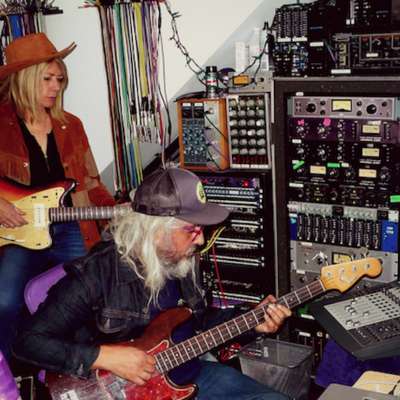 News
The new collab appears on an upcoming compilation of artist collaborations, 'CONS EP Vol. 3'
June 9, 2015 10:35am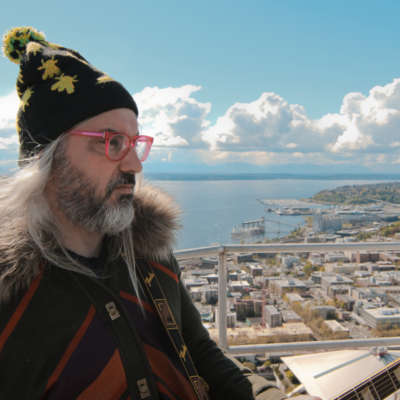 News
Dinosaur Jr. frontman's latest recruits the vocals of Chan Marshall.
July 30, 2014 9:39am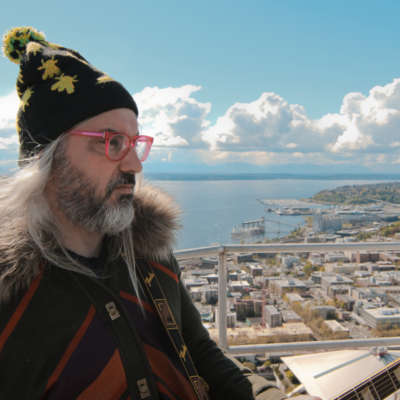 News
Listen to the record's lead track, 'Every Morning'.
June 10, 2014 3:49pm