Features & Interviews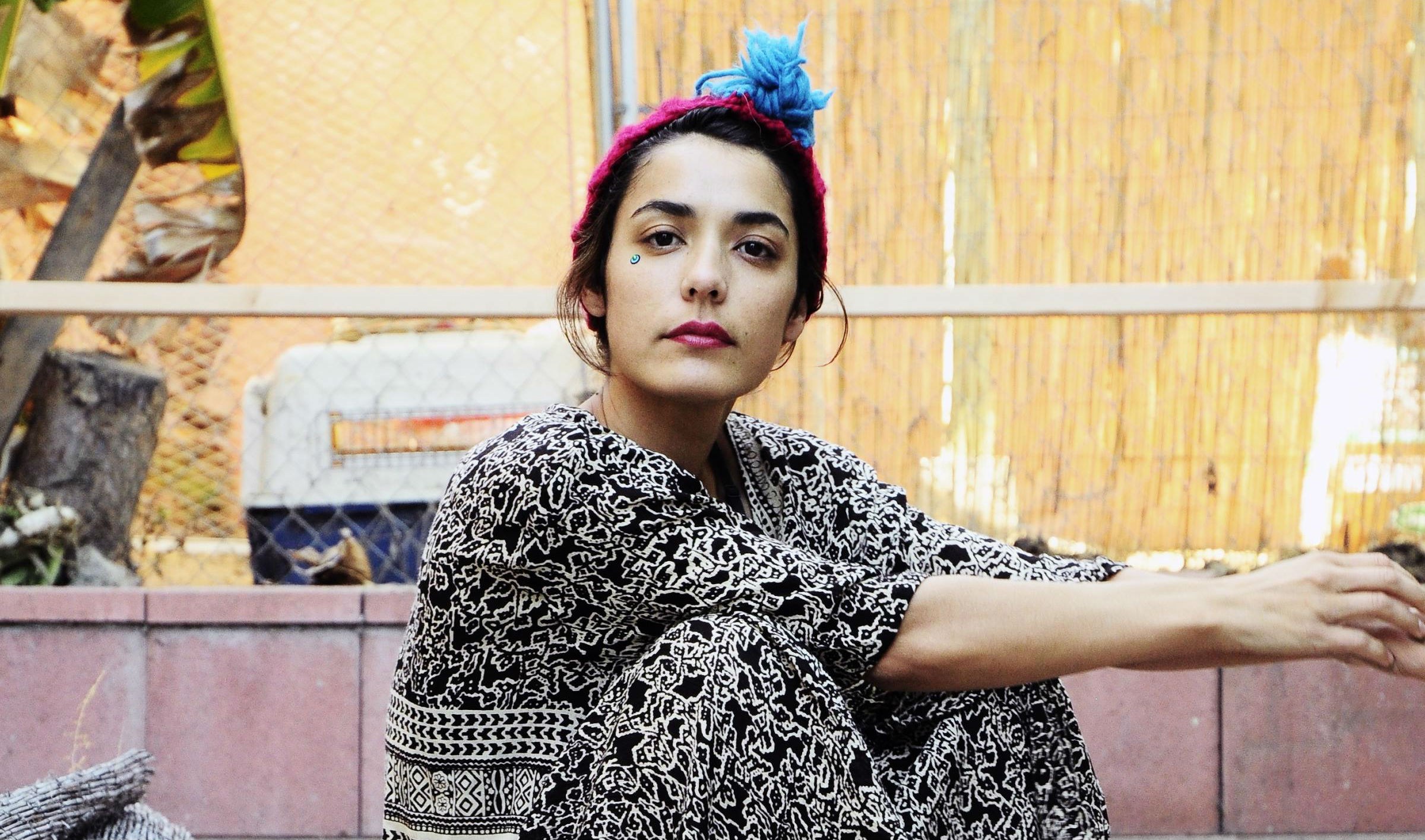 Warpaint's unshakable bass foundation, Jenny Lee Lindberg set out to make a few solo demos. She ended up finding her voice.
22nd October 2015
Album Reviews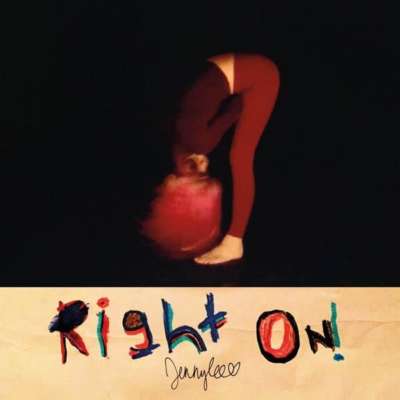 3 Stars
Jam is all well and good, but this record is at times lacking in the bread and butter of music - songs.