Features & Interviews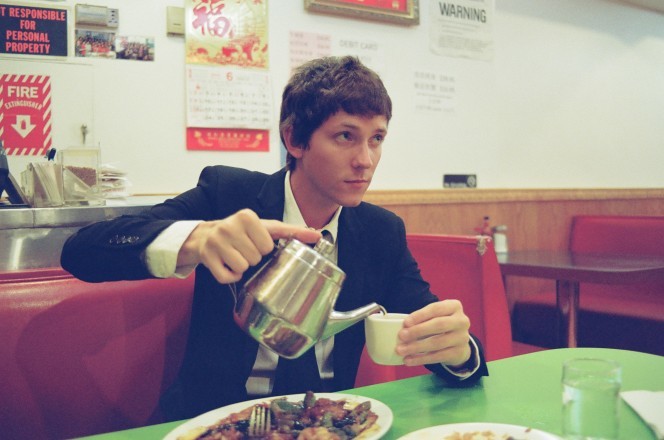 Former Public Access TV frontman John Eatherly is taking his new solo project to Fred Perry's Manhattan store for an intimate, stripped-back showcase.
12th March 2020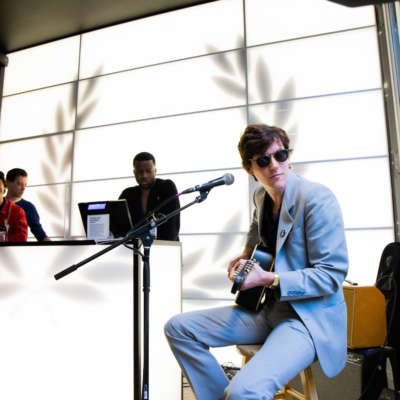 News / Reviews / Live
We've been pitching up around the city this week, and here's how it went down.
March 14, 2020 6:04pm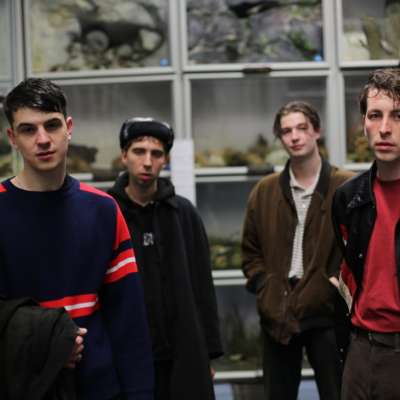 Features / Neu
DIY's essential, weekly guide to the best new music.
June 7, 2019 4:37pm