Features & Interviews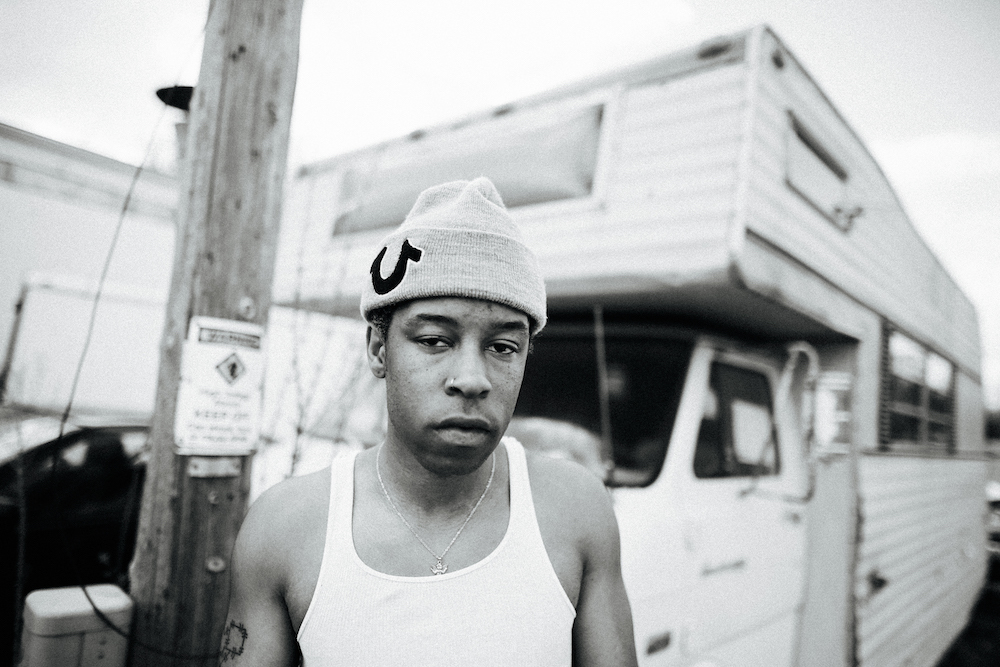 The Wisconsin-based, genre-spanning artist pushing feeling above everything.
9th June 2020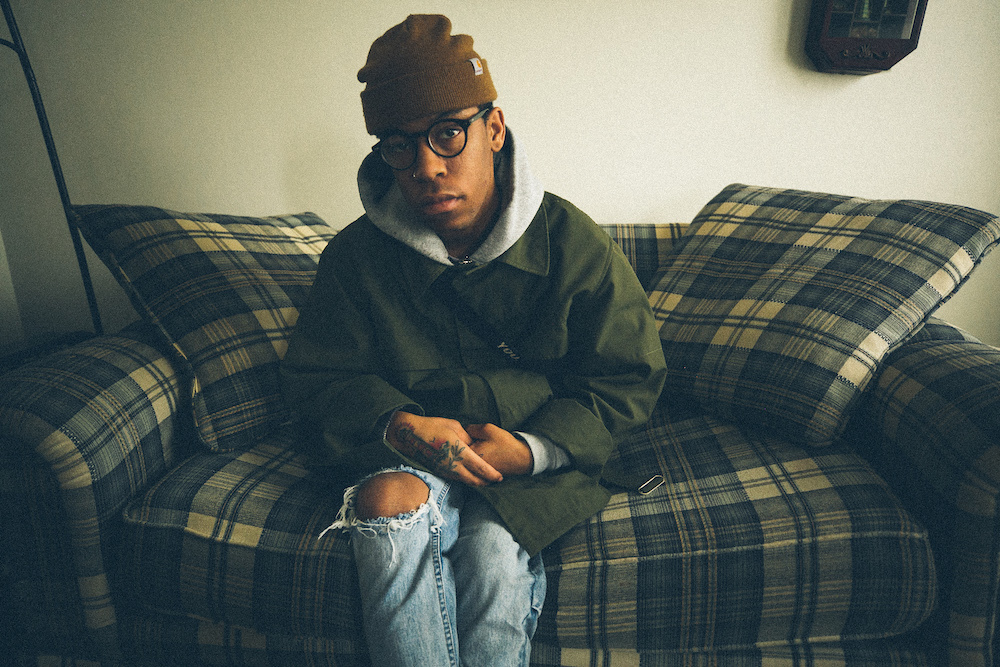 Following the release of debut EP 'how will i rest in peace if i'm buried by a highway?//', meet the Wisconsin-based artist.
19th May 2020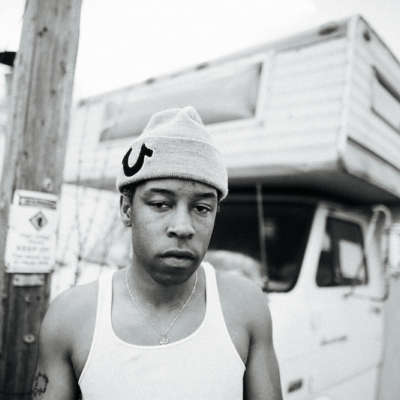 News
The two trailblazers team up for the sizzling new version.
October 14, 2020 5:03pm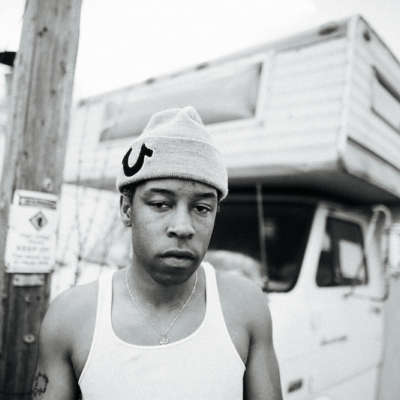 News
Listen to the vibey new version now.
August 28, 2020 6:09pm