KennyHoopla unleashes 'ESTELLA//' video
The Travis Barker-featuring new'un gets some explosive visuals.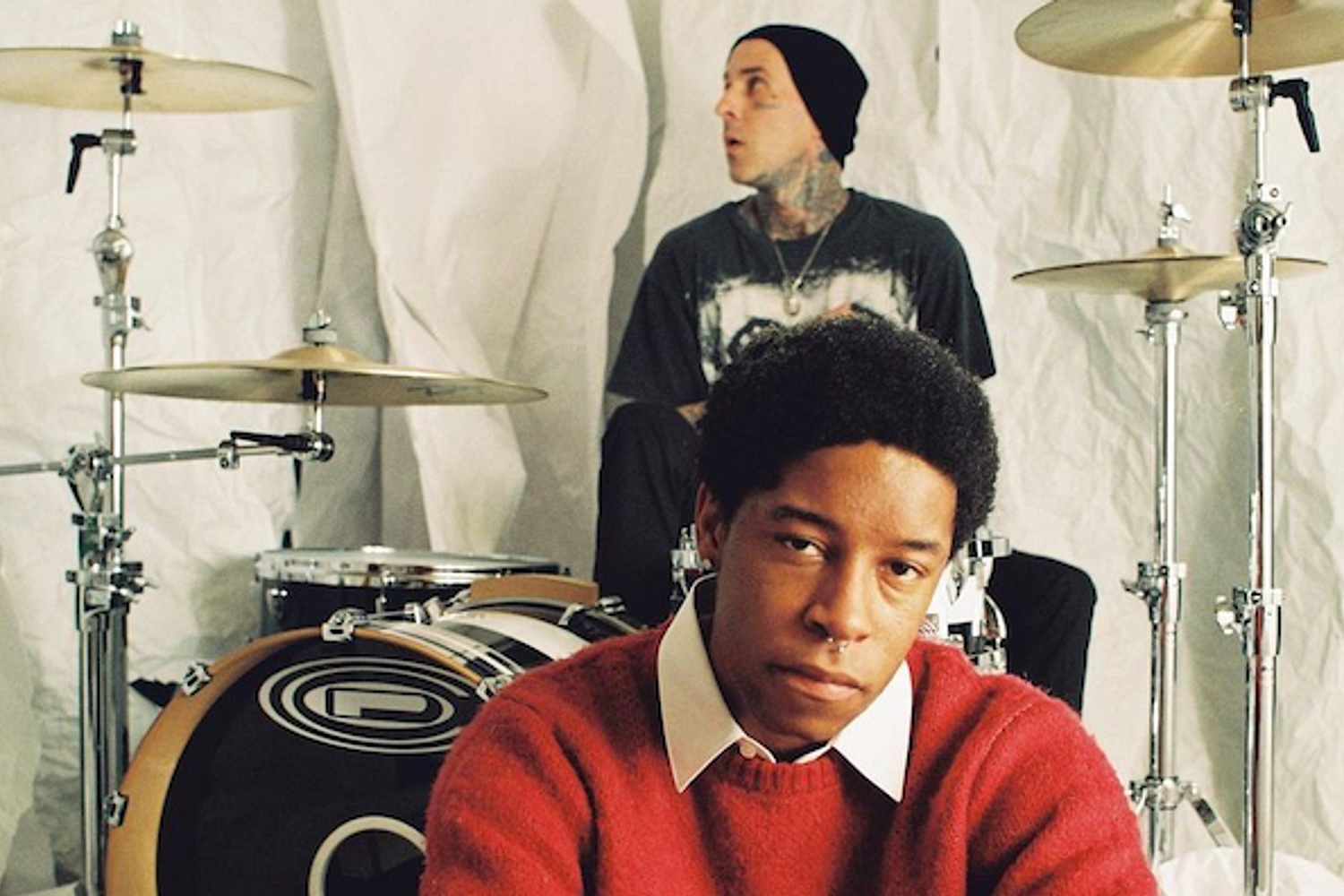 After releasing his new pop-punk banger with Blink 182's Travis Barker last week, KennyHoopla is now revealing the accompanying video for 'ESTELLA//'.
"I loved Kenny's music from the moment I heard it and showed everyone it," Travis says of the collab. "We connected and kept talking about working together. 'Bout a month ago we got in the studio for a few hrs and it was magic. That's when we wrote ESTELLA, rest is history."
Kenny adds, "It feels like there is always a place and time for everything except there really being a place for time - more so honing in on pictures never doing justice and the funny irony of the public's emotion towards my seat in the industry right now."
Check out the vid below.
Read More
Featuring James Blake, Romy, Marika Hackman, yeule and more.