Features & Interviews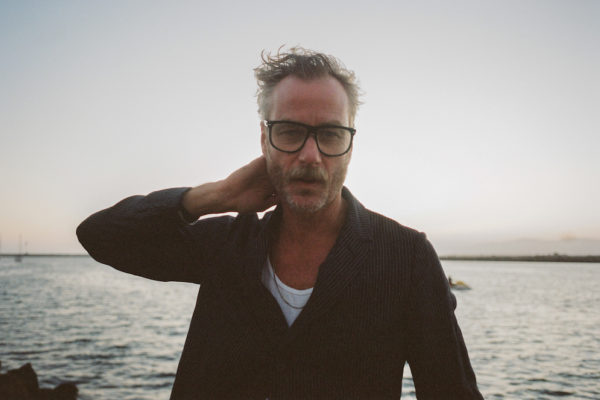 The National frontman's debut solo album started out as a covers record. With a little help from his friends, however, the singer ended up making a prescient statement for troubled times.
16th October 2020
Album Reviews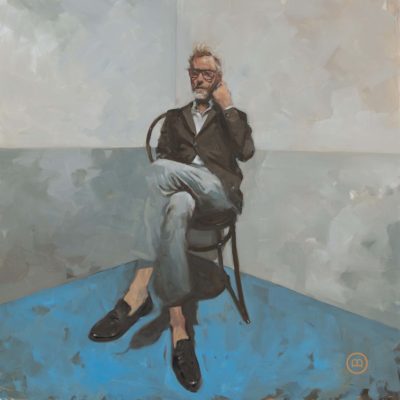 4 Stars
As with The National, Matt's brilliantly obtuse way with words swirls into frame frequently.