Album Review
Matt Berninger - Serpentine Prison
4 Stars
As with The National, Matt's brilliantly obtuse way with words swirls into frame frequently.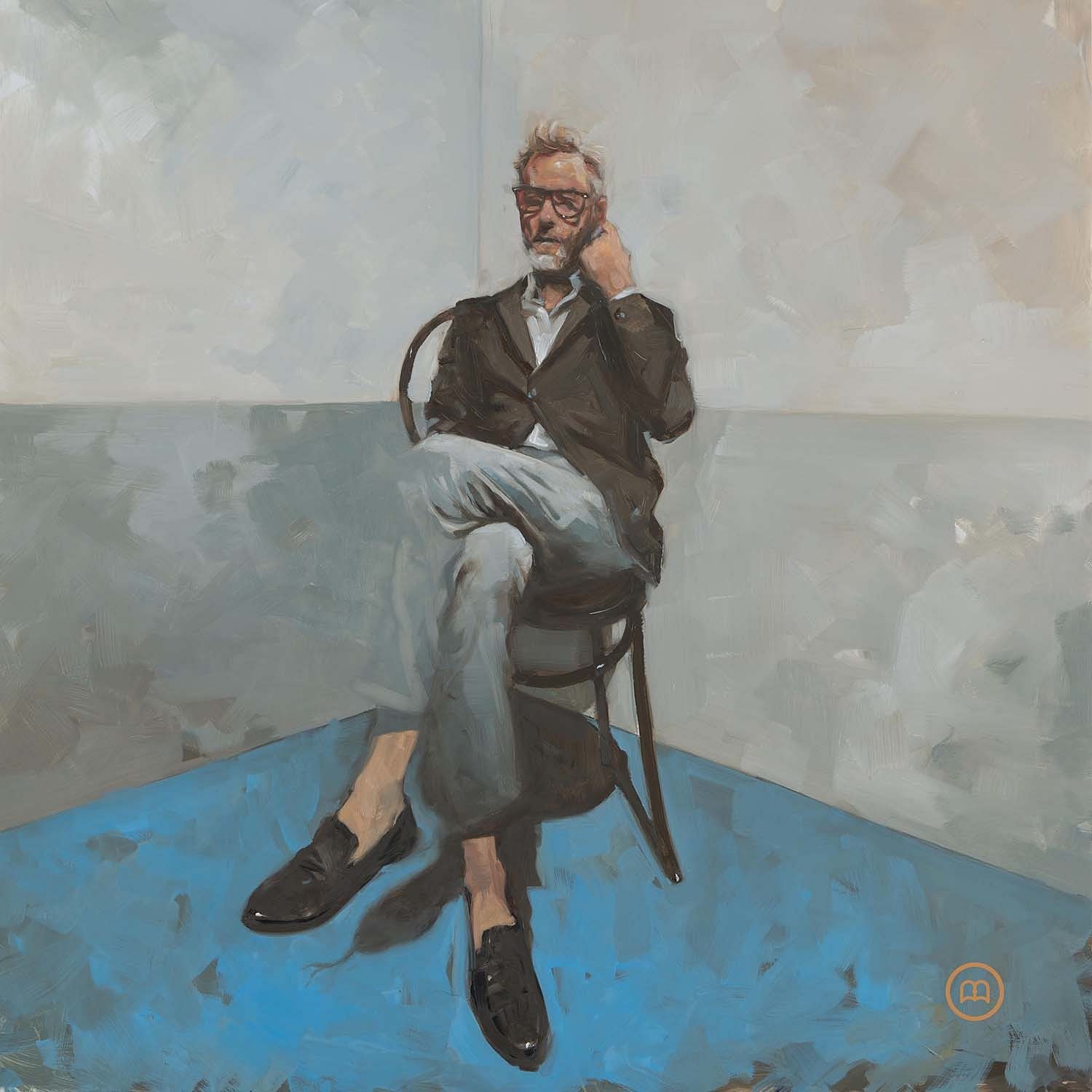 It's rare for anybody to release a debut solo album in their late 40s, but Matt Berninger of The National is accustomed to being a late bloomer, his band not hitting the big time until deep into his 30s. The yearning to go solo can mean a number of different things, often a symptom of unfulfillment within the trappings of a band but looking at The National's close-knit bond and appetite for work, it seems any project is another experience to add to the group's wheelhouse; guitarist Aaron Dessner just collaborated with Taylor Swift on 'folklore' after all.
Named after a sewer pipe that drains into the ocean near LAX airport, 'Serpentine Prison' remains enamoured with approaching the dreg ends of things whether it's the "end of any road you wanna go" on 'Take Me Out Of Town' or seeing it "get closer like summer on the edges" on 'Collar Of Your Shirt'. Matt is of course a major part of The National's chemical constitution meaning that a number of songs here could definitely pass for National material, but something more intimate emerges within the country-fried restraint that the legendary Booker T Jones unfurls at the production helm.
Highlight 'Silver Springs' is a gorgeous duet with Gail Ann Dorsey [Bowie's bassist who also lent her chops to 'I Am Easy To Find'] that flickers around flourishes of harmonica and the plea to meet each other "somewhere right now" because "they'll never understand you anyway in Silver Springs". 'One More Second', described by Matt as a kind of response to Dolly Parton's 'I Will Always Love You', is a lament that finds him cheekily pointing out "always in love with someone, if it ain't me, come on."
As with The National, Matt's brilliantly obtuse way with words swirls into frame frequently - "my eyes are T-shirts, they're so easy to read", he croons on the dreamy opening track. Elsewhere, there's the invitation to "bring your fear of flight and your lizard boy brain to the top of the stairs" on the moody 'Loved So Little' that features a gorgeous string section that blooms in the track's mid-section.
'Serpentine Prison' unveils a different side to Matt Berninger in the hands of Booker T Jones, with less layers of instrumentation to hide behind, this collection allows his masterful lyrics and song-craft to shine through unfiltered.
Read More
Featuring James Blake, Romy, Marika Hackman, yeule and more.