Features & Interviews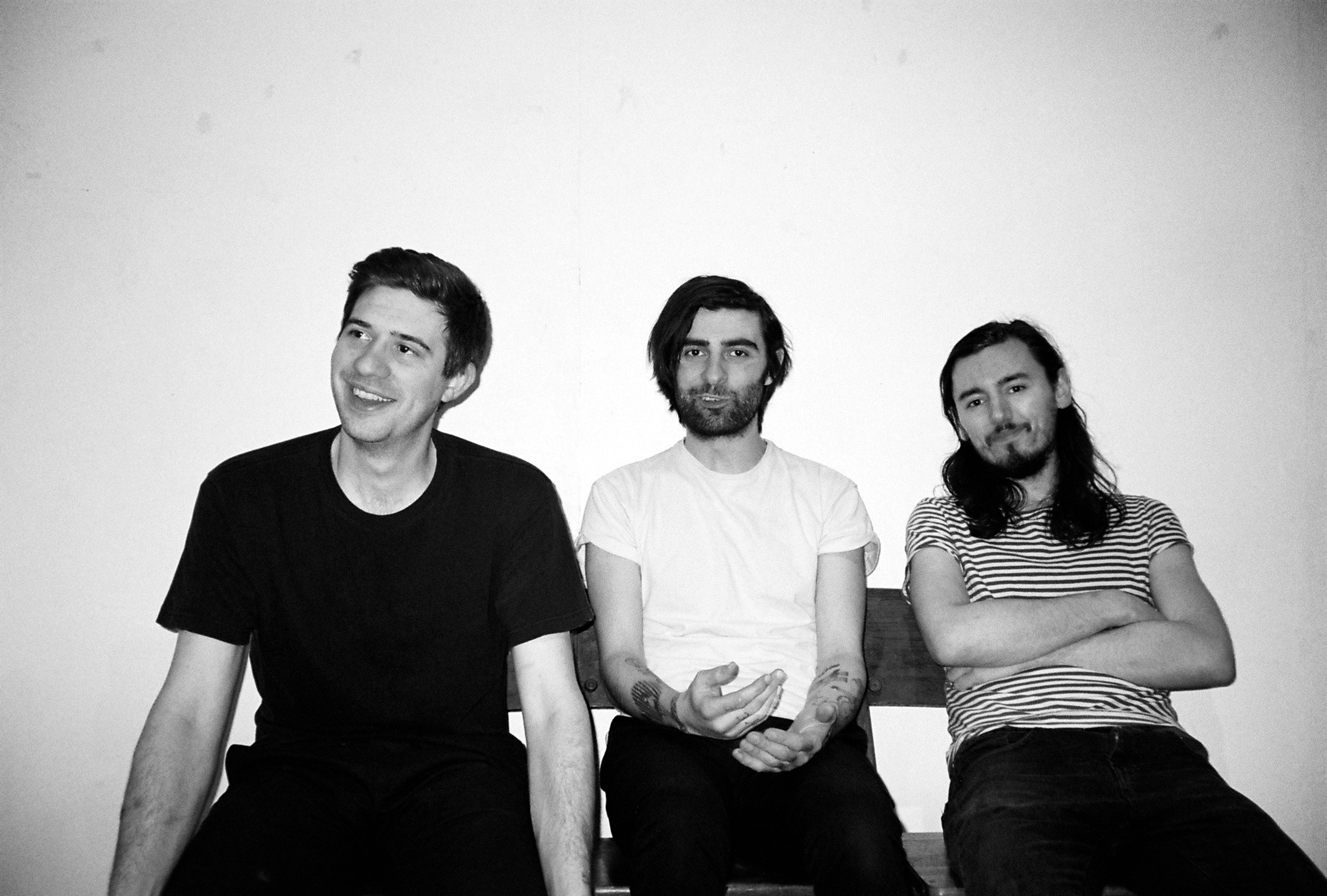 Touring burned out this Glasgow band, but they return stronger than ever with third record 'No Grace'.
6th June 2016
Album Reviews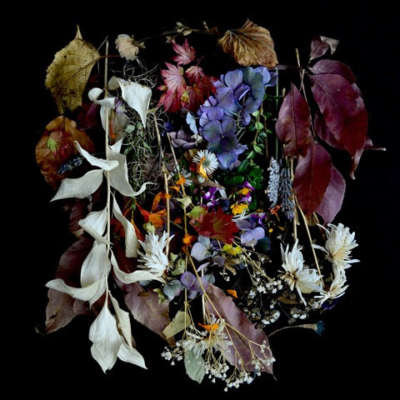 4 Stars
An emotionally bare and open record unlike anything the Glaswegian trio have done before.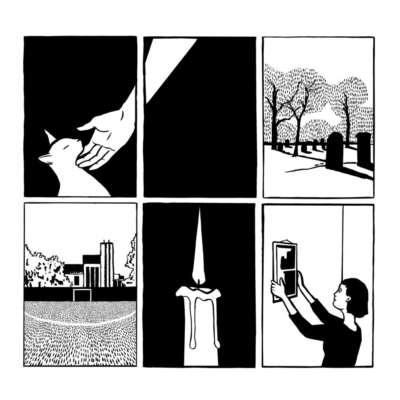 3 Stars
As an experiment, 'No Grace' could go further. But PAWS continue to have fuzz defining their every step.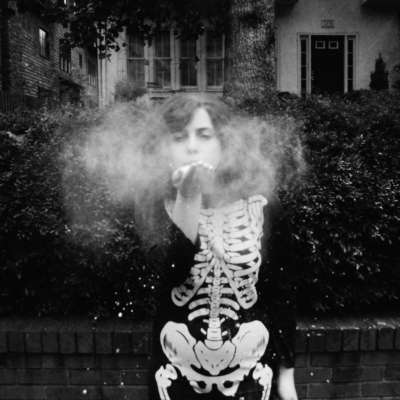 4 Stars
It's youthful in its exuberance, but as we all remember, youth culture isn't always that happy.