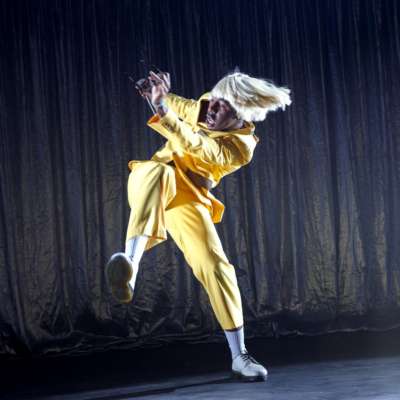 News
The first wave of names for the Gunnersbury Park based festival have been revealed.
December 10, 2019 10:58am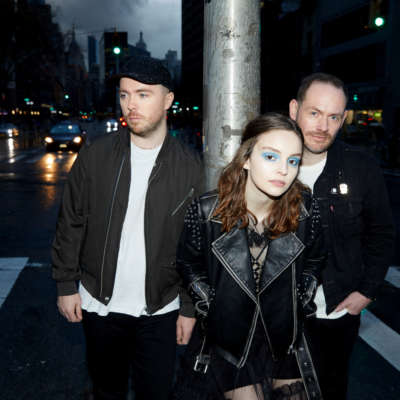 Features
All the biggest and best tracks of the week, rounded up and reviewed.
March 2, 2018 5:00pm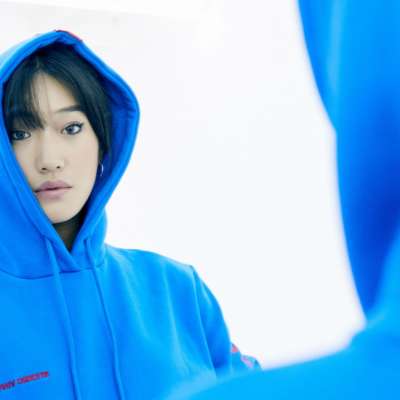 Reviews / Track
A danceable melting pot of sound from the Berlin-based DJ and producer.
February 27, 2018 12:42pm