Features & Interviews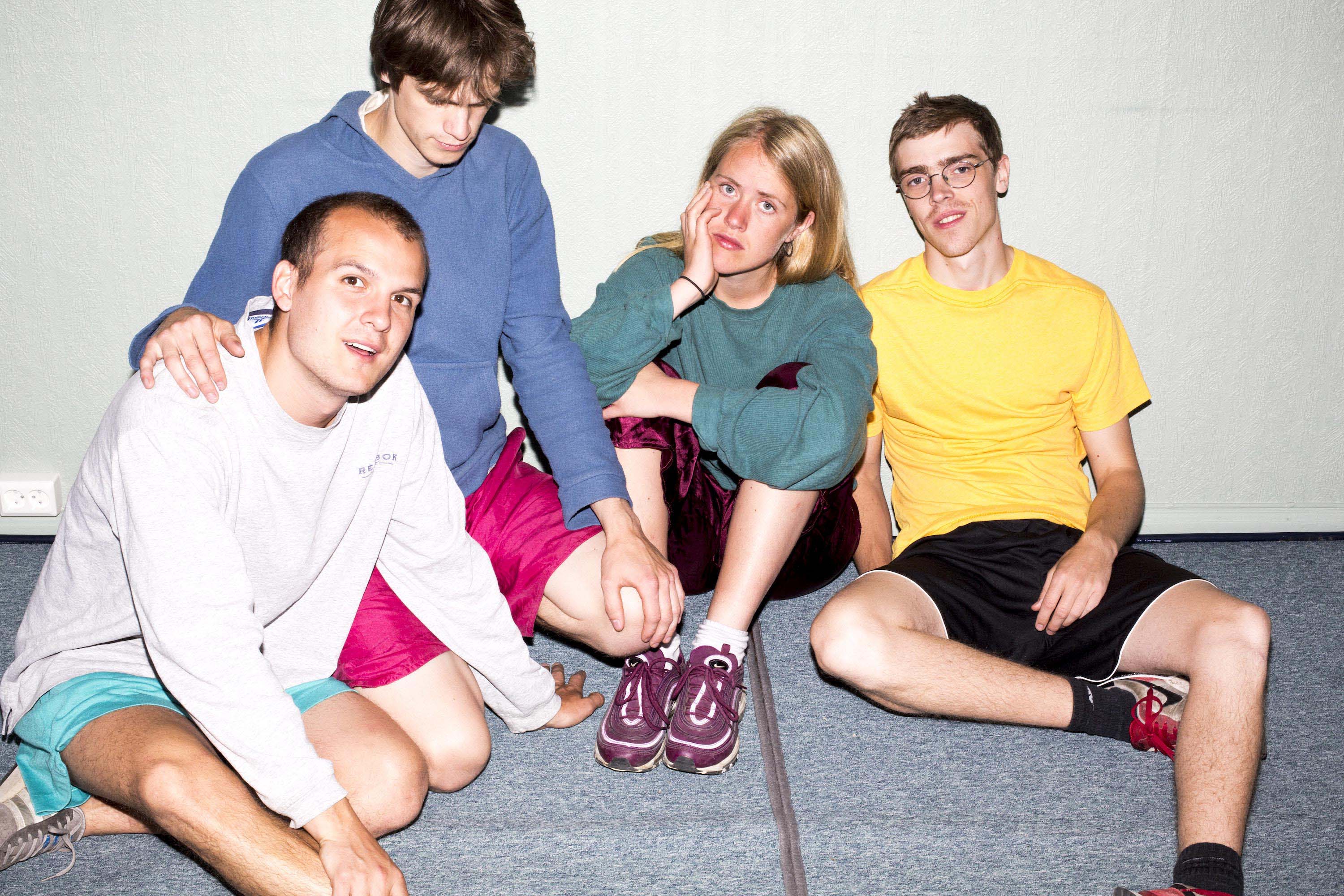 We're also sharing the new Bella Union signings' new single 'Follow The Lights'.
4th September 2018
Album Reviews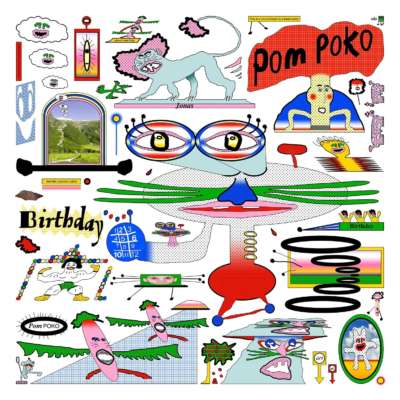 3 Stars
A debut full of fired-up, spiky pop hits.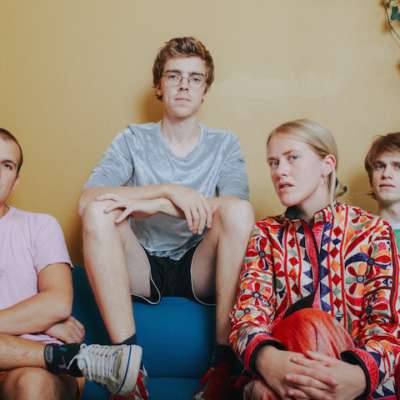 News
The Norwegian quarter unveil their latest slice of power pop.
March 5, 2020 12:14pm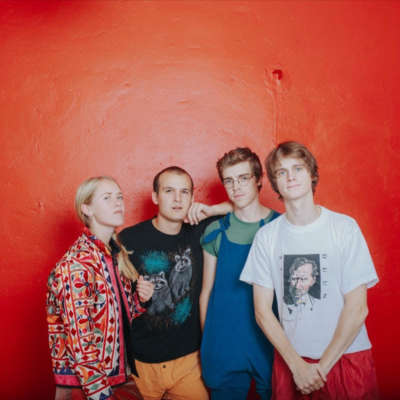 News
Album 'Birthday' is released today.
February 22, 2019 11:41am