Pom Poko confirm second album 'Cheater'
Listen to first single 'Andrew' now.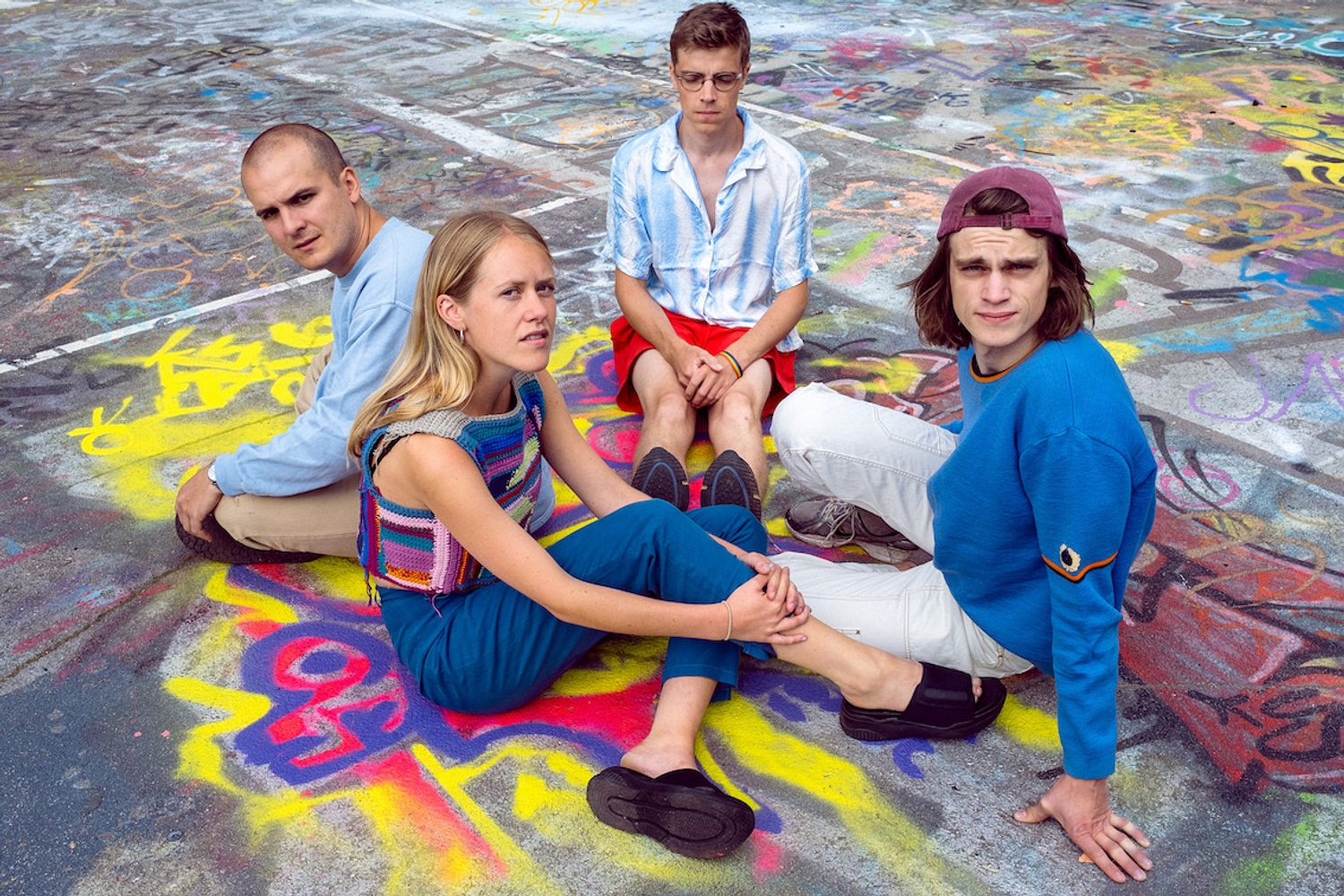 Following last year's debut 'Birthday', Norway's Pom Poko have confirmed that their second album 'Cheater' is set to arrive on 6th November via Bella Union!
"I think it's very accurate to say that we wanted to embrace our extremes a bit more," Ragnhild Fangel explains of the difference between the records. "In the production process I think we aimed more for some sort of contrast between the meticulously written and arranged songs and a more chaotic execution and recording, but also let ourselves explore the less frantic parts of the Pom Poko universe. I think both in the more extreme and painful way, and in the sweet and lovely way, this album is kind of amplified."
Unveiling first single 'Andrew' to get us all hyped for what's to come, check it out below alongside the 'Cheater' track list.
'Cheater' Tracklisting:
1. Cheater
2. Like A Lady
3. Andrew
4. My Candidacy
5. Danger Baby
6. Andy Go To School
7. Look
8. Baroque Denial
9. Curly Romance
10. Body Level
Read More
Featuring James Blake, Romy, Marika Hackman, yeule and more.