Pom Poko share new track 'Praise'
The Norwegian quarter unveil their latest slice of power pop.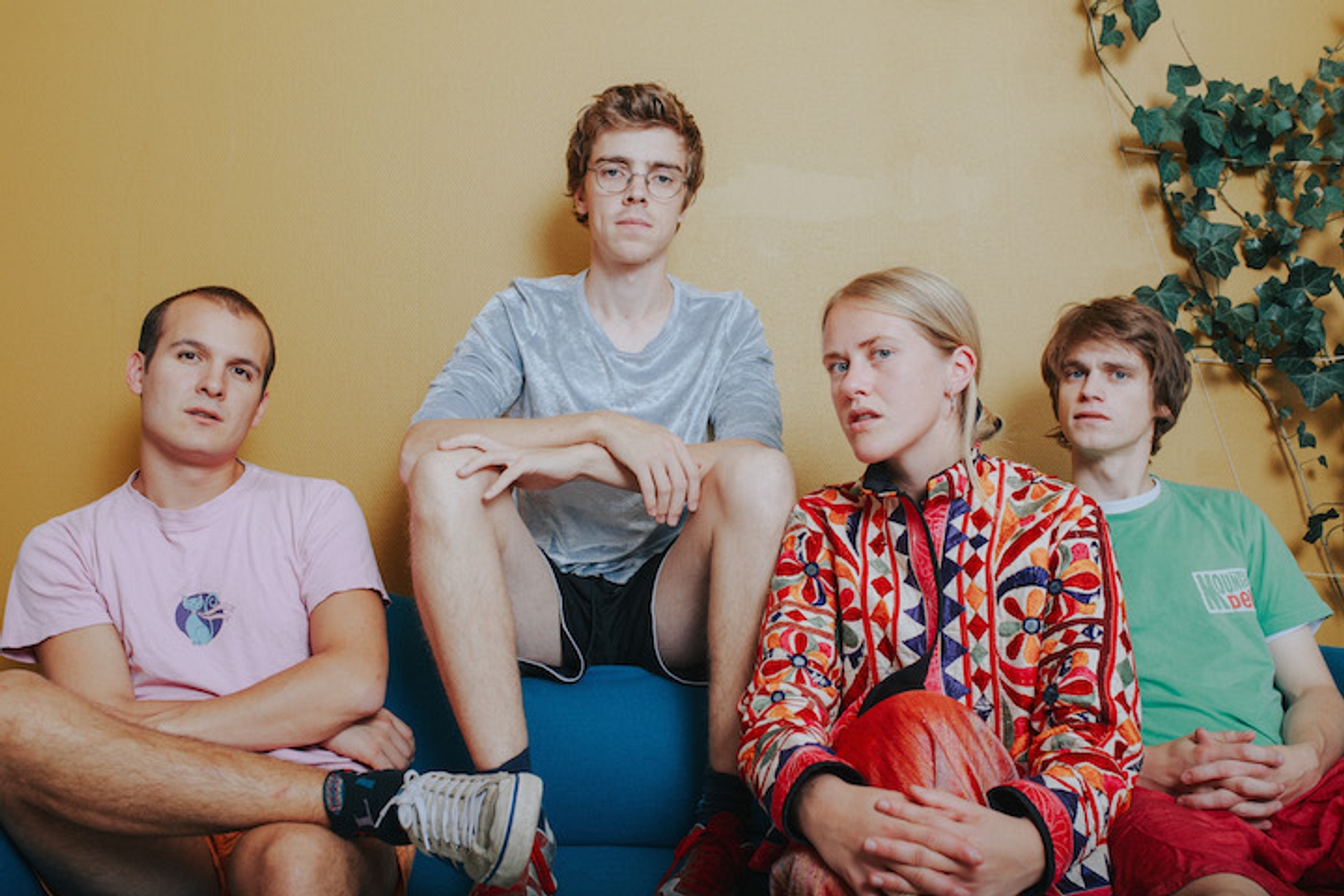 Following last year's release of their debut album 'Birthday' and with some sets at SXSW on the horizon, Norway's Pom Poko are sharing their newest slice of punchy pop in the form of new bop 'Praise'.
"The idea for 'Praise' was made in a tiny cabin in the woods, with no electricity and a lot of smoke from the fireplace clouding our the songwriting," the band explain. "The idea was to have a fast paced tune that was a bit wonky rhythmically, and it kept evolving during our touring in 2019 until it became a regular part of our setlist as 'Praise'. Lyrically it's about how you can 'achieve anything you want' as long as you have a clear goal, and that you're expected to always try to be the best version of yourself."
Check it out below.
See Pom Poko live at the following dates.
MARCH
11 – Brooklyn – Elsewhere
12 – New York – New Colossus Festival
13 – New York – New Colossus Festival
14 – Chicago – Empty Bottle
16 – Austin – Barracuda (Roskilde Festival SXSW Showcase)
17 – Austin – House Of Scandinavia (SXSW Showcase)
17 – Austin – British Embassy (ATC Live Showcase)
18 – Austin – San Jose Hotel (South by San Jose Showcase)
19 – Austin – Palm Door (Bella Union SXSW Showcase)
20 – Austin – Music For Listener Showcase
21 – Austin – White Denim Showcase
MAY
01 – Fener – Reset Festival
02 – Leeds – Live At Leeds
03 – Glasgow – Stag & Dagger
Read More
Featuring James Blake, Romy, Marika Hackman, yeule and more.