Features & Interviews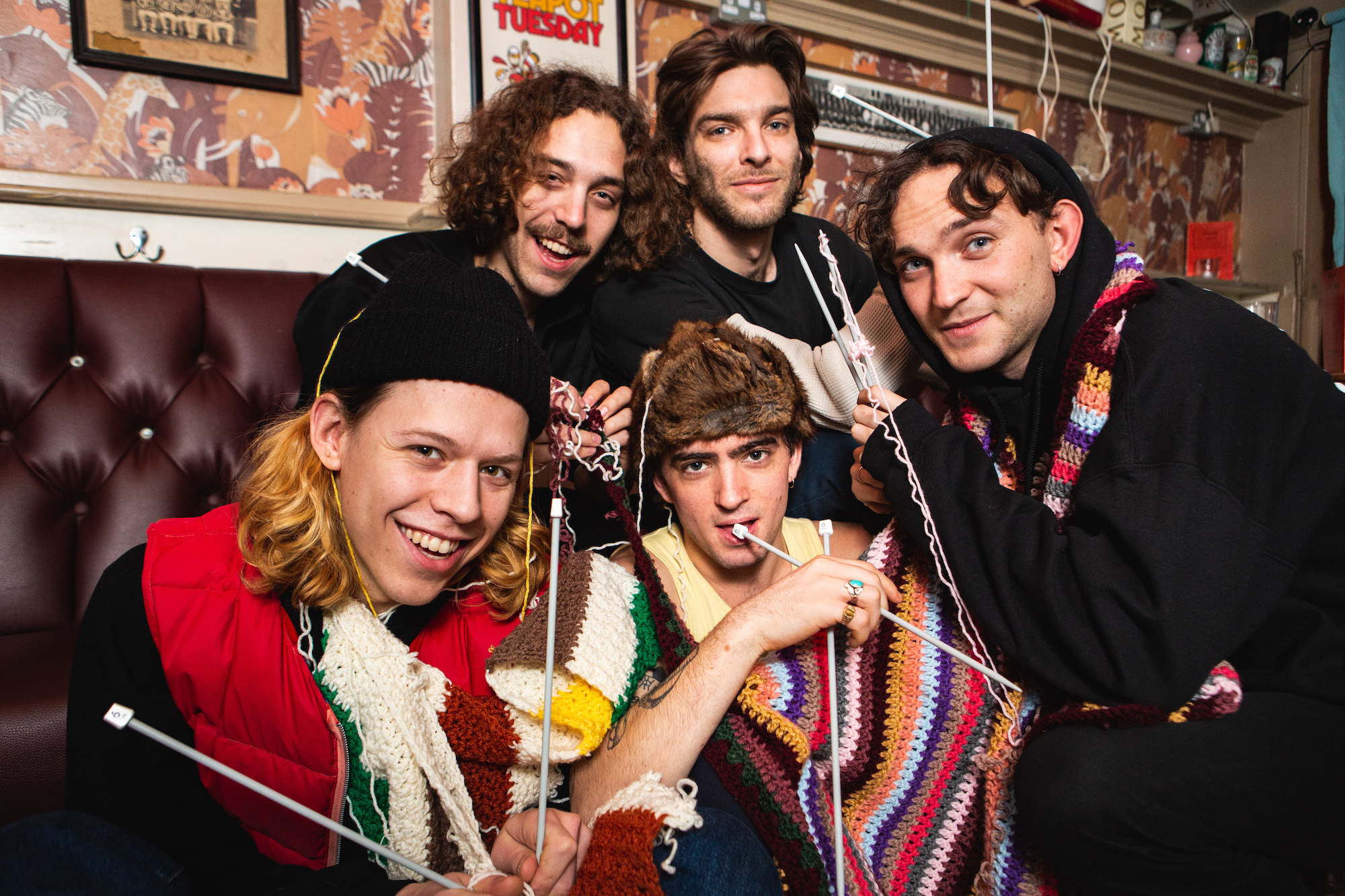 Cooking hot dogs in the shower. Writing love letters to drum kits. Finding enlightenment in puddles. Welcome to Bobby's Motel, and meet its fantastic, frenzied rock'n'roll residents, Pottery.
8th April 2020
Album Reviews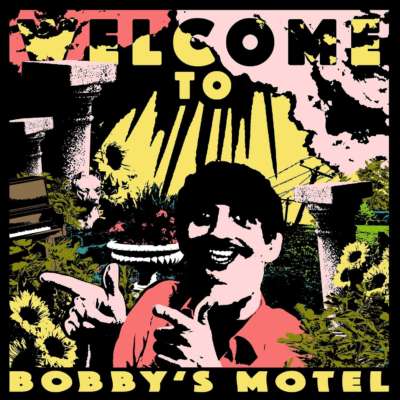 4 Stars
Here, the scuzz is celebrated, the outside world is non-existent, and there's always space for another body.