Listen
Pottery unleash new single 'Hot Heater'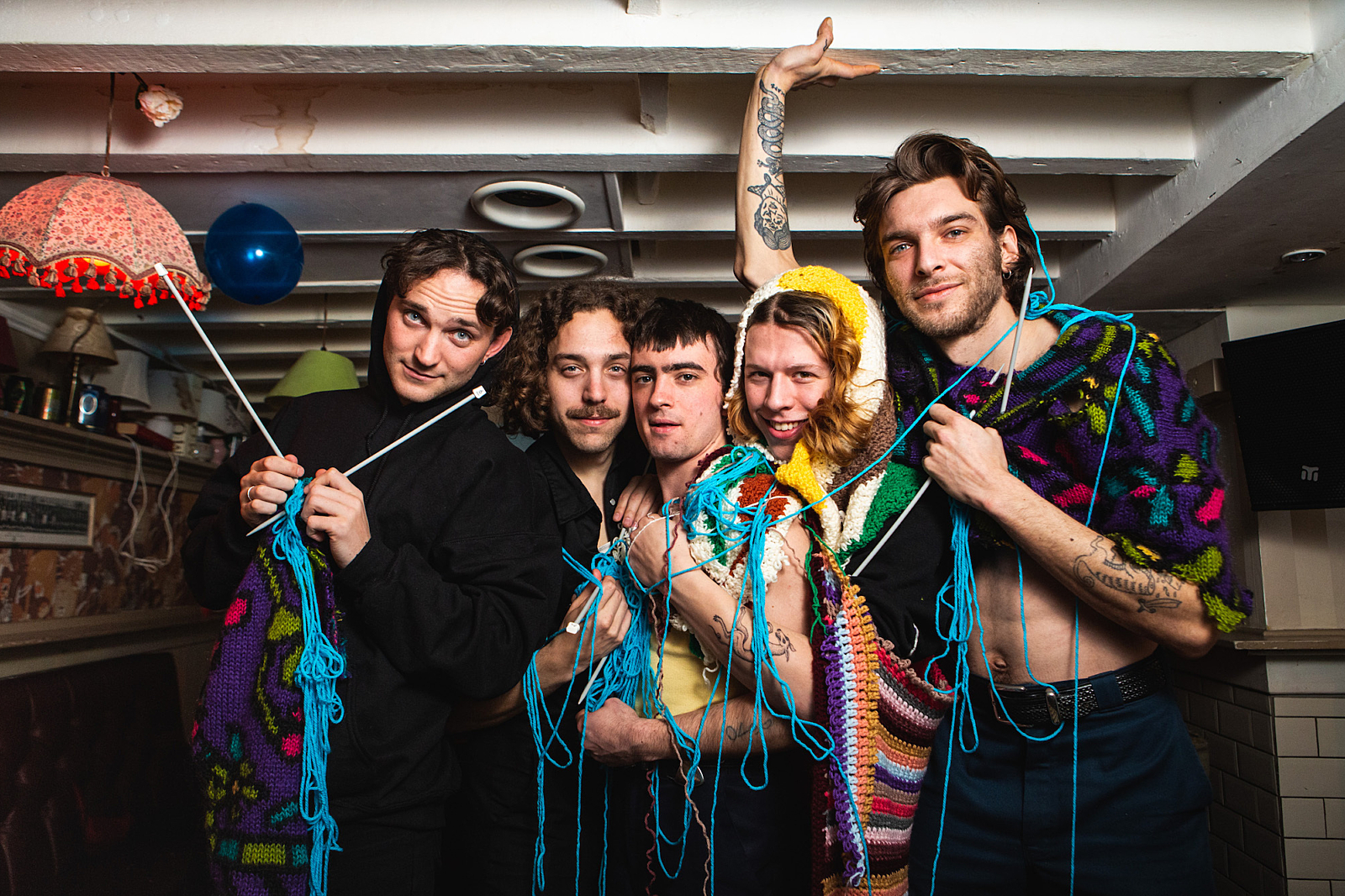 Photo: Jenn Five
It's the latest track lifted from forthcoming debut 'Welcome To Bobby's Motel'.
With their debut album 'Welcome To Bobby's Motel' set to land on 26th June, Pottery are giving us our latest taste of what to expect with new track 'Hot Heater'.
"While there are hints of environmental themes on this one, we mainly wanted to make a disco song with a robotic feeling, something that could be easily chanted," the band explain. "Austin was originally really interested in heat as a musical concept/feeling - some of the early album titles we threw around were Hot Hot Hot and Sun Fever - and there are a bunch of other heat references on the album [see previous single 'Hot Like Jungle']. In the studio he'd be joking around and yelling stuff at us like "let's make it hot!" right before a take. A lot of that didn't end up totally sinking in, but some did… like on this song."
Listen to the new track below and revisit our chat with them for our April 2020 issue here.
Read More