Artist
Psychedelic Porn Crumpets
Features & Interviews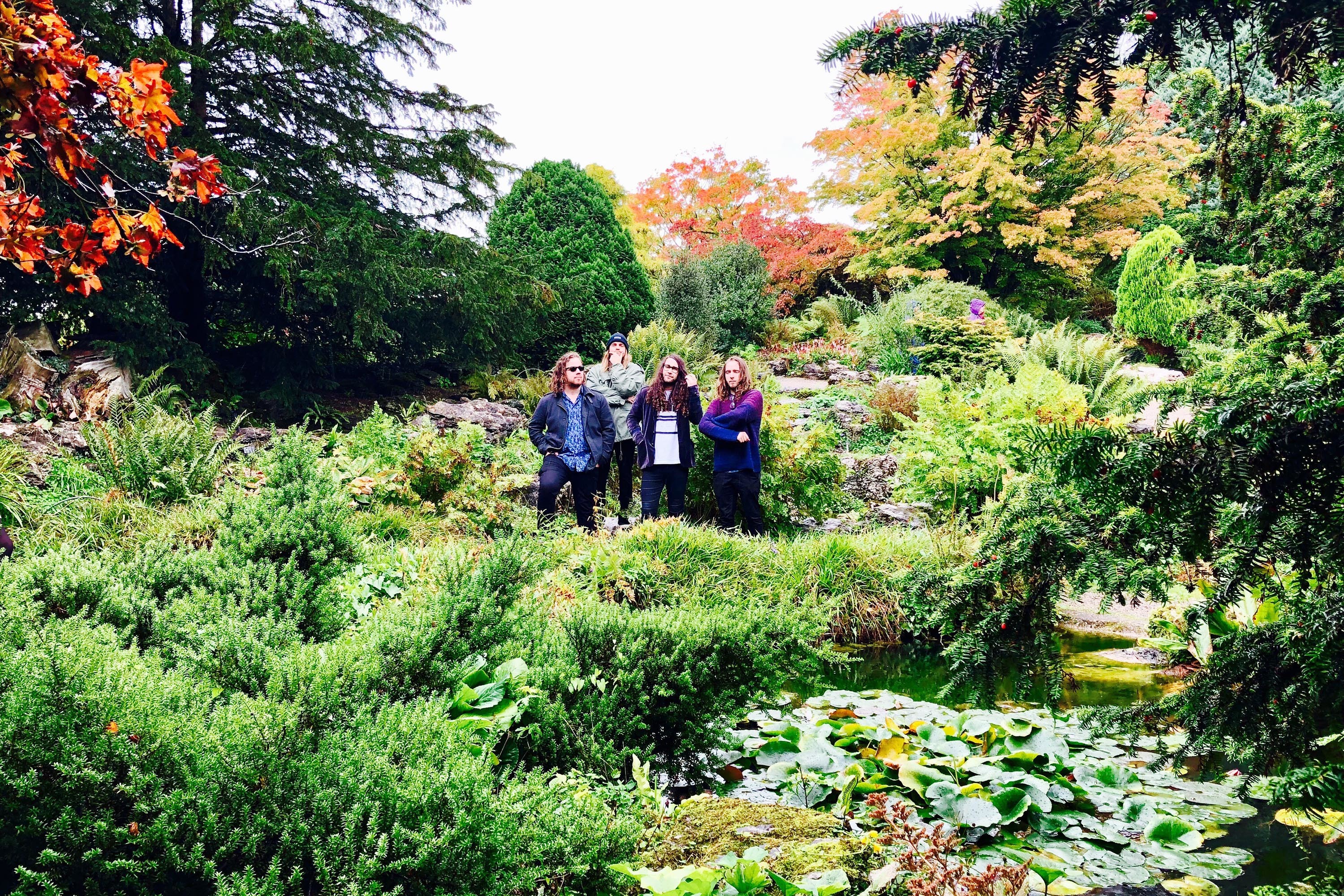 Perth's latest psych hopefuls are taking the genre and compressing it into a series of direct oddball nuggets.
16th November 2018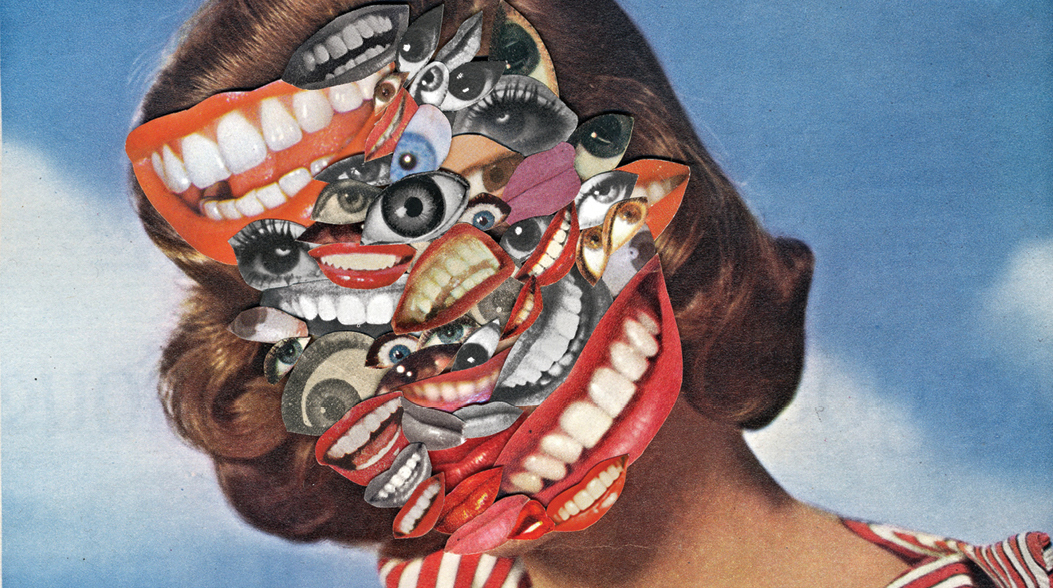 We introduce the mind-bending Aussie newcomers alongside their new track 'Social Candy'.
16th August 2018
Album Reviews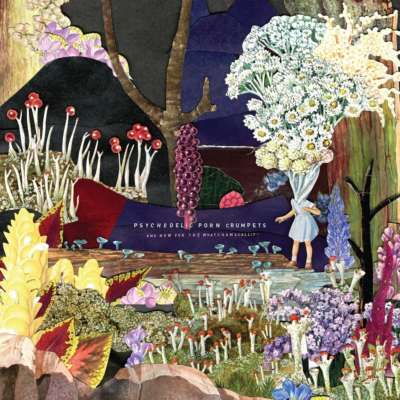 4 Stars
Every bit the celebratory psych-rock album it strives to be.