Features & Interviews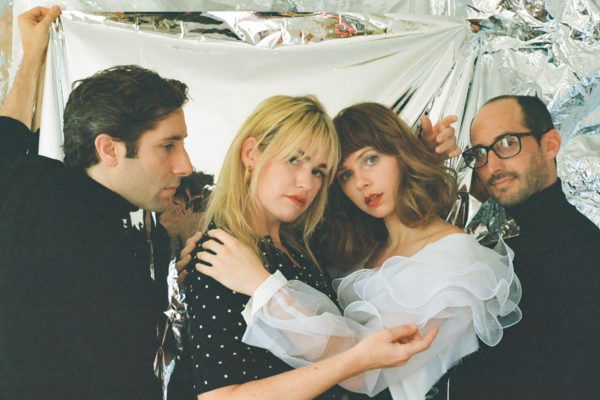 Born from the ashes of short-lived NYC post-punks WALL, Sam York and her band have evolved into a disco-inflected, danceable force to be reckoned with.
13th May 2020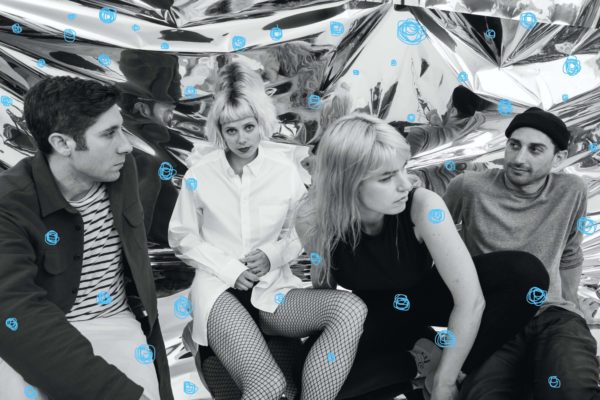 Former members of NYC bands WALL and Beverly have joined forces to form this buzzy new quartet.
11th March 2019
Album Reviews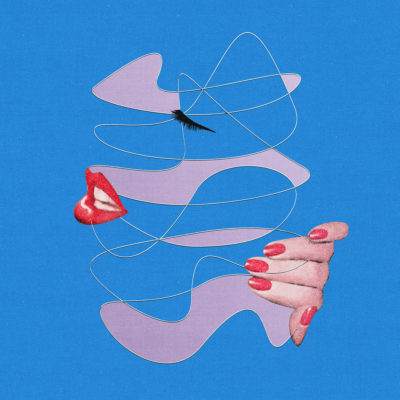 4 Stars
Pure bass-led, disco ball-flecked Studio 54.