Artist
Pulled Apart By Horses
Features & Interviews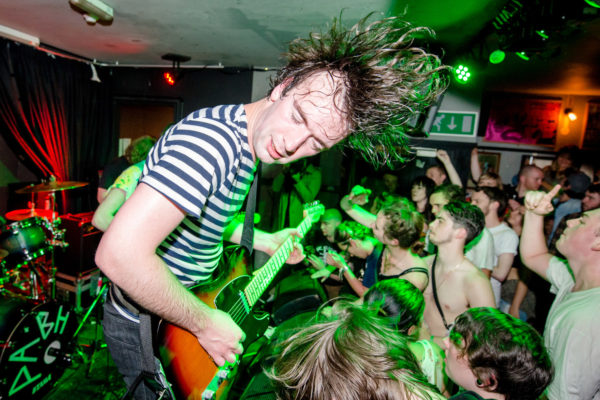 We chat to a range of key players from Leeds, including James from Pulled Apart By Horses and Matt from Jumbo Records.
4th May 2018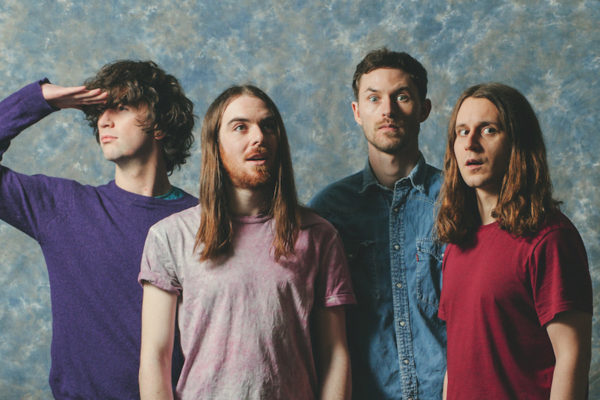 Group are readying a Record Store Day live album, 'One Night in Heaven'.
8th April 2015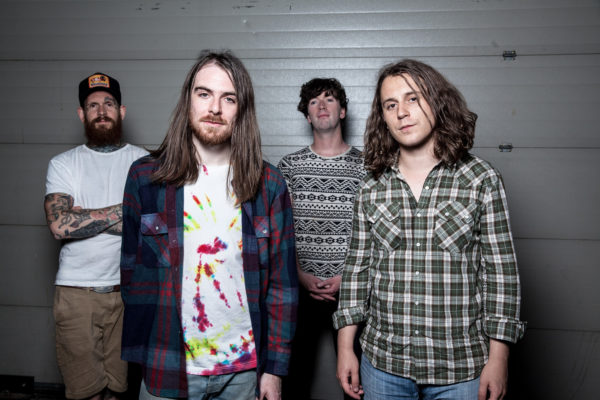 The Leeds quartet talk about their new album 'Blood' as part of today's DIY takeover.
1st September 2014
Album Reviews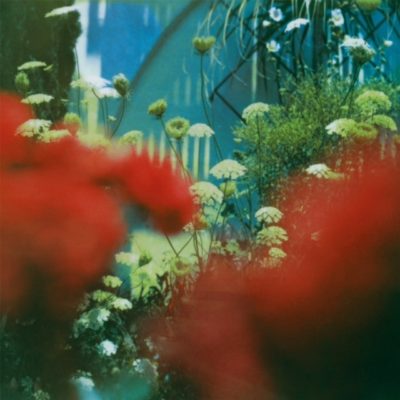 4 Stars
Gritty and unmistakably British.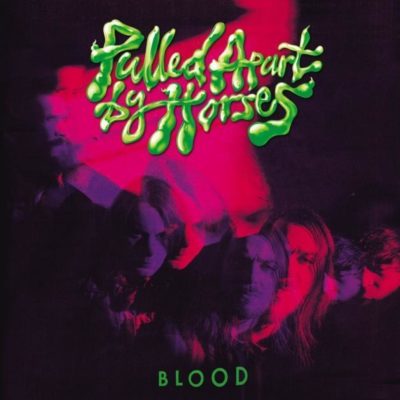 4 Stars
A dynamic album which shows a band used to screaming their lungs out also have the ability to deliver their sound in a different way.