Features & Interviews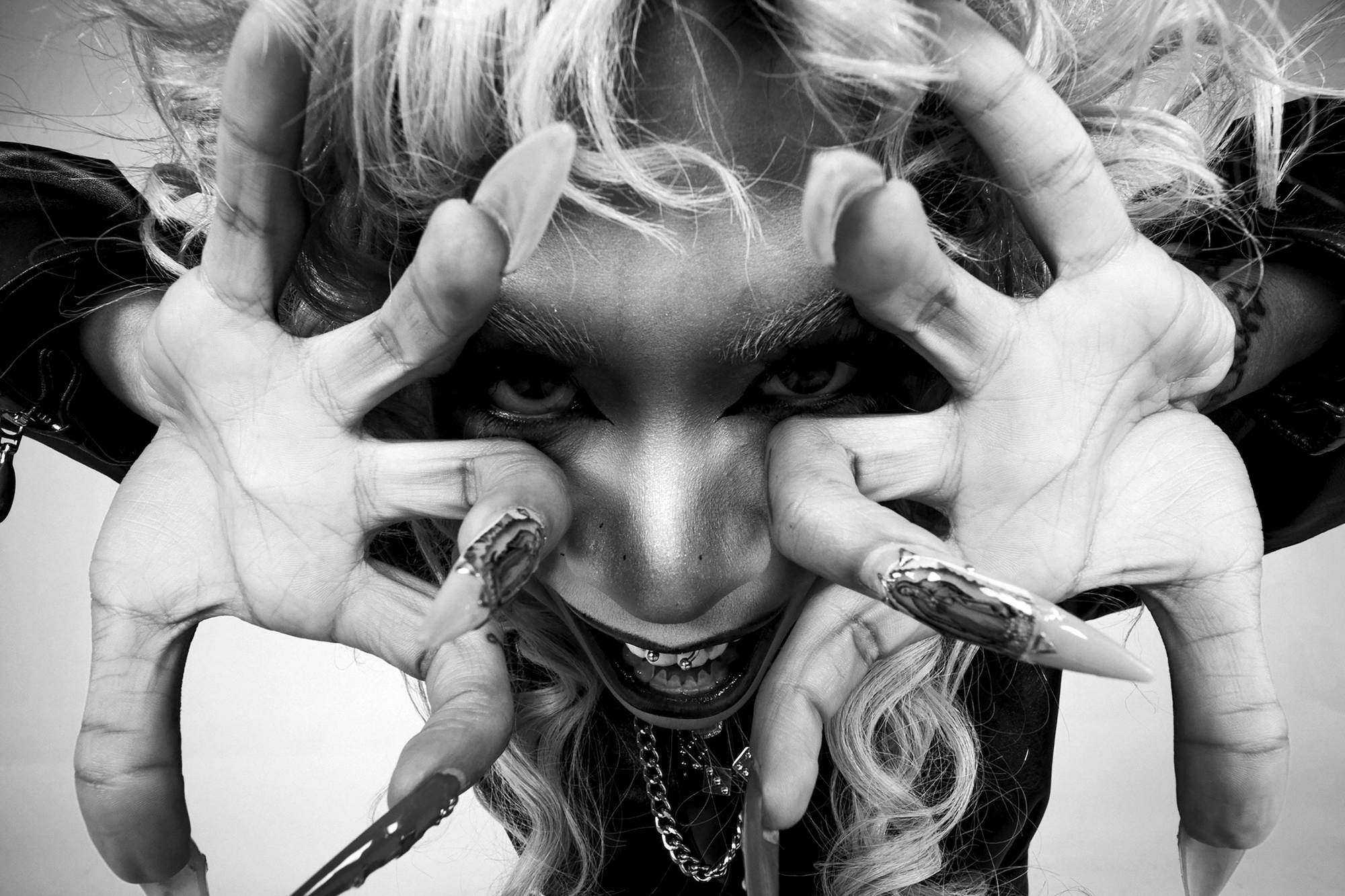 A self-proclaimed weirdo, Rico Nasty has always embraced her otherness. Now, she's using her uniqueness to raise up others who feel like they've got no-one else to turn to.
19th February 2021
Album Reviews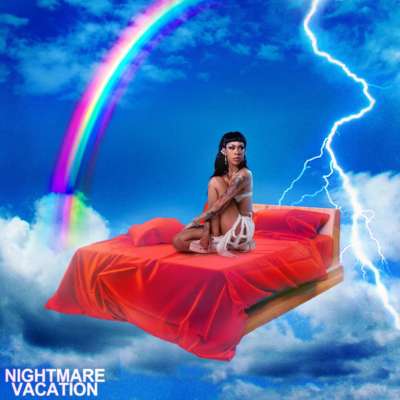 4-5 Stars
It will chew you up and spit you out, and you'll love every minute of it.