Rico Nasty unleashes 'OHFR?'
It's the latest track lifted from her upcoming debut album 'Nightmare Vacation'.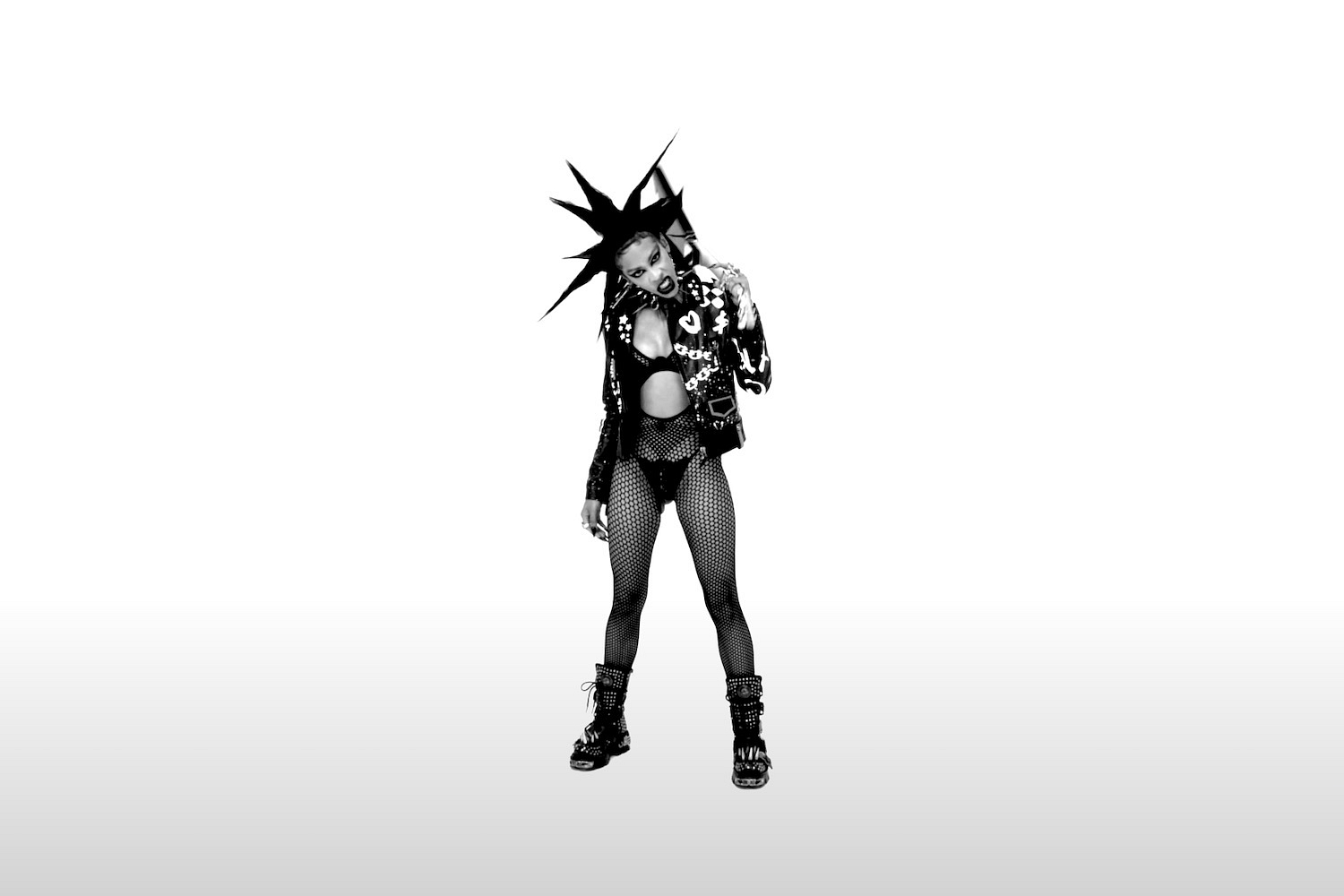 After confirming that her highly anticipated debut album 'Nightmare Vacation' will be arriving on 4th December, Rico Nasty has given us the latest taste of what to expect, unleashing biting new track 'OHFR?'.
Produced by frequent collaborators 100 gecs, Rico accompanied the new track with her latest Nightmare Vacation journal entry, writing:
Dear Nasty Mob!
It's crazy how much love y'all been showing this song before it even came out. 100k followers on TikTok in 6hrs??? Y'all are so dedicated it motivates me! This sound is something y'all been waiting for! OH FOR REAL! Produced by Dylan Brady.
Keep showing love imma keep reposing! I want all of you guys to continue to SHIT ON THESE HOES! Always be your truest self! These bitches could never by you!
FUCK HOW THEY FEEL!
Sending love,
Rico
Read More
Featuring James Blake, Romy, Marika Hackman, yeule and more.