Features & Interviews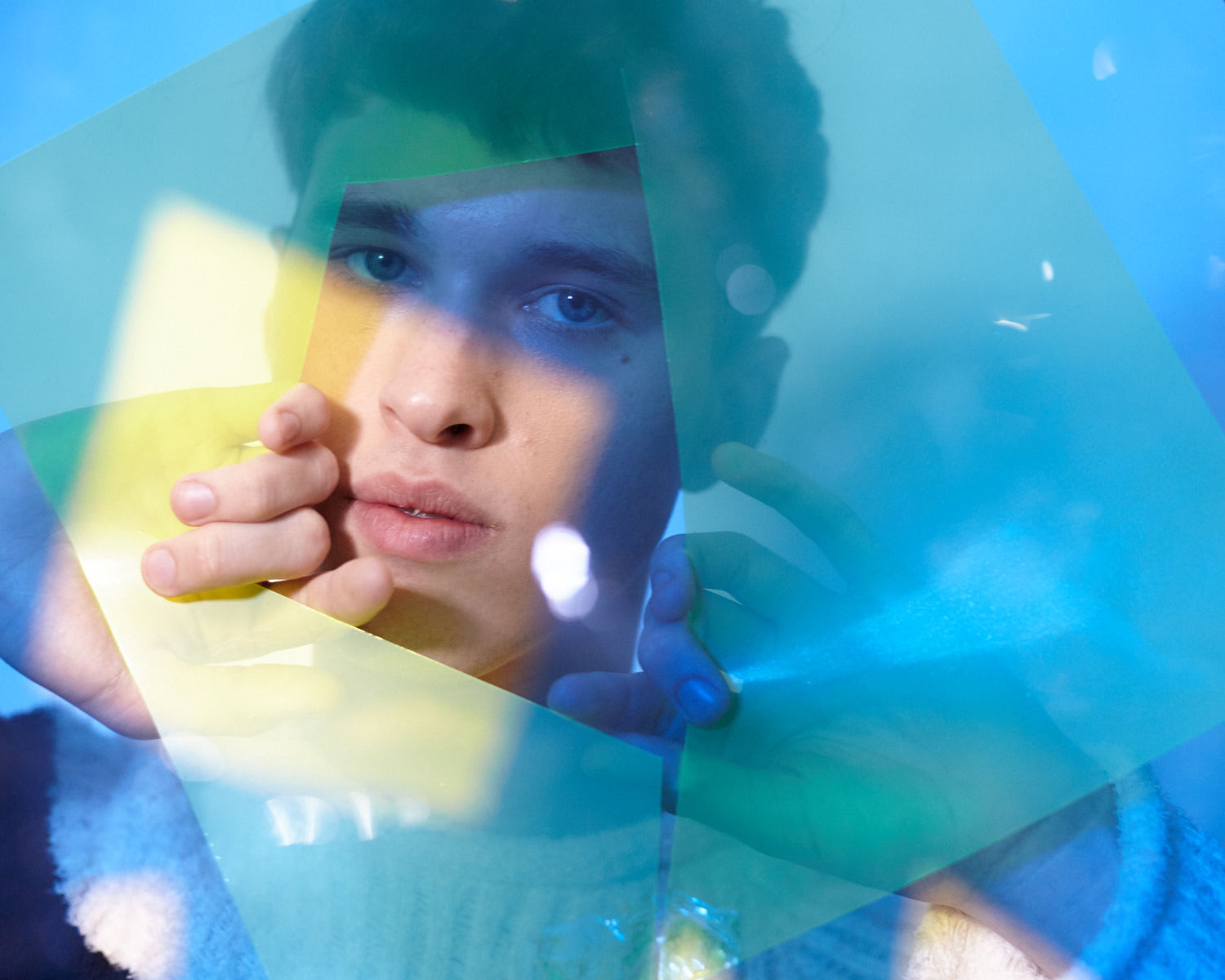 From uploading songs to YouTube to being hailed as one of pop's most promising new prodigies, Ryan Beatty is forging his own unique path and he's not looking back.
11th March 2020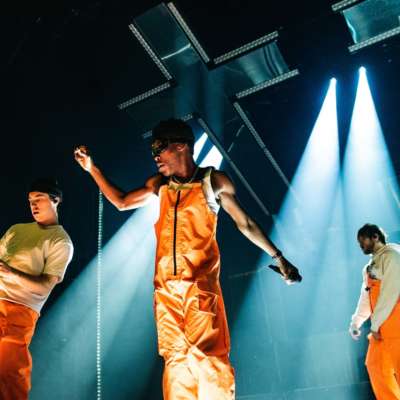 News
The group are sharing new material weekly on their Technical Difficulties Radio.
May 26, 2020 11:38am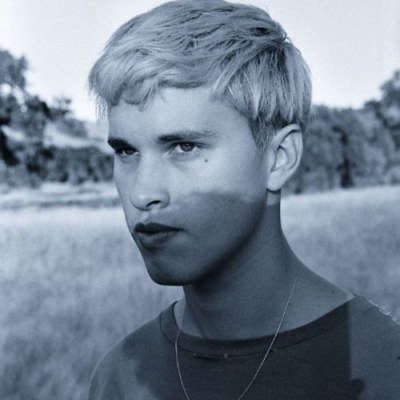 News
Fast-rising California singer-songwriter shares his woozy, melancholy latest.
September 19, 2019 12:41pm