Listen
Brockhampton release three new tracks 'I.F.L', 'downside' and 'baby bull'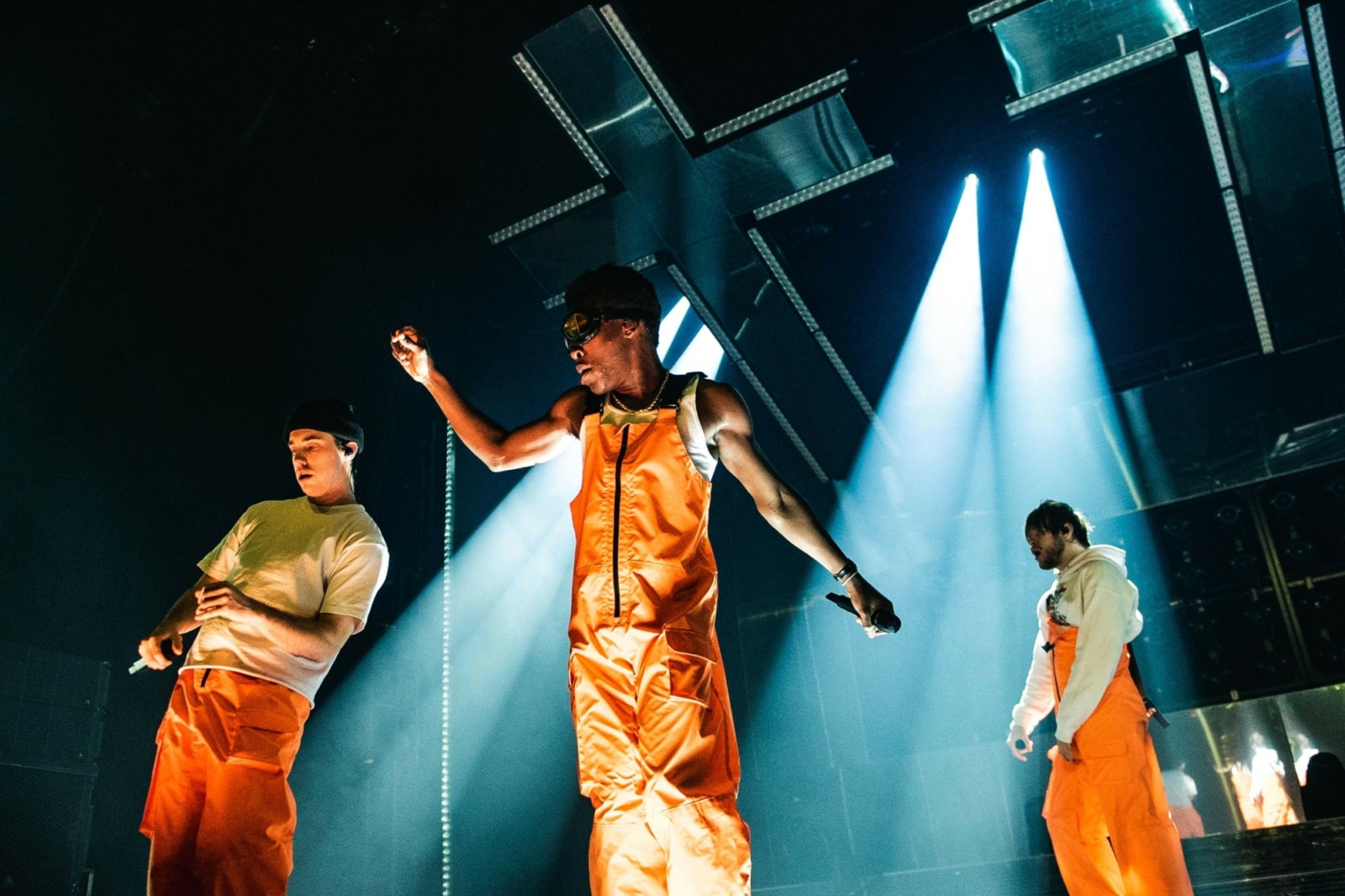 Photo: Joyce Lee
The group are sharing new material weekly on their Technical Difficulties Radio.
Following the release of 'N.S.T' and 'things can't stay the same', as well as 'M.O.B' and 'twisted', Brockhampton have unveiled three new songs.
Released on the hip-hop collective's Technical Difficulties Radio, the group have shared 'I.F.L', 'downside' - which features frequent BH collaborator Ryan Beatty - and 'baby bull'.
Hopefully the taste of what we can expect from the follow-up to last year's 'GINGER' album, have a listen to the three new'uns below before they disappear next week!
Read More