Features & Interviews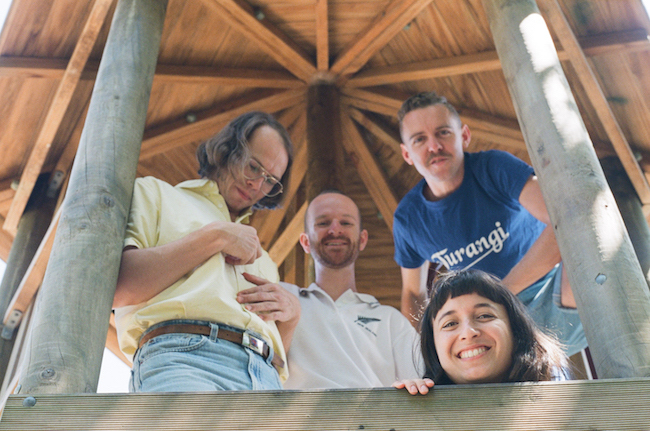 The New Zealand quartet go deep on their second LP.
8th July 2020
Album Reviews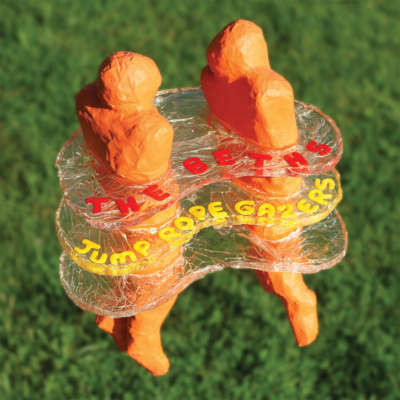 4 Stars
A cathartic acceptance of doubt.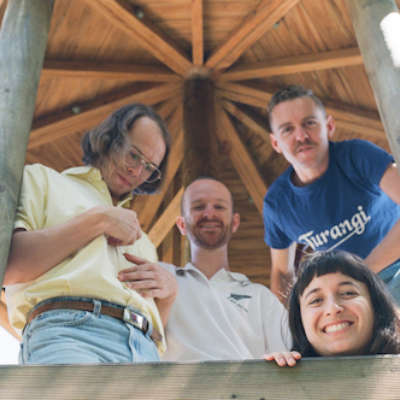 News
It's the newest single from forthcoming sophomore album 'Jump Rope Gazers'.
June 16, 2020 2:32pm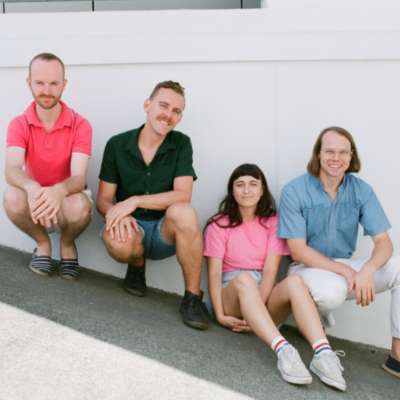 News
The new track is lifted from their upcoming second album.
May 18, 2020 11:42am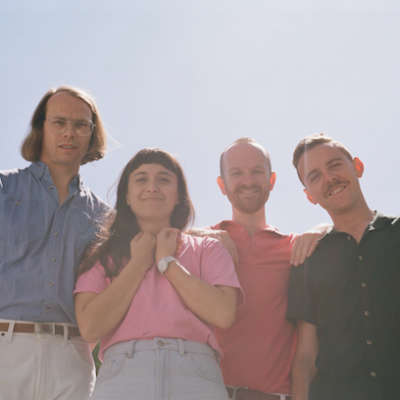 News
The indie-pop quartet have also released lead track 'Dying To Believe'.
April 8, 2020 3:29pm