Album Review
The Beths - Jump Rope Gazers
4 Stars
A cathartic acceptance of doubt.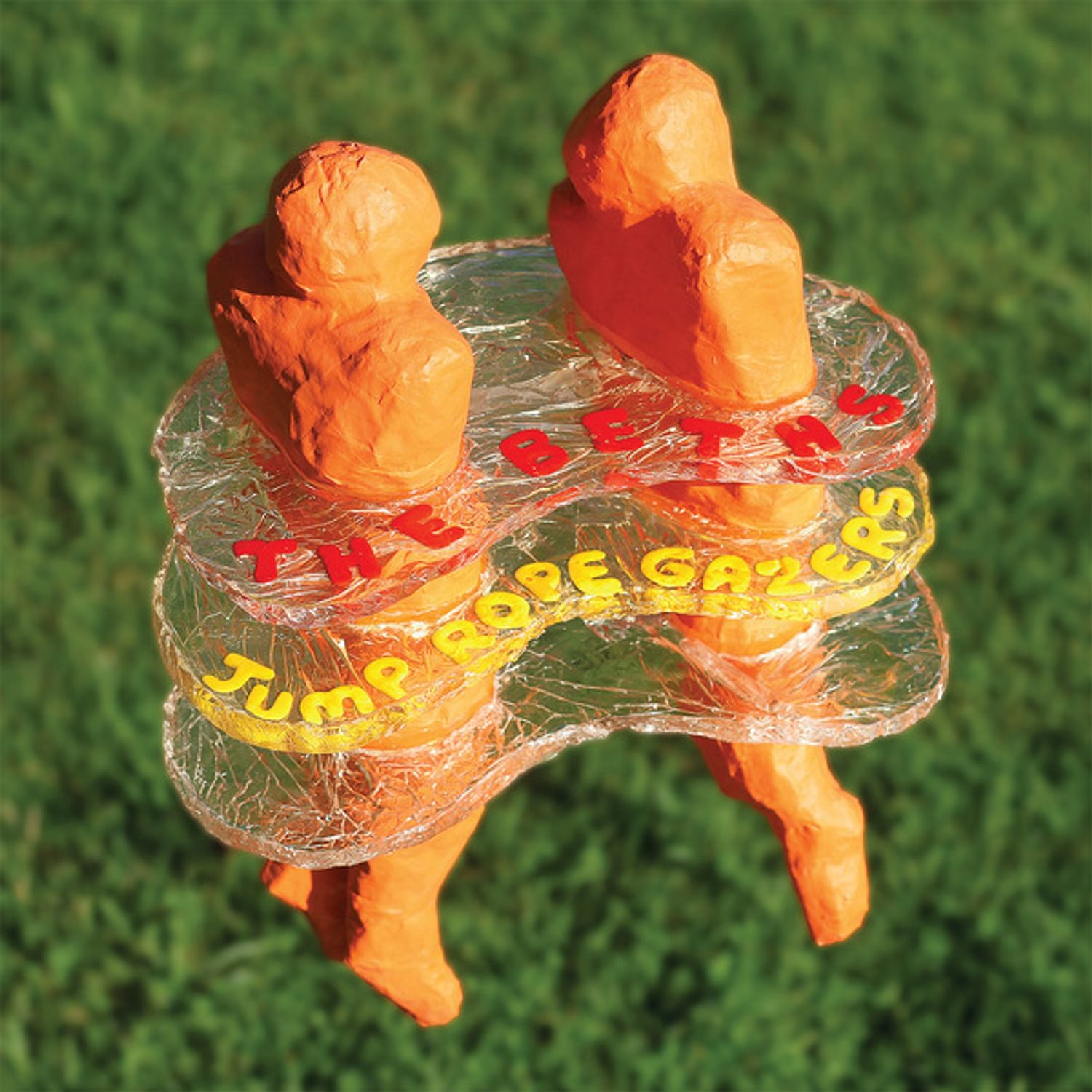 Having broken through with debut 'Future Me Hates Me', The Beths' vocalist and songwriter Elizabeth Stokes has been battling with the anxieties of change. Opener 'I'm Not Getting Excited' lays out the conflict between her new reality and the desire for comfort. It's a tentative response to the success of their debut, one that sets the foundation for her exploration of its impact on both her and the people she knows.
Although 'Jump Rope Gazers' deals with this crisis of confidence, it adds a polish to the already assured sound that saw 'Future…' open up their world. The delicate title-track builds with poise, underpinning a tale of melancholic nostalgia, whilst more energetic numbers showcase the introspective lyrics under an elevated wave of guitars. The clash between the lively melodies and the doubt-filled lyrics perfectly embody Elizabeth's discomfort. Yet there's hope, not least on the ethereal 'You Are A Beam Of Light' and closer 'Just Shy Of Sure'. Although far from a discovery of confidence, it rounds out 'Jump Rope Gazers' as a cathartic acceptance of doubt. With it, The Beths find their most focused sound yet in the midst of uncertainty.
Read More
Featuring James Blake, Romy, Marika Hackman, yeule and more.