Features & Interviews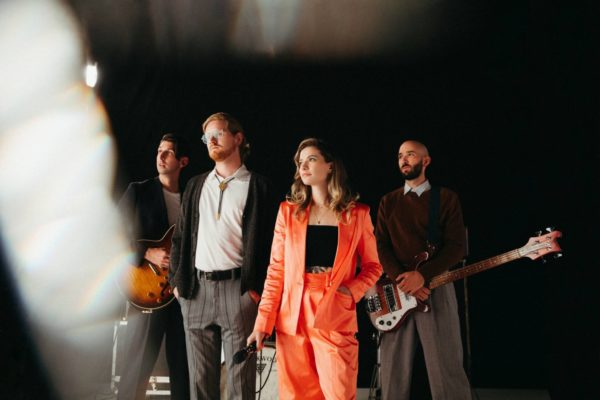 With the release of their new record 'I Won't Care How You Remember Me', Tigers Jaw find themselves rejuvenated, and ready to embark on a new era of the band.
12th March 2021
Album Reviews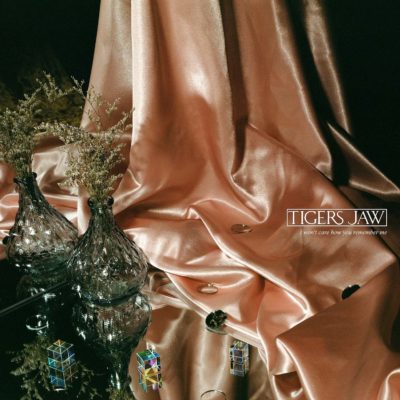 3 Stars
It all-but removes the punch that once established them.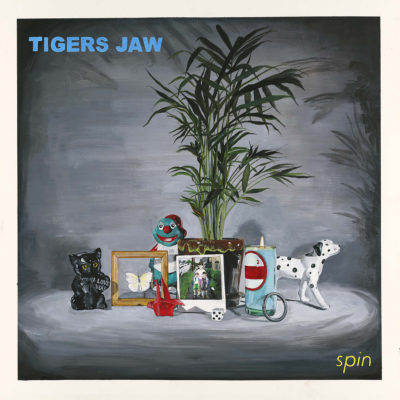 3 Stars
A promising, varied hint at the future.