Reading 2017:
The best of the rest on day one at Reading 2017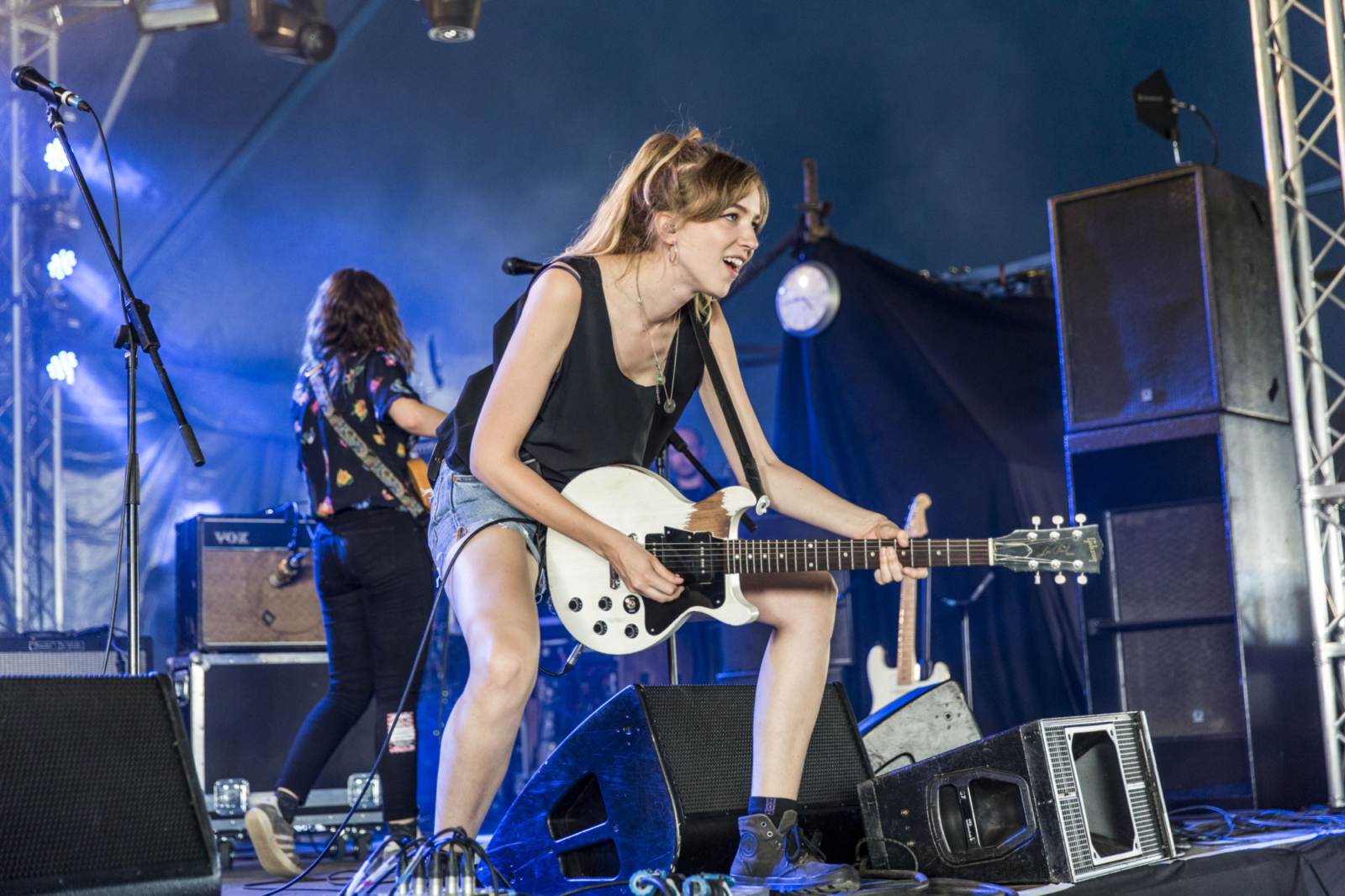 Including Bastille, The Magic Gang and The Big Moon covering Bonnie Tyler.
Friday might have been all about Kasabian and a little band called Queens of the Stone Age, but there were also a whole heap of treats lower down the bill.
Exactly a year ago, The Magic Gang turned the Festival Republic stage at Reading into one giant party. This morning, they're back with more of the same, only on a much grander scale. Releasing their third EP and new single 'Your Love' since they were last at Little John's Farm, things are just getting bigger for the Brighton quartet, and Reading is becoming the perfect marker for their rise. 'All This Way' and 'Jasmine' are greeted with piles of jumping bodies and joyous singalongs, and though it's barely 2pm, the NME tent has already been given probably its set of the day. And a certain Queens of the Stone Age are playing later.

The Big Moon might have drawn a smaller crowd than normal due to an inconvenient clash with Circa Waves on the main stage, but the perma-cheerful quartet are still on jubilant form. Crashing through a sing-a-long 'Cupid' and a mosh pit starting 'Bonfire', they also have a new trick up their sleeves today: a cover of bona fide karaoke classic and iconic 80s anthem 'Total Eclipse Of The Heart'. Of course it gets a rousing run through from the crowd, many of whom clamber on each others' shoulders accordingly, and by the time they end with 'Sucker' everyone's forgotten the main stage even exists.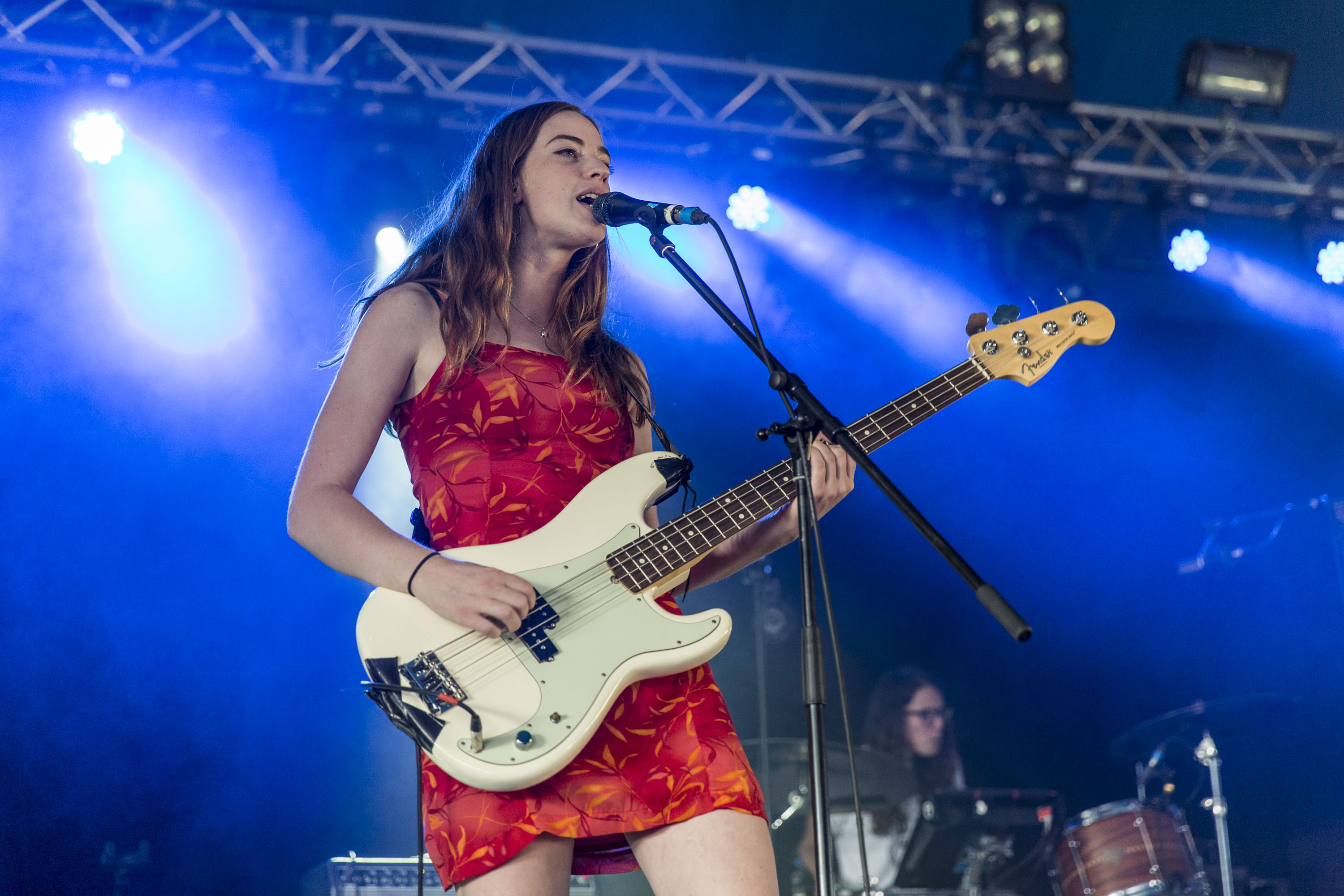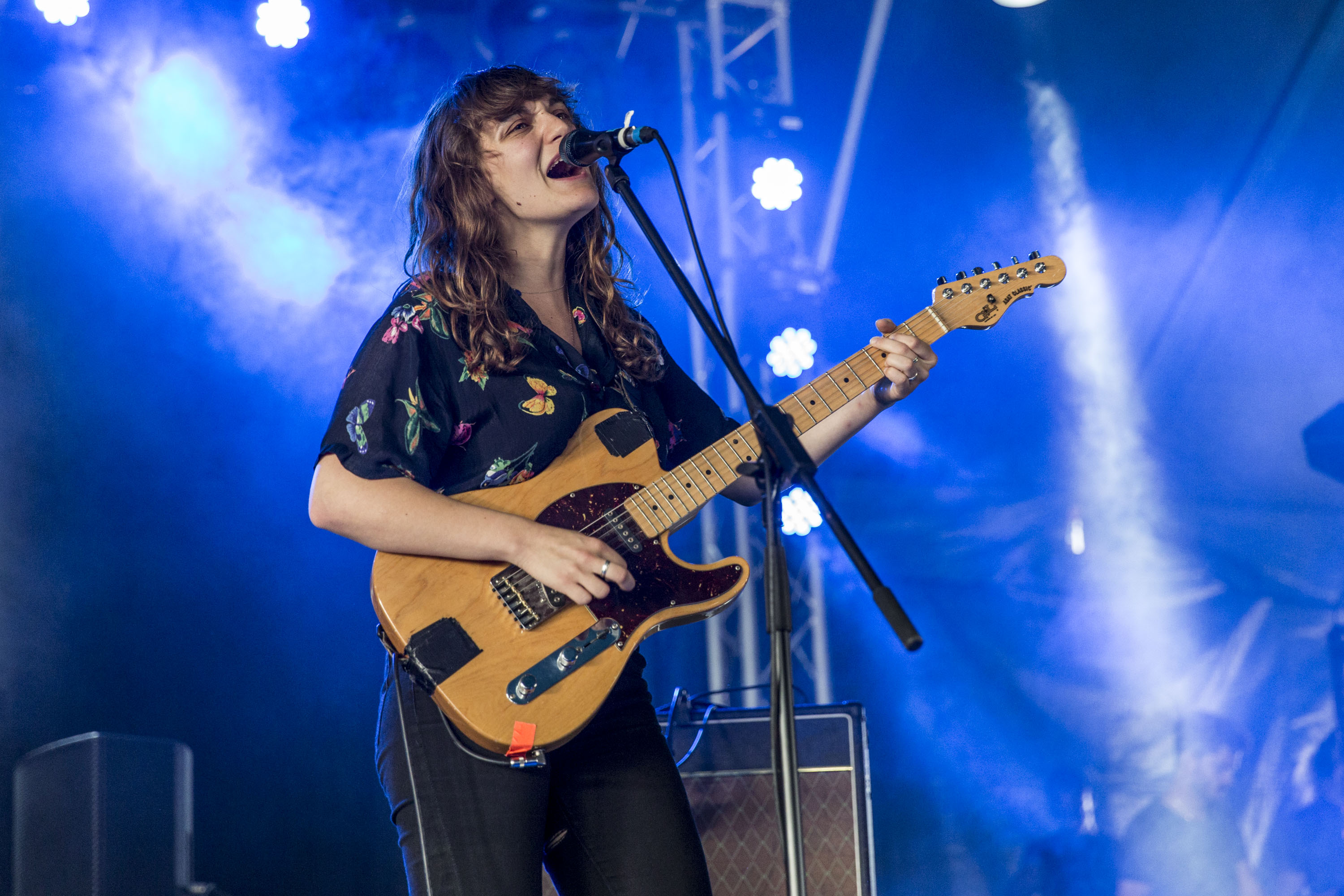 Oh Wonder have sold out Brixton Academy over three months in advance, and it really feels like they're on the brink of something. As such, today's mid-afternoon set in the Radio 1/NME tent feels like a real moment, with wild screams greeting any word that comes out of Josephine Vander Gucht and Anthony West's mouths.
Tigers Jaw's reception is a little more reserved over in The Pit, but they rattle through cuts from new album 'spin' with brilliance. The biggest singalongs still come for tracks from their self-titled album, but 'spin' is quickly joining the ranks as one of their best, and it's a joy to have them back in the UK.
Dan Smith and the rest of Bastille are pros at conquering festival main stages by now, and today's penultimate set is supremely confident. Cuts from 'Wild World' and 'Bad Blood' are greeted with pure pandemonium, and it's not a stretch at all to envisage the quartet headlining here as soon as next year. You heard us, R&L, get 'em booked up.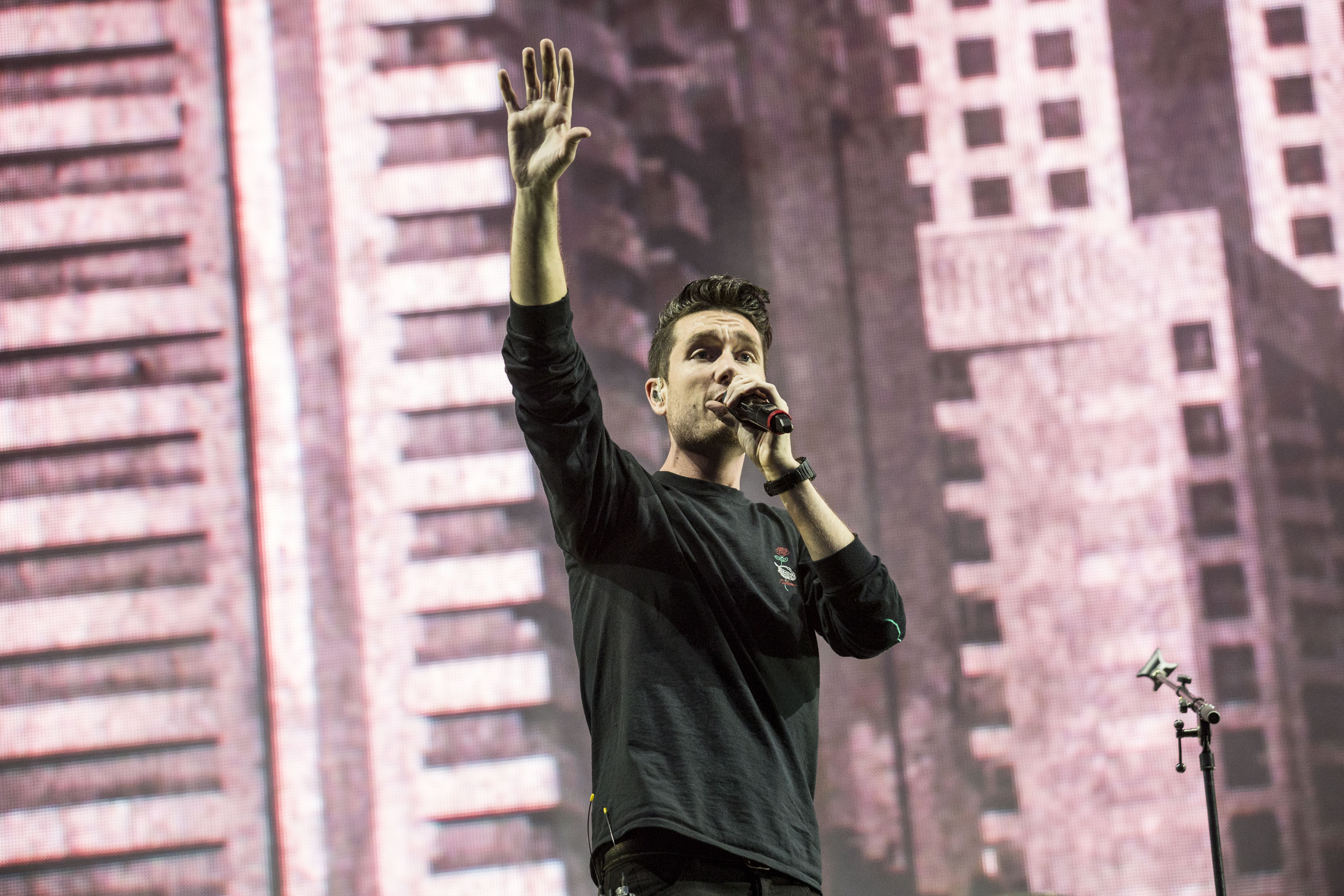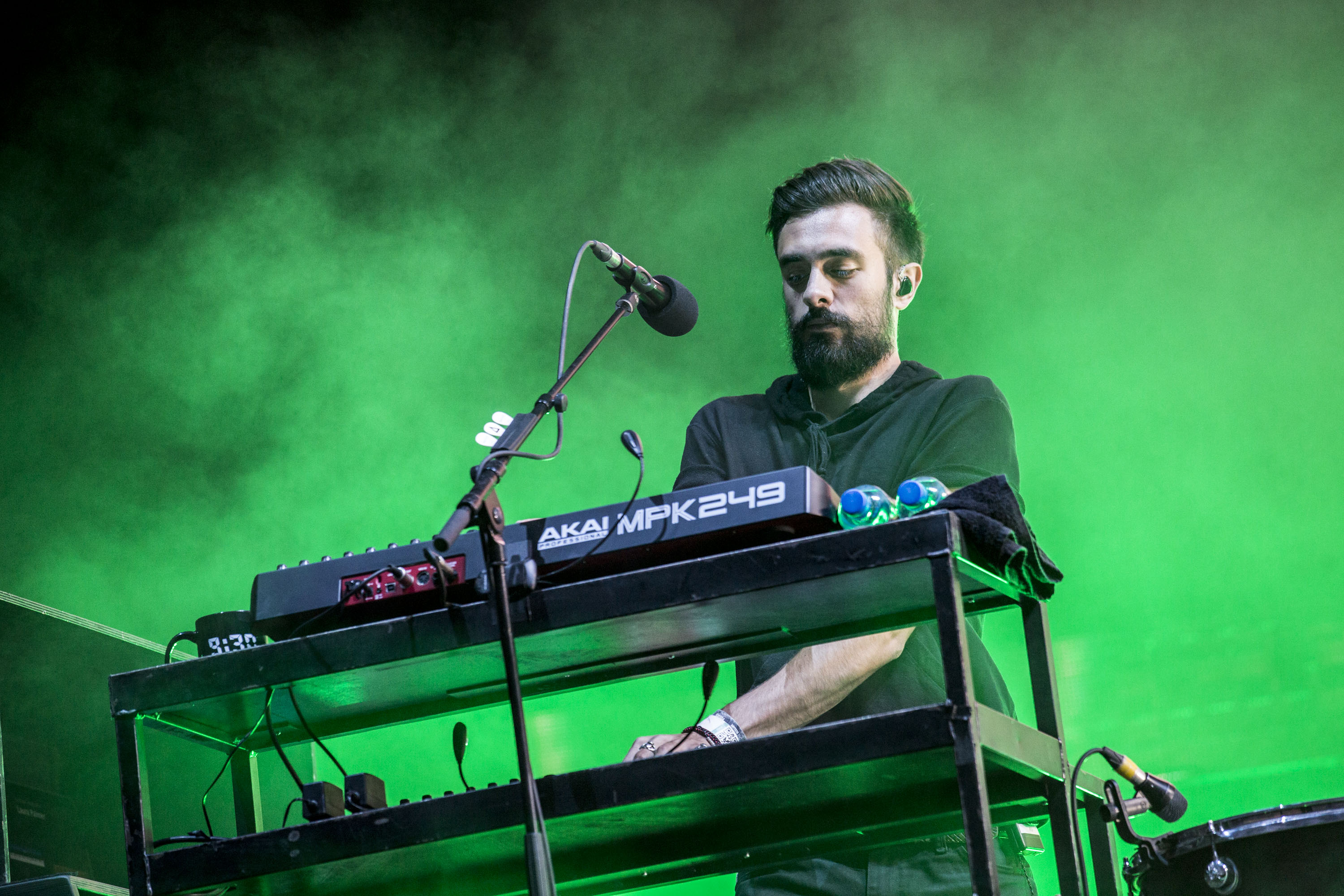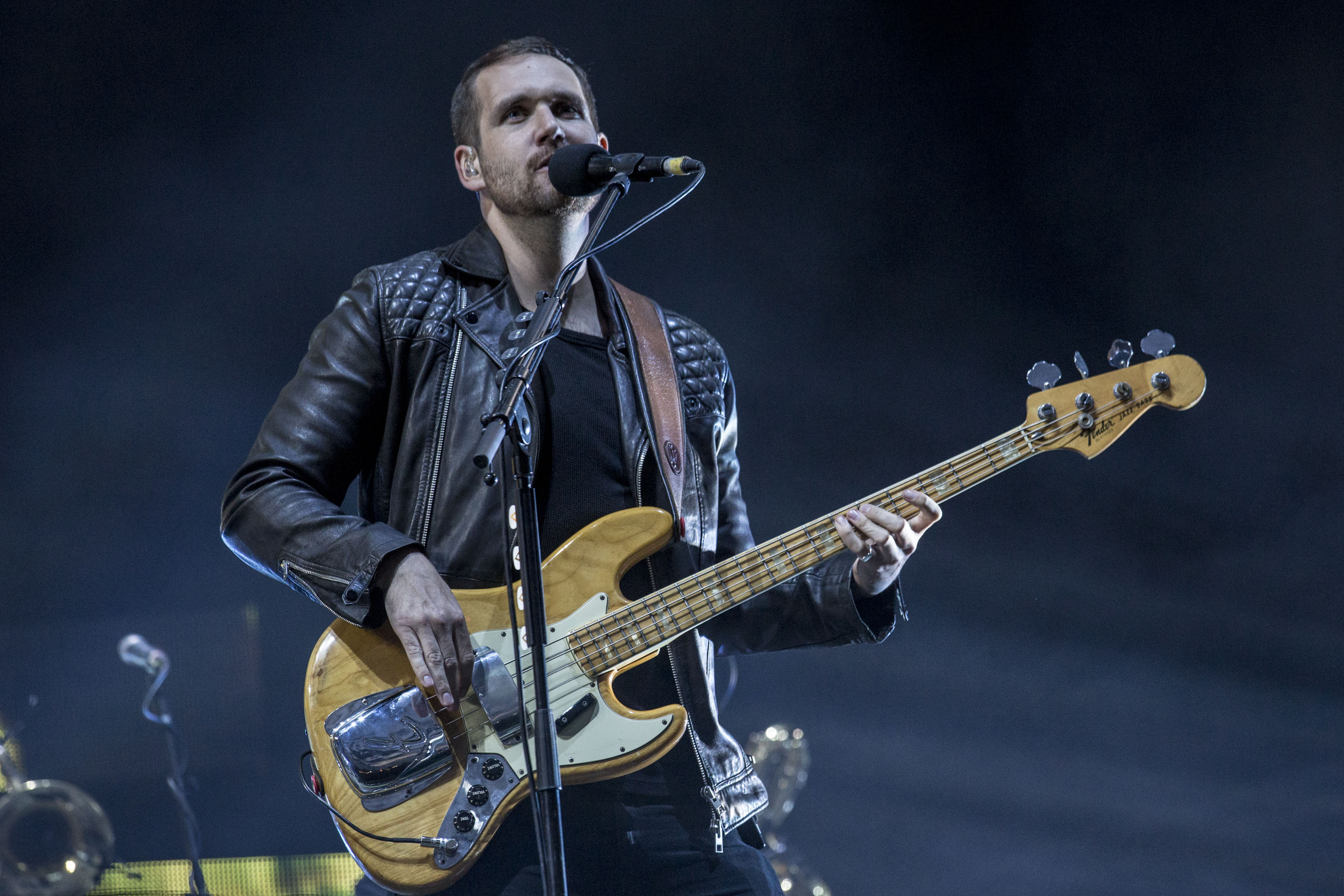 Read More