Features & Interviews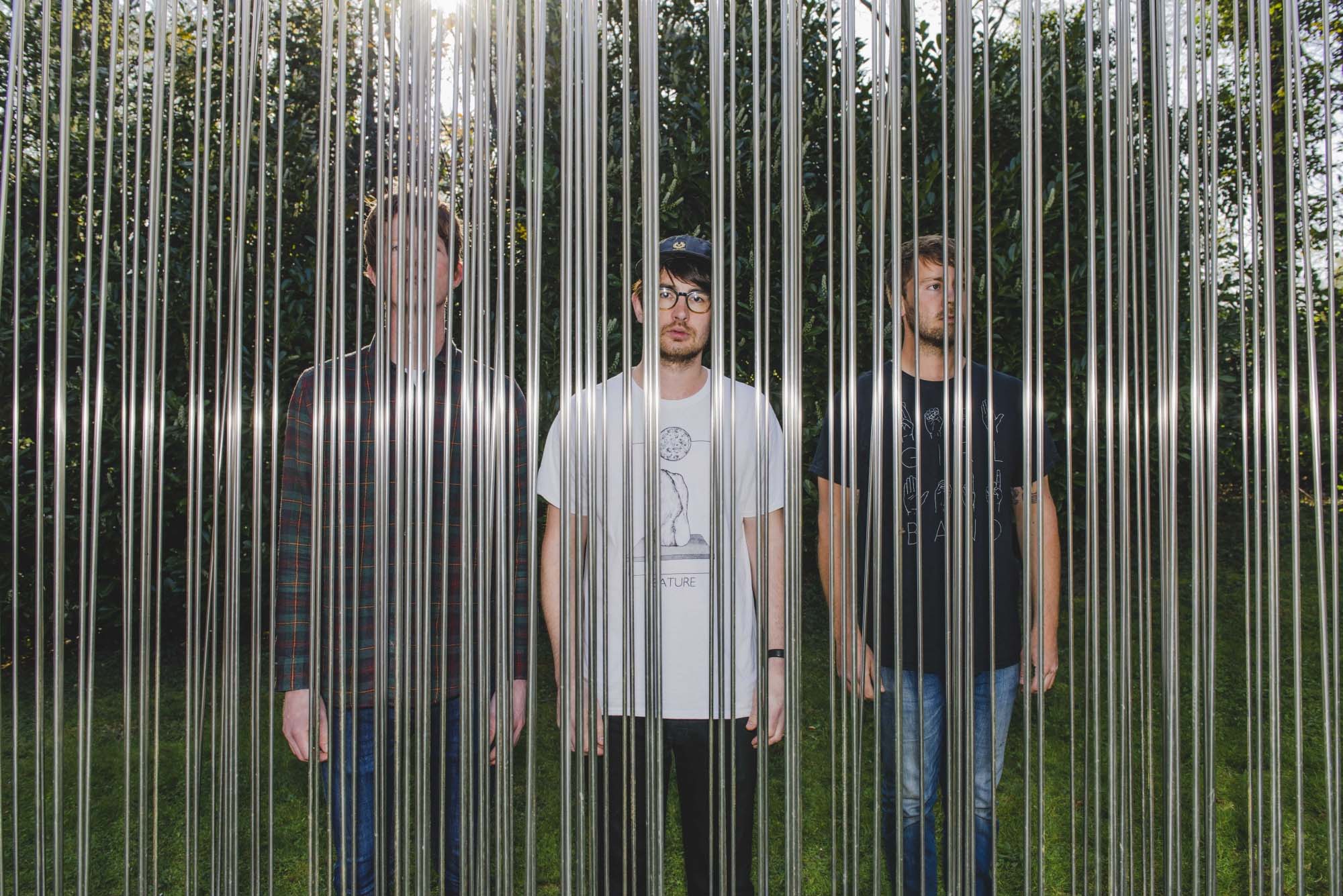 On second LP 'Modern Dancing', Traams lose none of their bite, becoming more essential in the process. They speak to Tom Walters.
20th November 2015
Album Reviews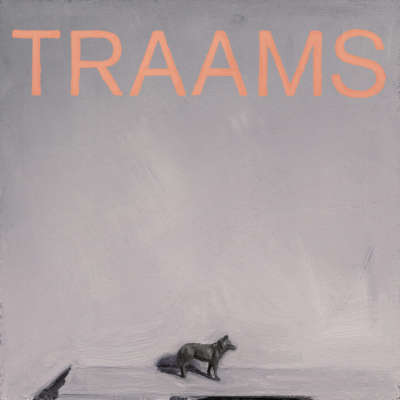 4 Stars
TRAAMS' return shows itself to be one that's all the better for its slow build. Early birds are overrated anyway.