Features & Interviews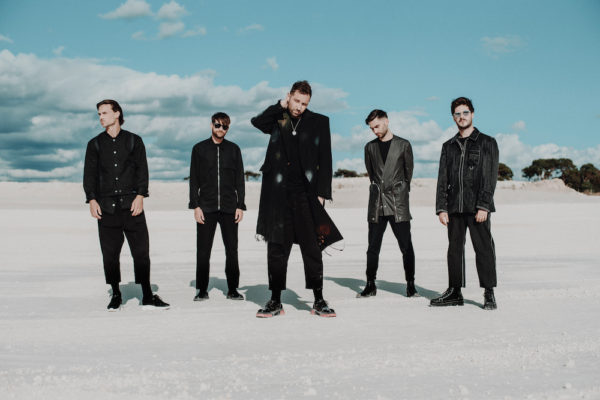 Almost fifteen years and seven albums in, You Me At Six finally feel as though they've made their defining statement.
14th January 2021
Back in 2015, You Me At Six seemed to have climbed as high as they could; with new album 'Night People' they're proving that they can go one better still.
30th January 2017
Album Reviews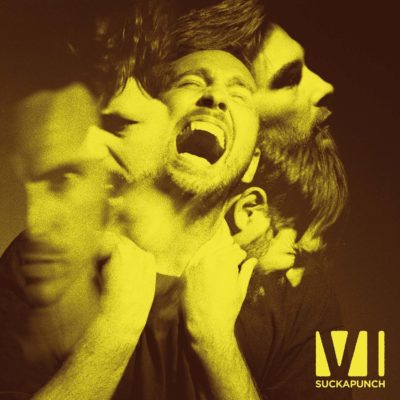 3-5 Stars
It's a version of You Me At Six we've never seen before, and it's certainly bold.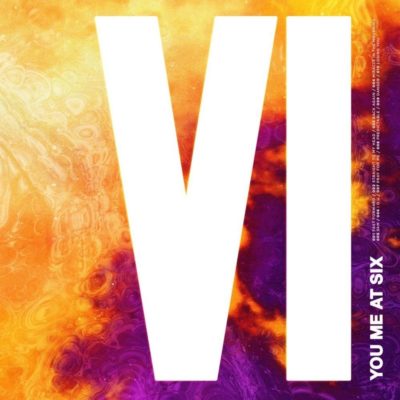 4 Stars
It may not have the depth of some of their counterparts, but it easily makes up for it with refreshing, confident fun.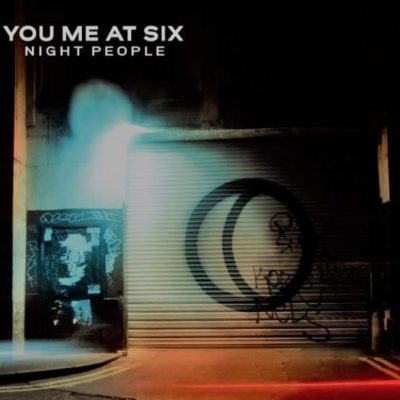 4 Stars
'Night People' feels like the band's most natural and accomplished step so far.