A slower pace and more than a little self-reflection paved the way for 'Things Take Time, Take Time': a third album that finds Courtney Barnett shedding the cynicism and making room for joy.
Extending 2km north of Melbourne city centre, Brunswick Street's bustling stretch of second-hand shops and boutiques, venues and restaurants has long been a hub for the music community. Head a little further north and hang a left - past Route 46, but before you reach the manicured greenery of Edinburgh Gardens - and you'll find Rae Street.
A little more laid-back than Brunswick Street, its quaint Victorian cottages are increasingly inhabited by young families, and interspersed with an ever-growing selection of cute coffee shops and delis. Courtney Barnett was locked down here for the majority of 2020, subletting an apartment from a friend, and found herself quickly assimilating into the neighbourhood's leisurely pace of life.
"I'd wake early, get a coffee and sit in the window, maybe reading a book or writing a little bit," the Sydney-born singer-songwriter recalls, speaking over the phone from Joshua Tree, California. "I took up meditating. Sometimes I could meet my best friend, and we'd go for a walk together around the neighbourhood. Another friend gave me this little portable watercolour set, so I'd start playing around with that, or working on some writing stuff."
Courtney immortalises her tenure on 'Rae Street', an amiable, alt-rock amble that she first shared back in July as the lead single from her third solo album, 'Things Take Time, Take Time'. Playing to her strengths as a perennial people-watcher, the song stitches together a series of vivid vignettes from local life - from interactions between dog walkers and the activities of DIY enthusiasts to the irate parents scolding their wayward offspring - and culminates in a chorus with the irony-laden refrain, "Time is money, and money is no man's friend."
For all the anxiety underscoring the period today, looking back, Courtney largely feels thankful. "I mean, the whole thing was quite a lesson in patience, which is kind of where the album title comes from," she laughs, conceding, "[that] it was probably incredibly important to have that kind of reflection time."
Certainly, opportunities to pause have been few and far between in the decade since her debut EP, 'I've Got a Friend Called Emily Ferris'. Courtney had become adept at managing a borderline-unmanageable workload, writing and promoting two solo albums - plus a collaborative collection with Kurt Vile - in quick succession, and undertaking gruelling tours that kept her from home for months at a time. As they say, it all worked brilliantly until suddenly it didn't.
Part way through the punishing live schedule for her last LP, 2018's 'Tell Me How You Really Feel', she hit a wall. You could argue the clues were already there in that record, which saw her airing long-held anxieties on songs like 'Crippling Self-Doubt And A General Lack of Confidence', and vividly evoking feelings of frustration and claustrophobia. Discussing the period in a Vice feature earlier this year, however, Courtney recalled feeling "down on myself and exhausted", going on to clarify: "Not exhausted of touring or music, but just of life." A hard reset was required, even if nobody could have anticipated the circumstances in which she'd finally be forced to take a break.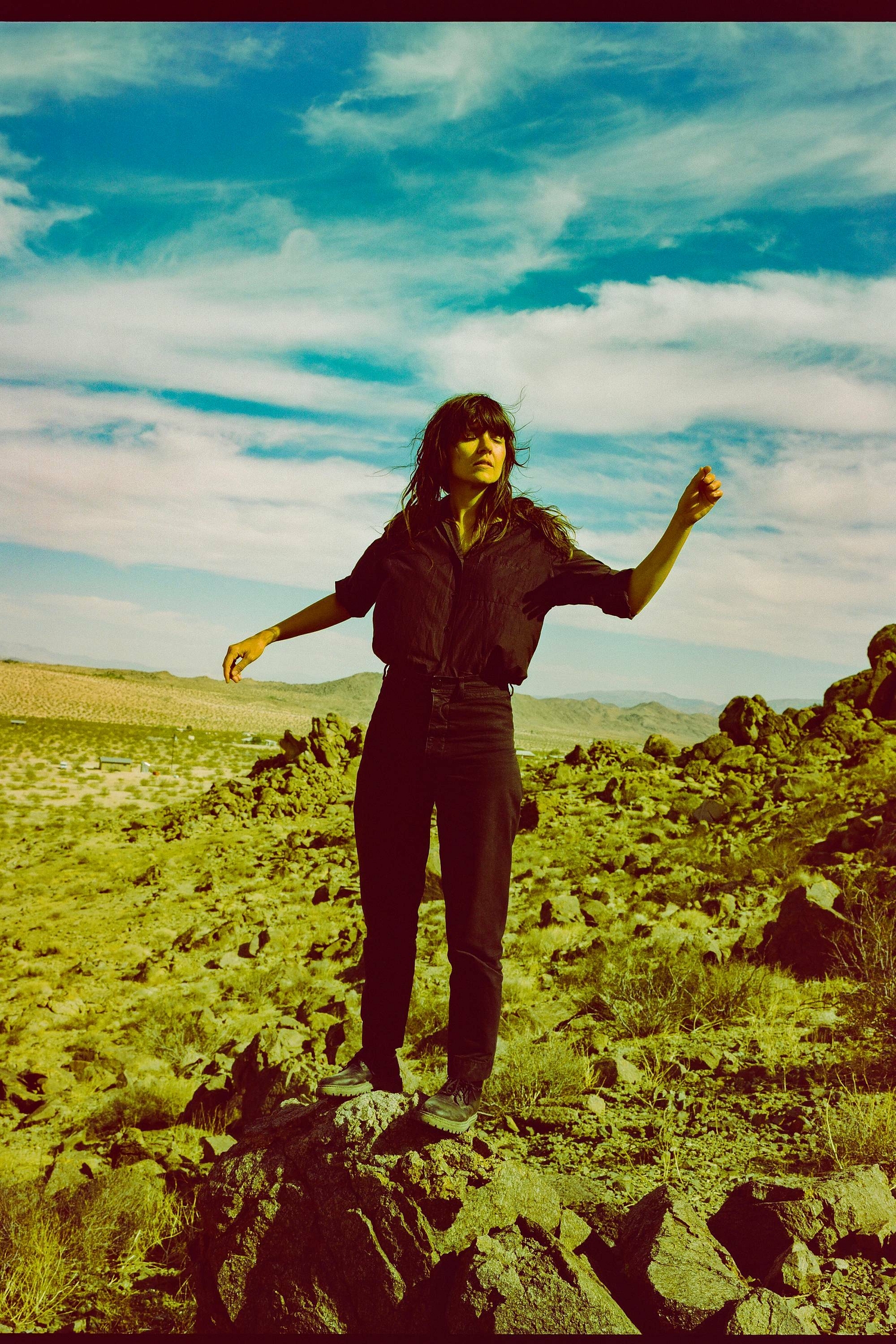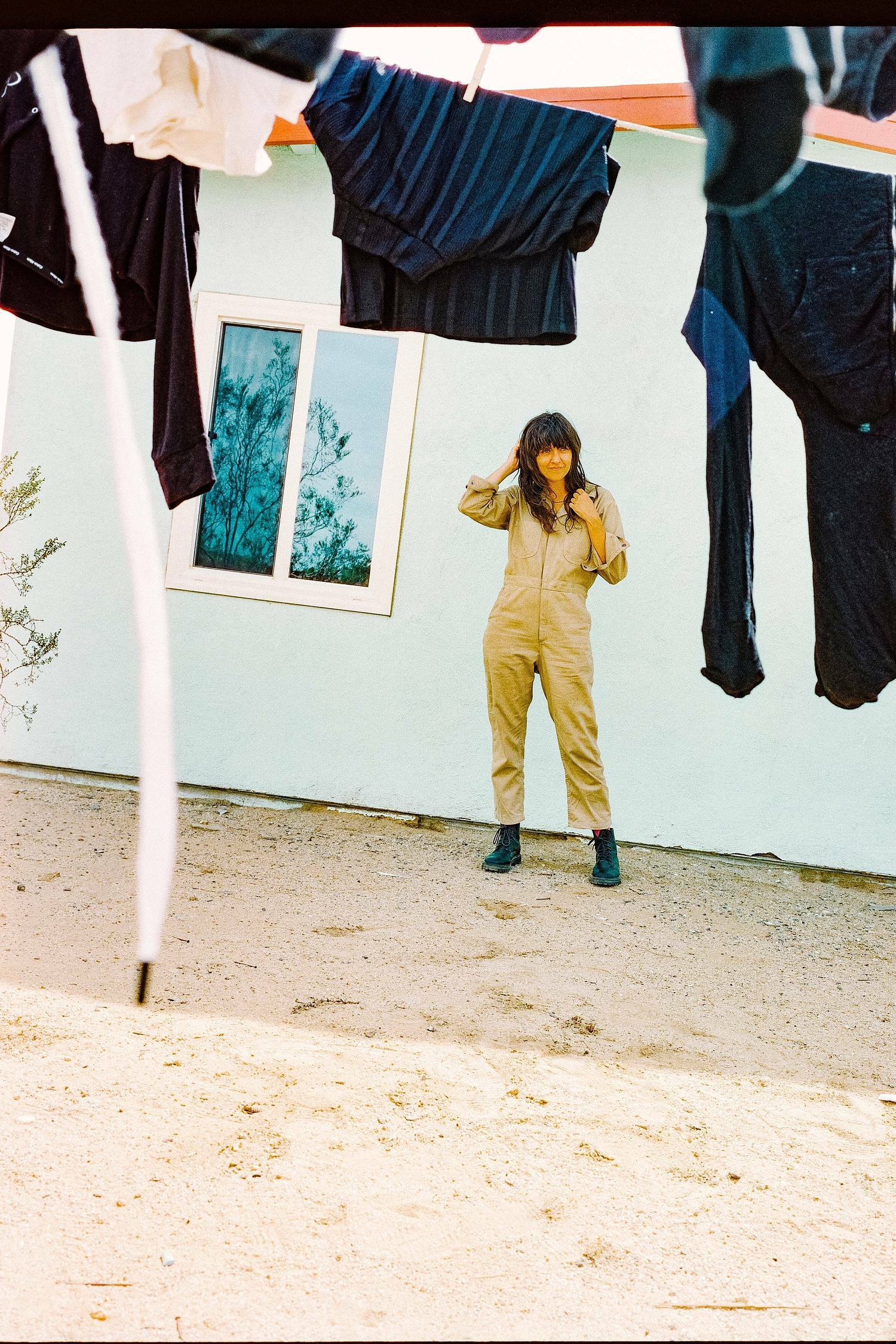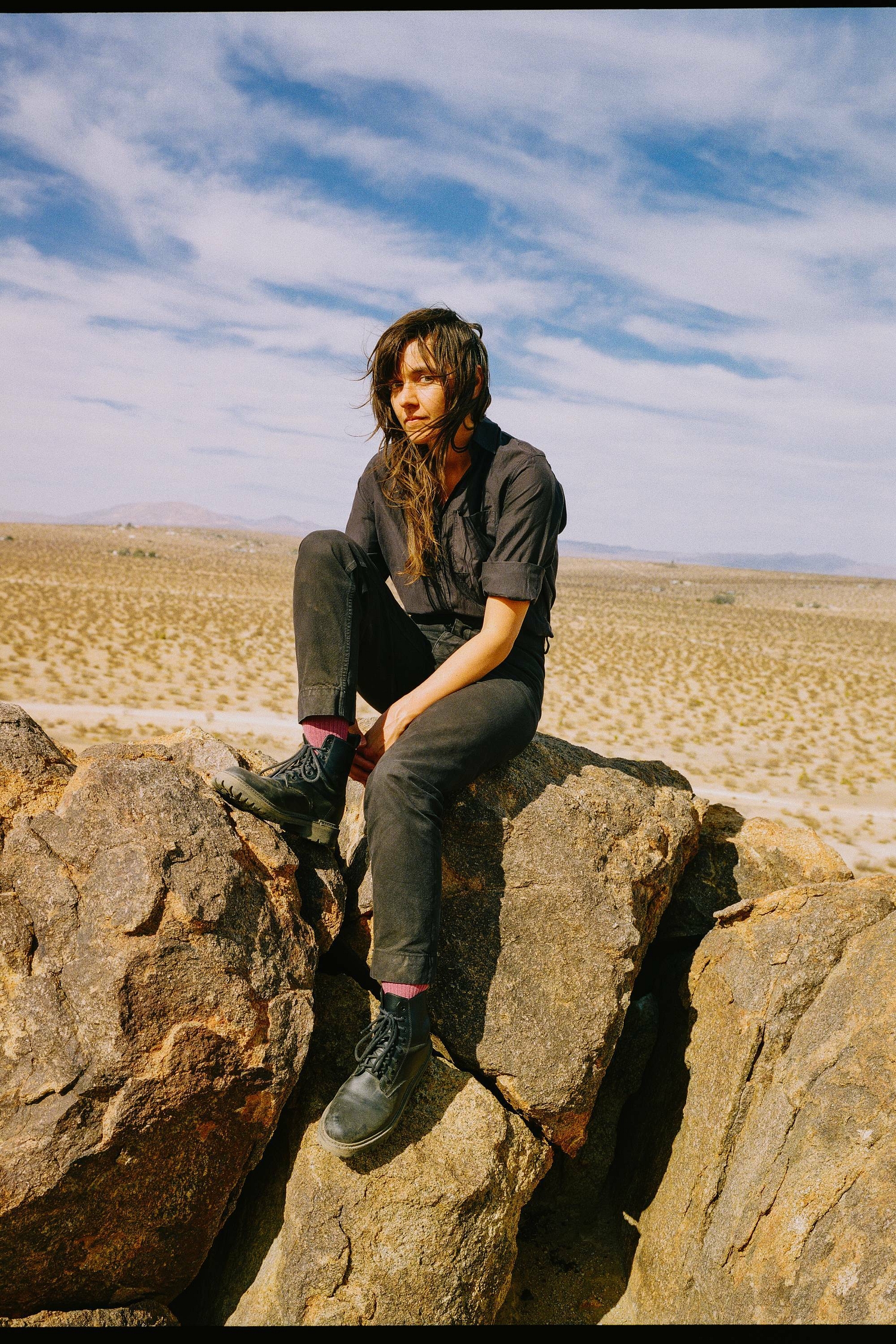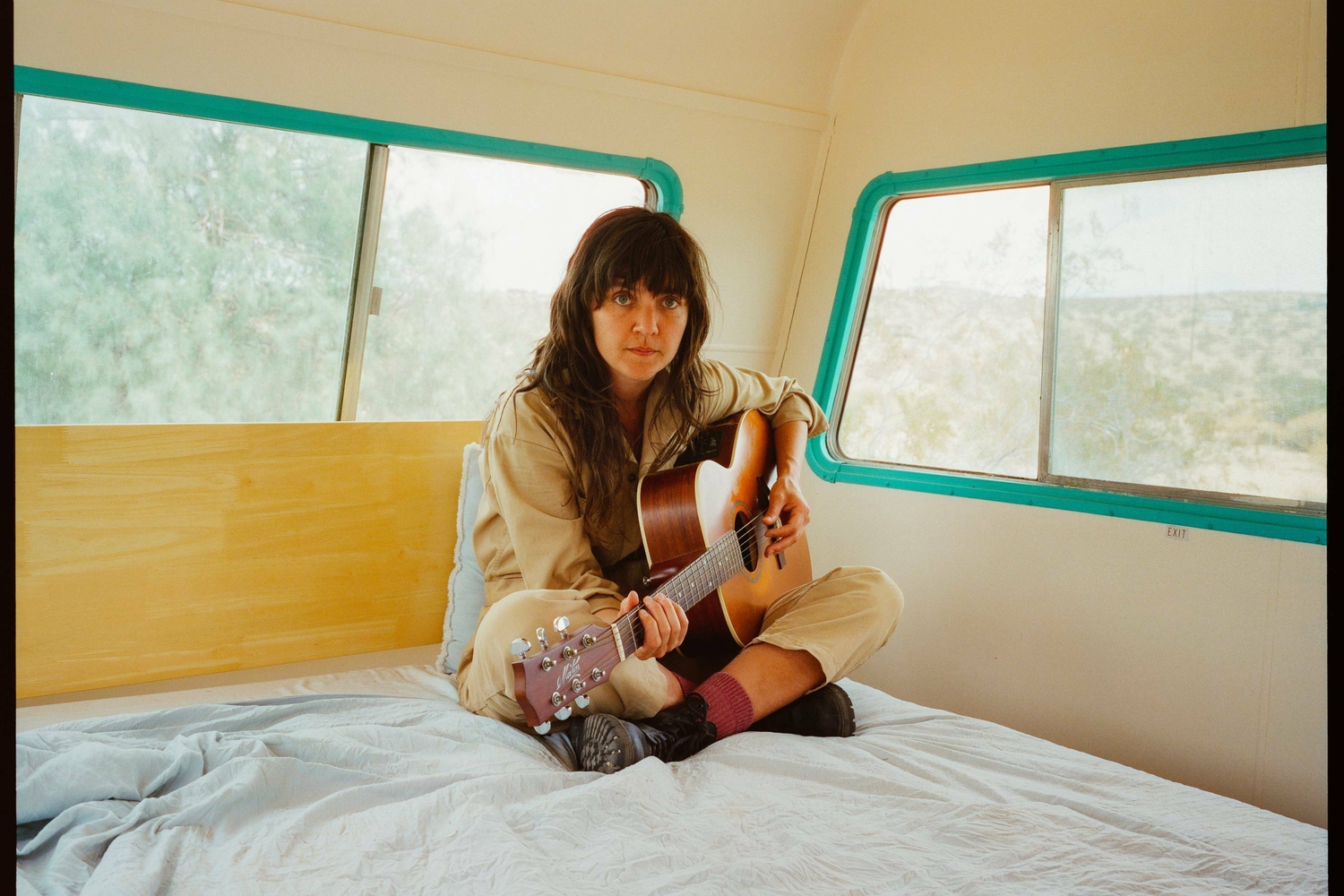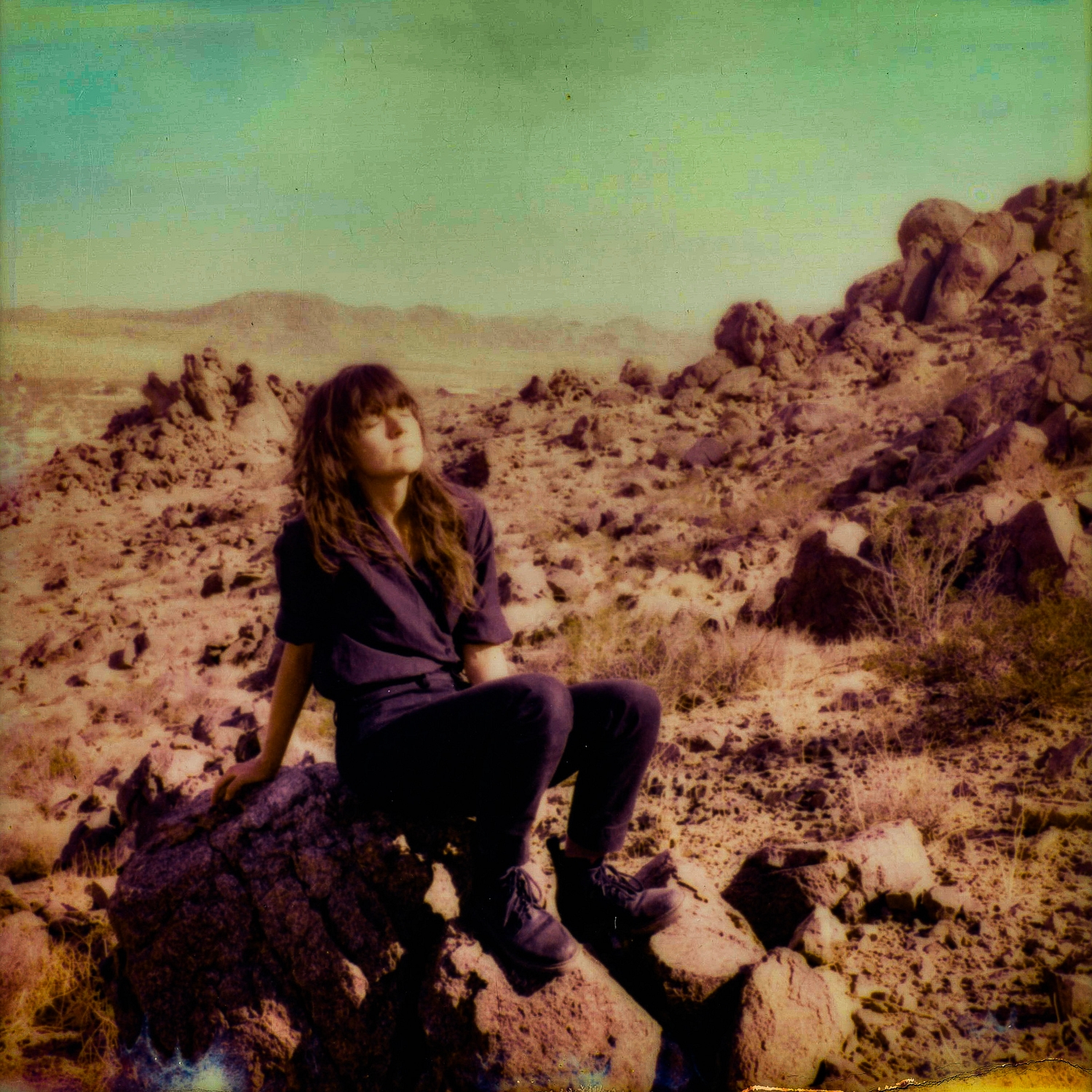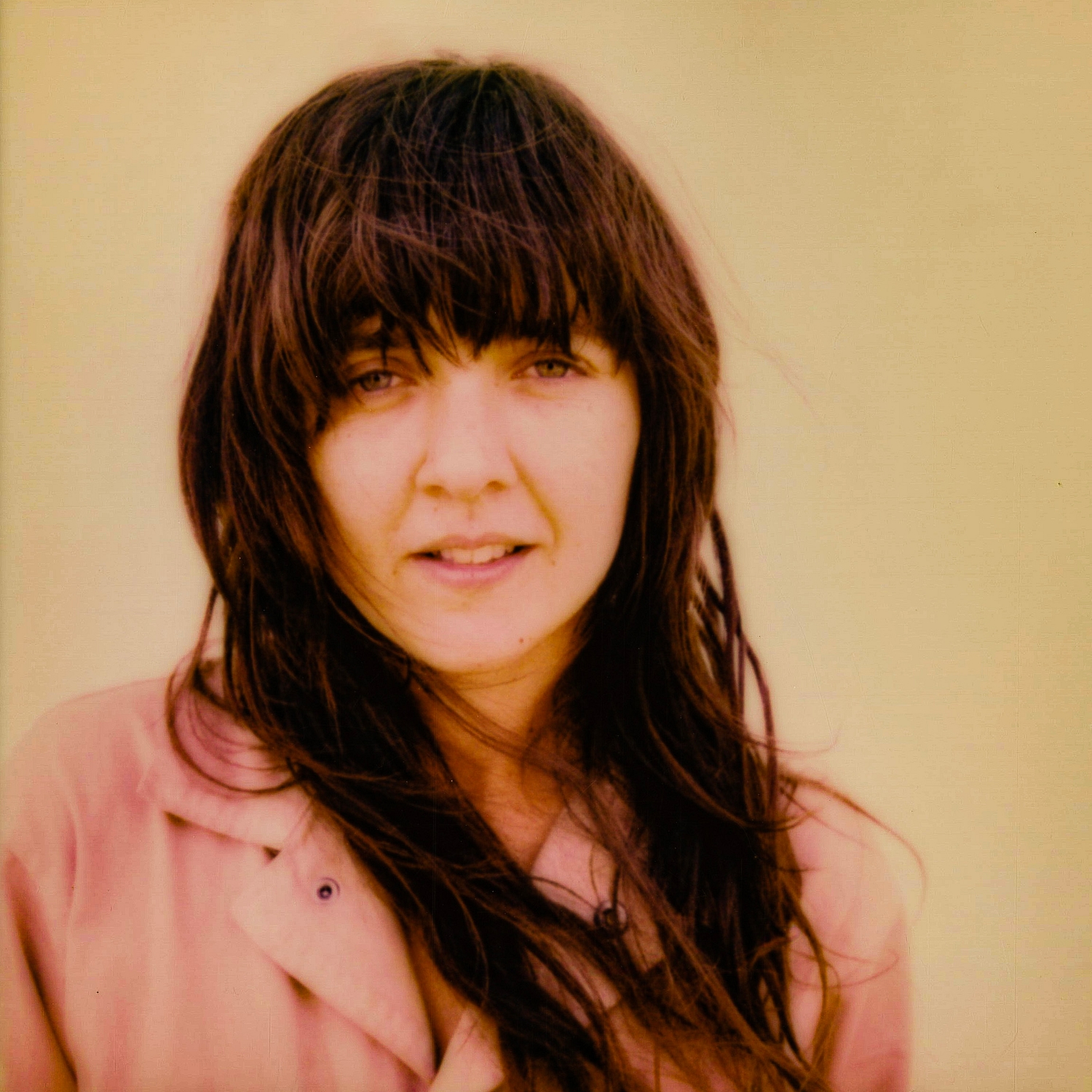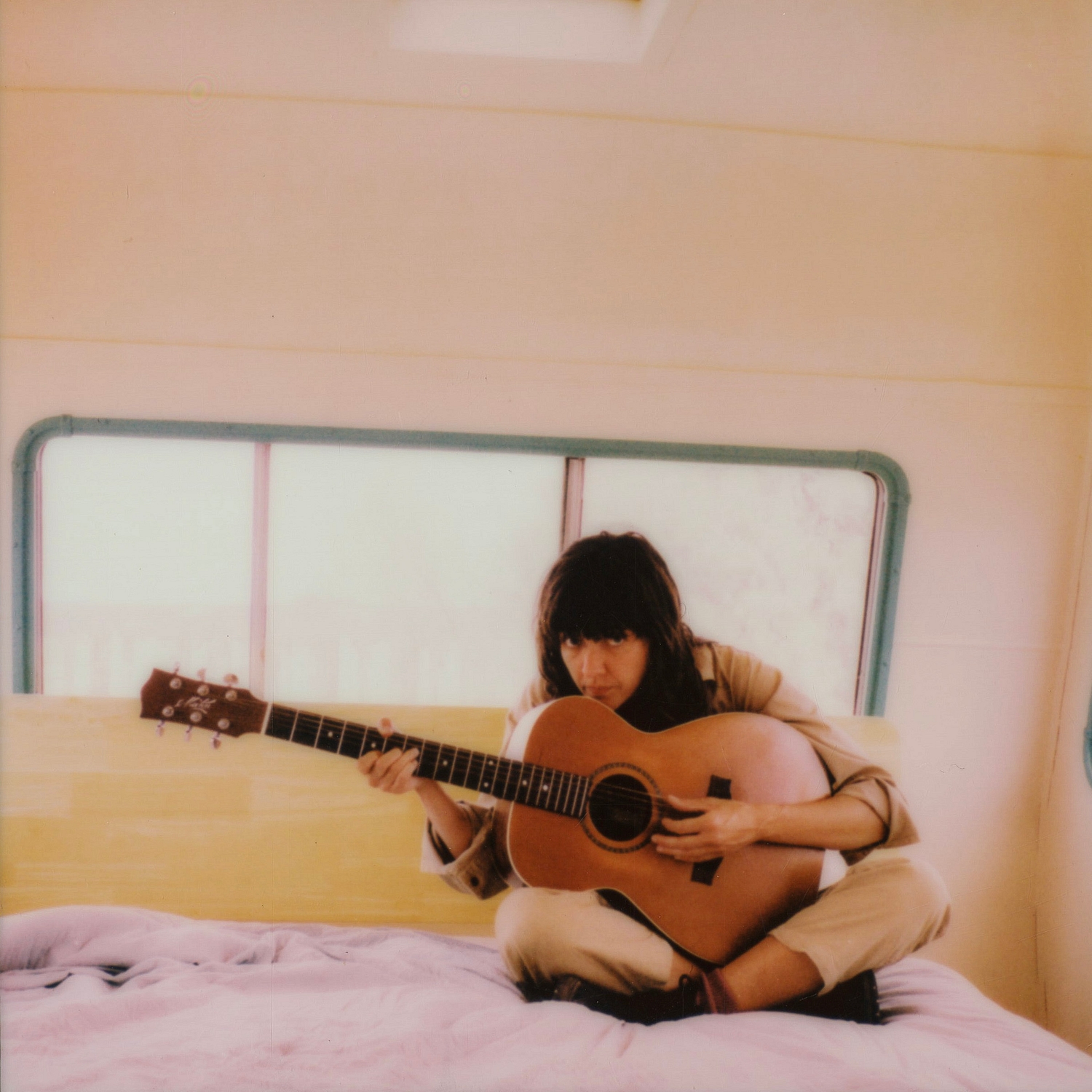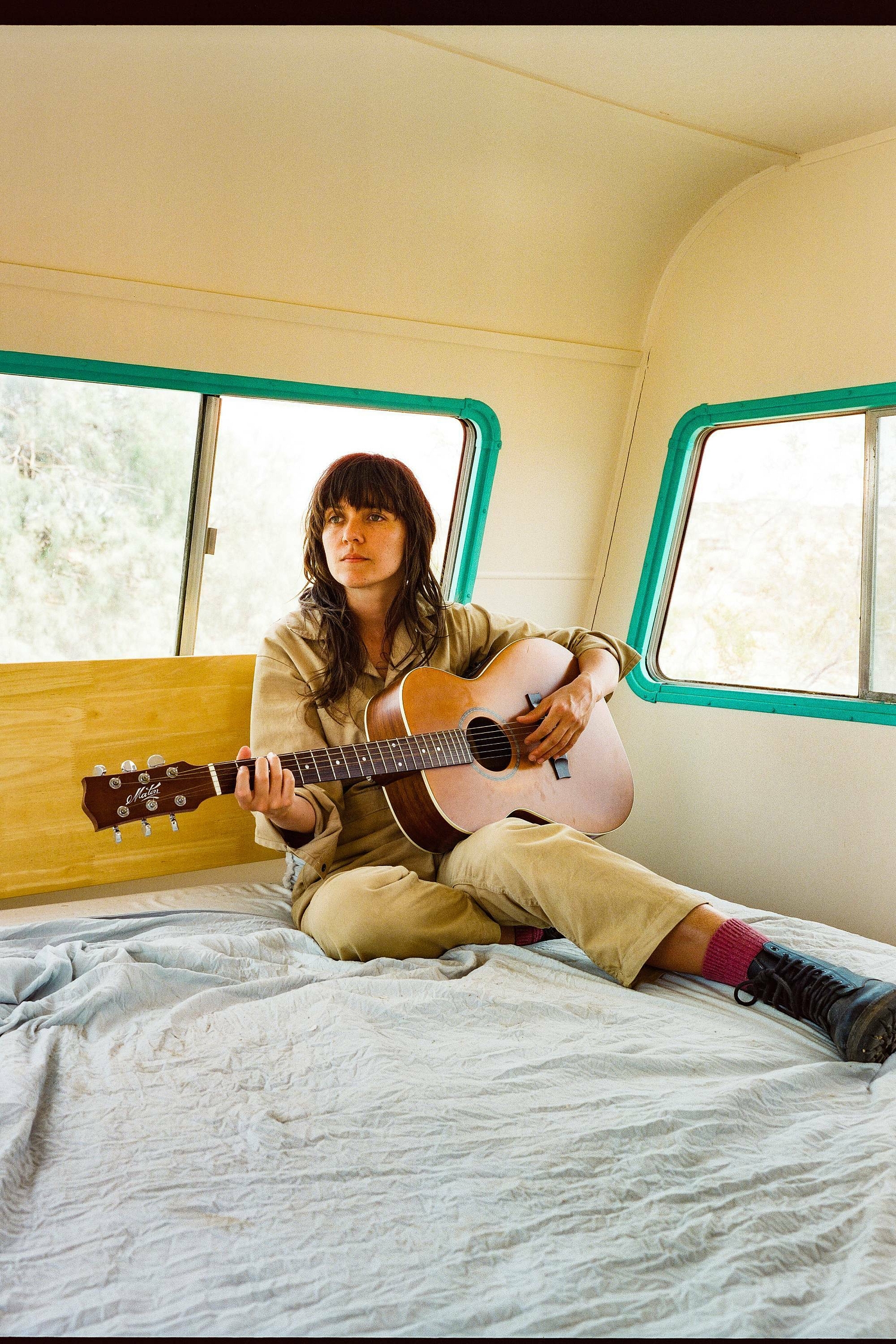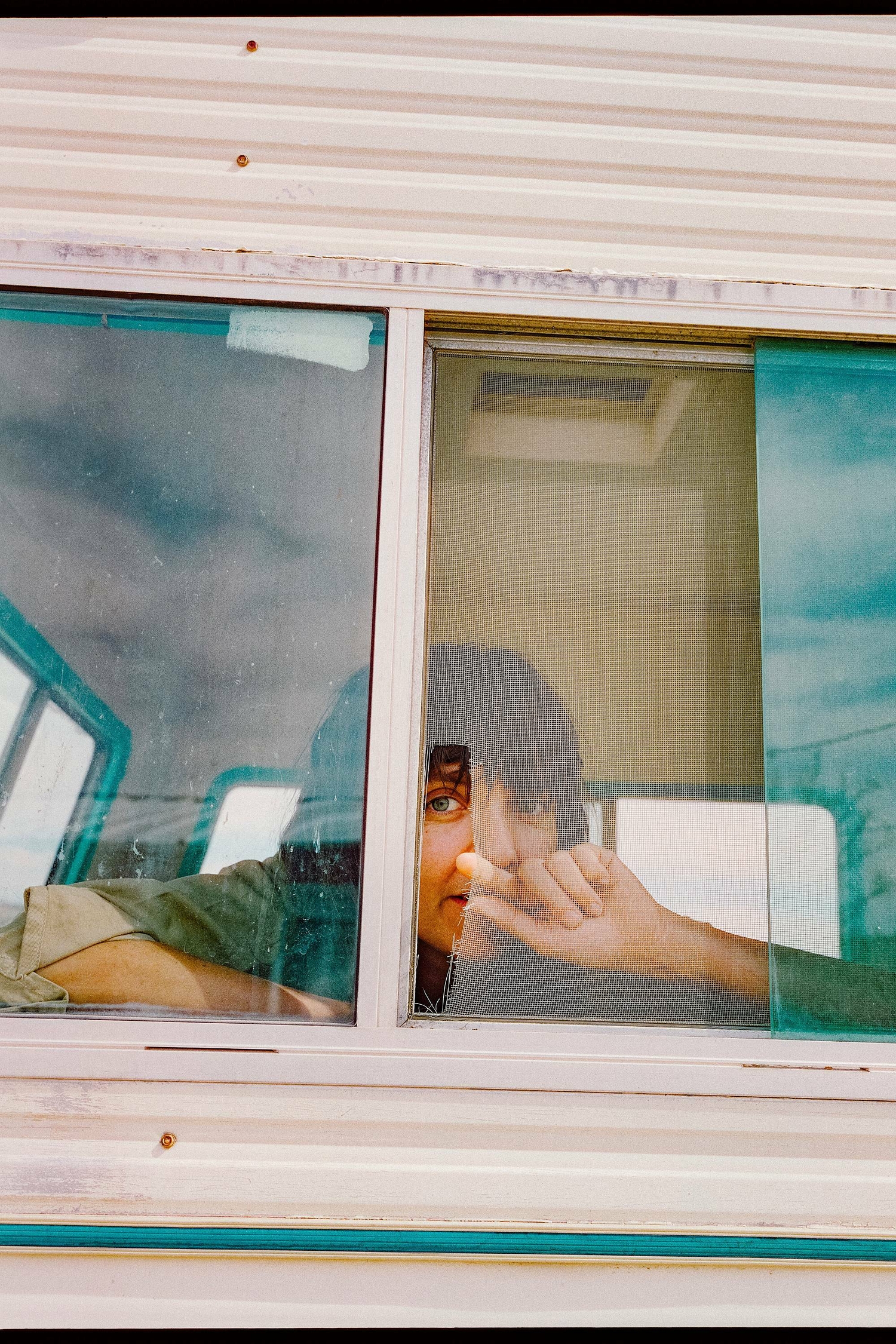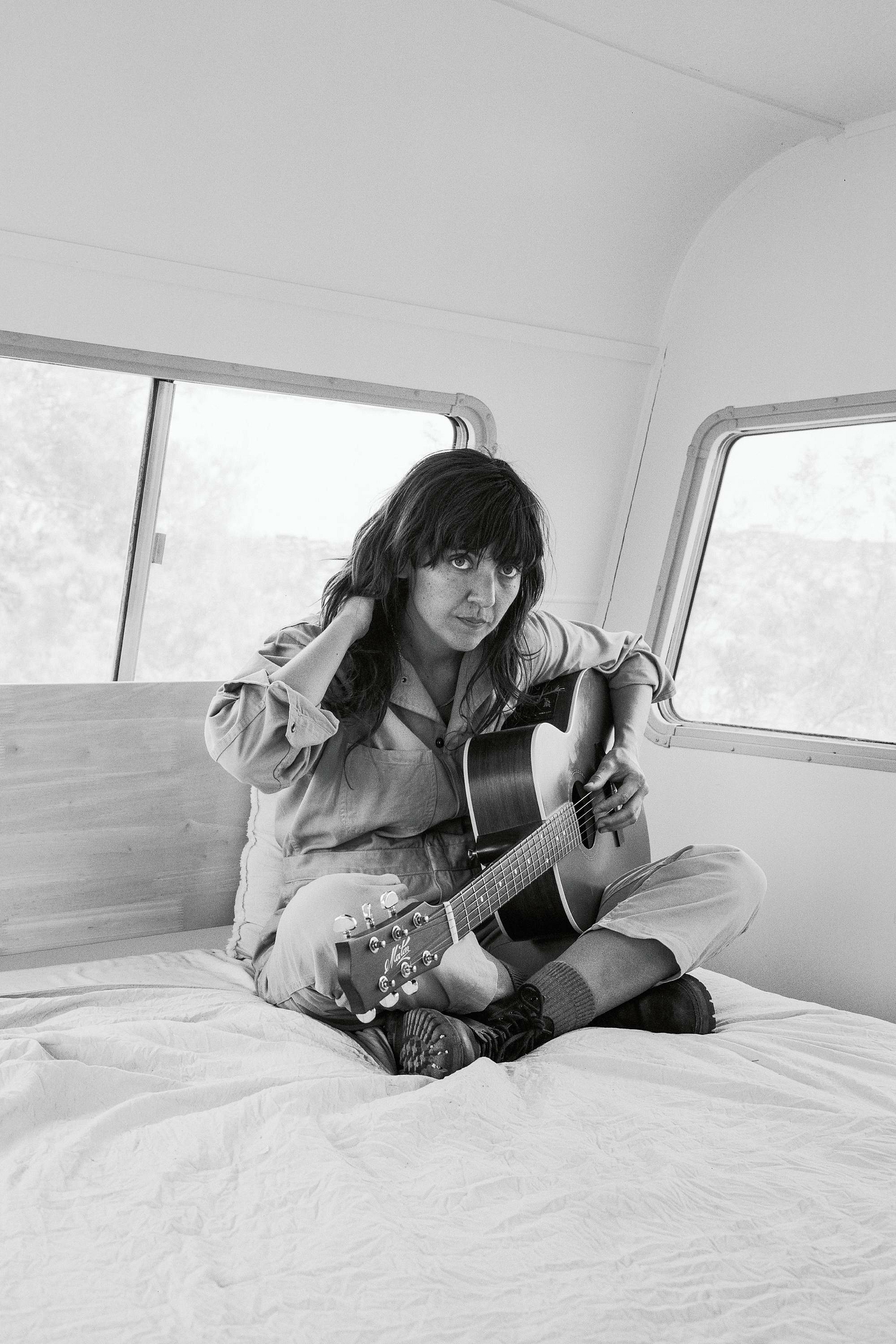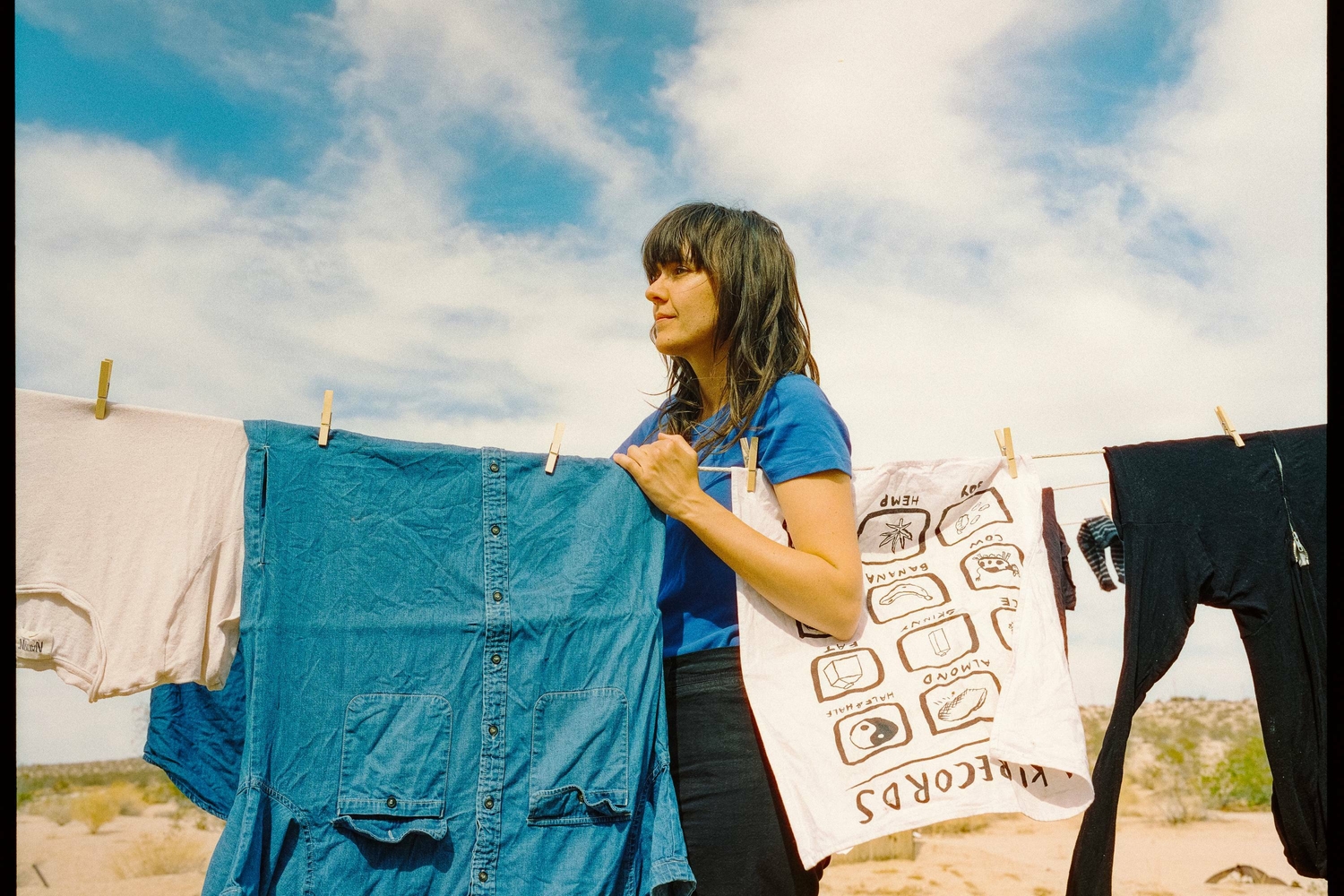 Read More
Popular right now