Features & Interviews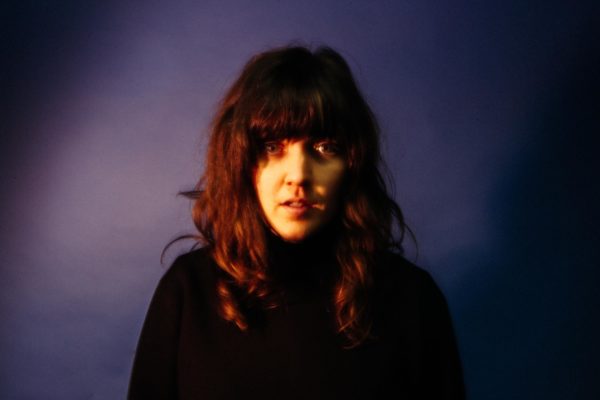 Delving inside her own brain for second album 'Tell Me How You Really Feel', the Melbourne musician has finally grown accustomed to her out-of-the-blue success and the glare of the spotlight.
14th May 2018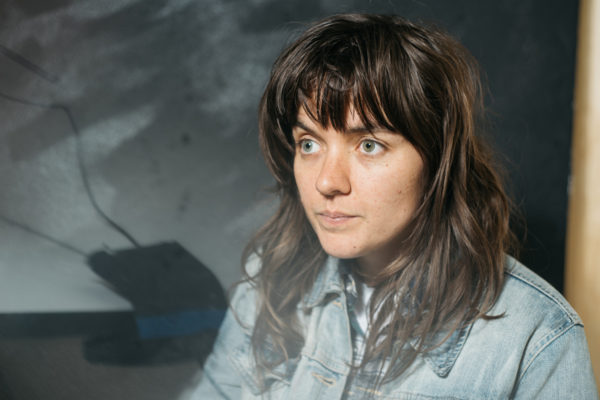 With her dry wit and knack for self-deprecation, Courtney Barnett is anything but pedestrian.
23rd March 2015
Album Reviews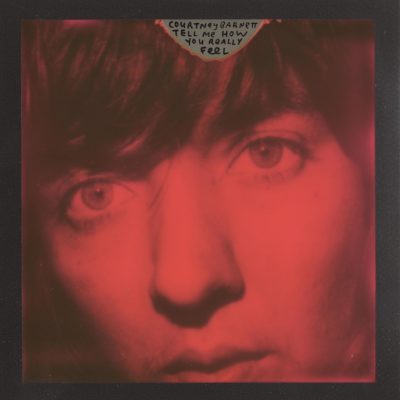 4 Stars
Lyrically the most direct and honest Courtney has been to date.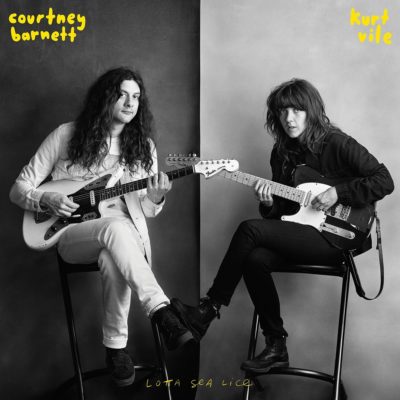 4 Stars
One of the year's best link-ups.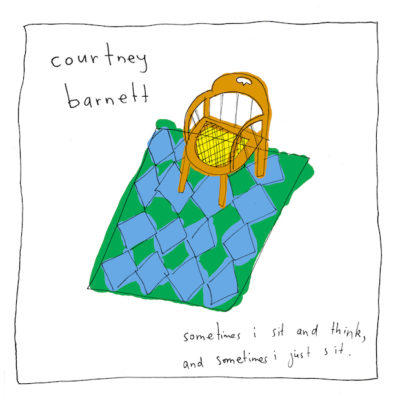 5 Stars
Make no mistake - this is a debut like few others.