Features & Interviews
Kurt Vile gets more confident by the record. It helps when your home city declares it to be 'Kurt Vile Day', after all.
24th September 2015
Album Reviews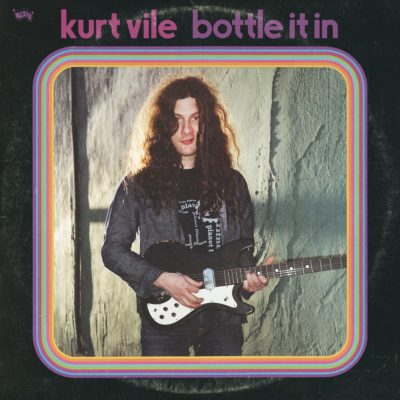 3 Stars
Maybe, just maybe, some mistakes are worth it.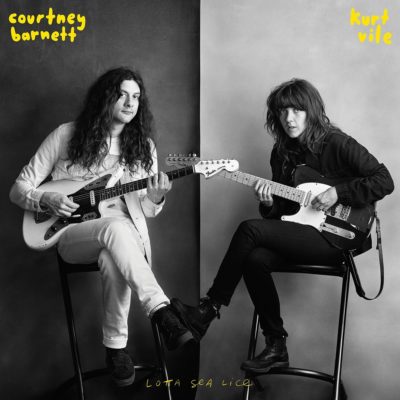 4 Stars
One of the year's best link-ups.
4 Stars
His most open, captivating work to date.